Support Steve Chipolis Fight Cancer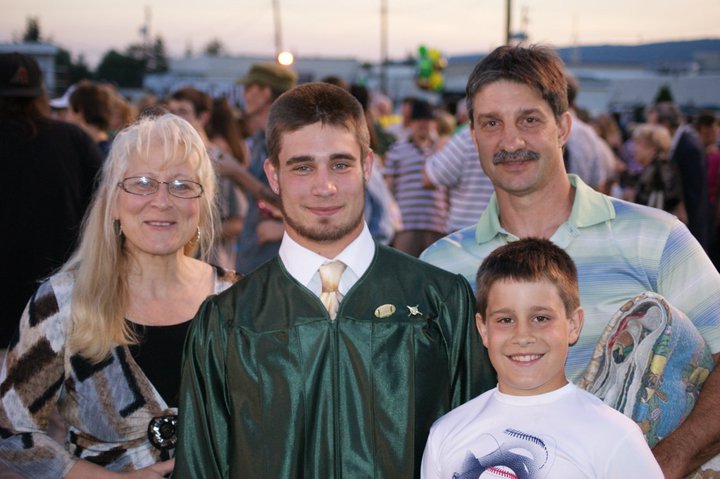 Steve Chipolis is a Wyoming Area employee in Exeter, Pennsylvania.  Steve is married to his beautiful wife, Gina and he is the father of two boys.  His eldest son would have been 24, but was tragically  killed in a motorcycle accident five years ago, and he has a sixteen year old son who is currently on the lacrosse team.  He enjoys hunting, fishing and spending time with his family.
In 2014, Steve was diagnosed with squamous cell carcinoma of the tonsil which was caused the HPV virus.  He underwent an invasive surgery on his tonsil, 33 radiation treatments and aggressive chemotherapy.  He finished all of his treatments last February and was cancer free until December when the latest PET scan showed a lesion on his liver.  It was biopsied and it was concluded that the tonsillar cancer had metastasized to his liver.  He is scheduled to have surgery in April to remove the right lobe of his liver and then followed with more chemotherapy.
Along with the difficult emotional and physical challenges comes great medical costs.  Financial stress and a depletion of sick time from work have already occurred with the first round of cancer treatment.  Any support is greatly appreciated and no amount is too small.  Your care, concern and support is appreciated more than you know.  Please keep this family in your prayers.
Organizer and beneficiary