Benefit for Nolan David Doering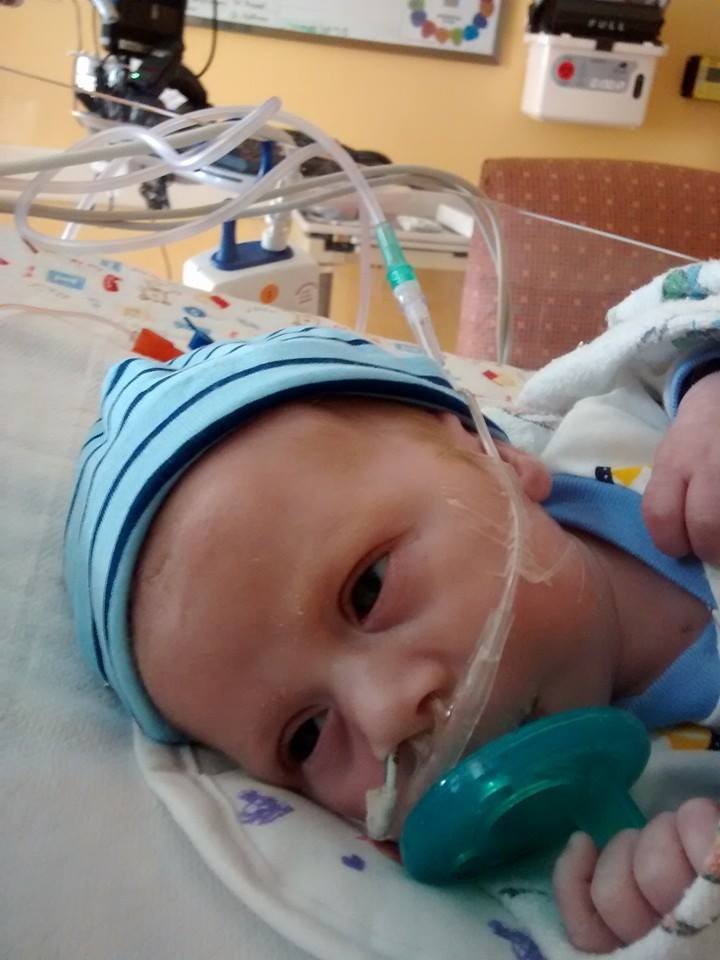 Nolan David Doering was born prematurely on May 9, 2014 to proud parents Nathan Doering & Ashley Rudolph along with big brother Hunter, all of Appleton, Wisconsin. Nolan was born 5 weeks before his June 11th due date. Nolan was born with multiple internal abnormalities. The most severe of which is Hypoplastic Left Heart Syndrome combined with Pulmonary Atresia, which prevents his heart from pumping blood to his lungs and circulating oxygenated blood to the rest of his organs and extremeties. If this was not properly diagnosed and treated it is life threatening. Thankfully he was diagnosed in March in what was supposed to be a routine ultrasound. Nolan was also born without a spleen making it impossible to fend off infections and illness, an organ many take for granted. Nolan underwent his first successful surgery not even a week after being born. The surgery was done at Children's Hospital of Milwaukee where he had open heart surgery to have a BT Shunt placed into his heart to direct blood flow to his lungs and throughout his body. He was 1 of only 4 children under 2 kilos in weight to undergo the surgery by Dr. Woods. He will need two more surgeries before the age of 5 along with continuous medical treatment and medication throughout his childhood and most likely into his adult life.  Due to his extensive medical complications, Nolan will primarily be treated at Children's Hospital of Milwaukee.  For more information and to view photos and updates please click on the attached following link to the Facebook page that has been set up for Nolan's benefit https://www.facebook.com/nolandoering.

The money raised for Nolan's benefit will go to assist the family with housing and travel to and from Appleton, Wisconsin as well as to help cover the cost of unpaid medical bills and equipment.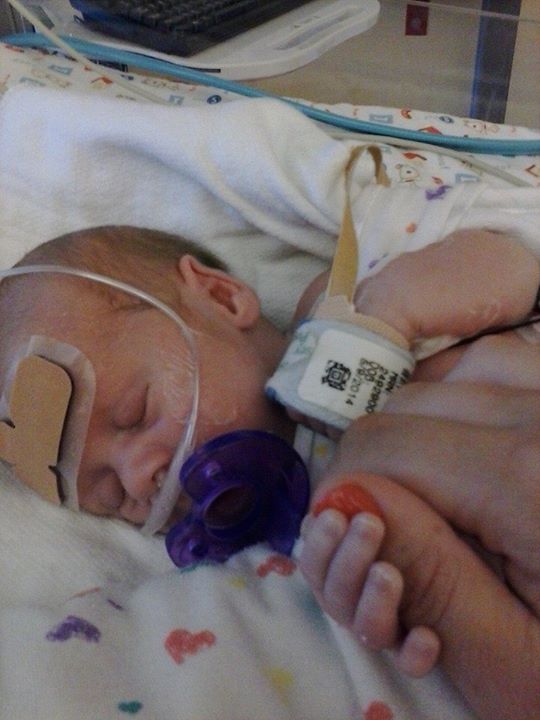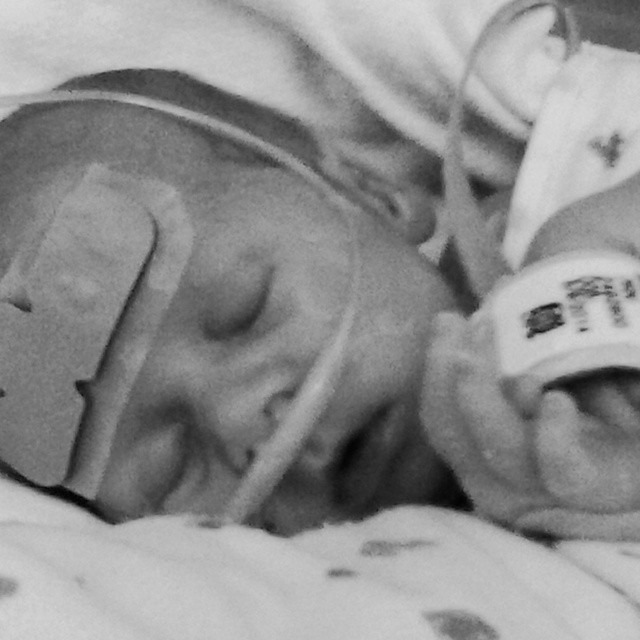 Organizer