Help Cathy Heal Her Breast Cancer
Cathy Schwartz is one of the strongest women I know. She has fought fibromyalgia her whole life, along with hypoglycemia, chronic migraines, and thyroid problems. She runs two businesses with her husband Jack and runs her family of four as well. Without her, we would forget our own heads. She works the equivalent of three full time jobs, but has always put everyone else first. She has struggled to maintain her health, her work, and her family, and has done so with a light heart and an attitude of love and giving.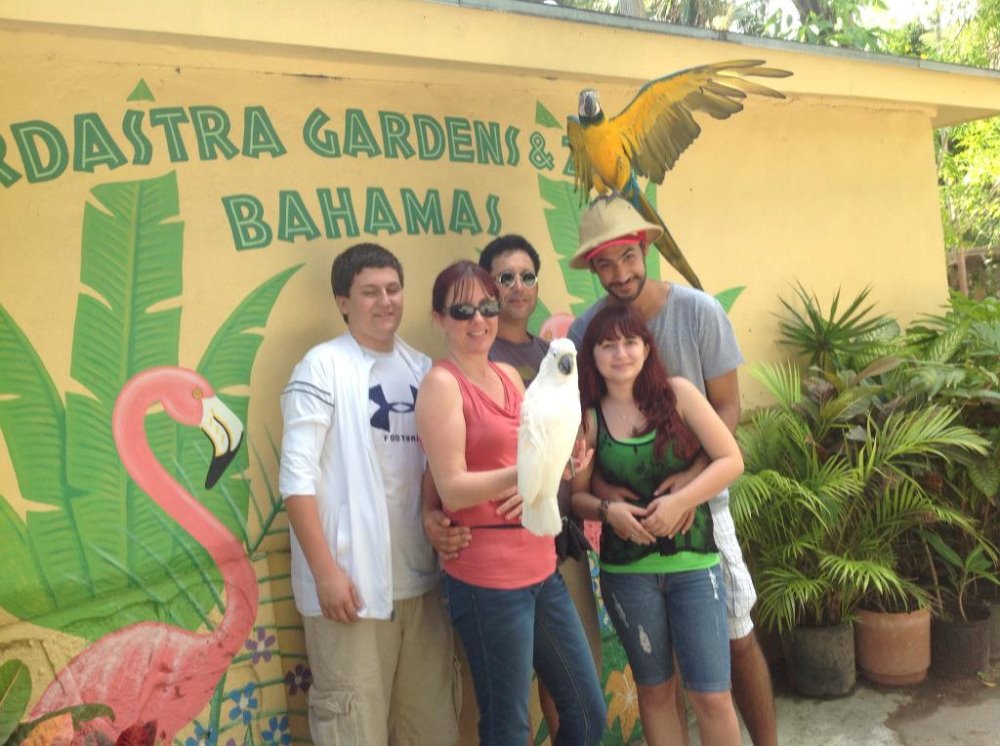 But now, we have received the news that she has breast cancer. Cathy has spent her entire life being strong and helping others. Now it's our turn to do the same for her. Cathy needs help funding her treatment so she can get better ASAP. The support alone would help the healing process, letting her know she can lean on other people, rather than her being the pillar of strength for others that she has always been.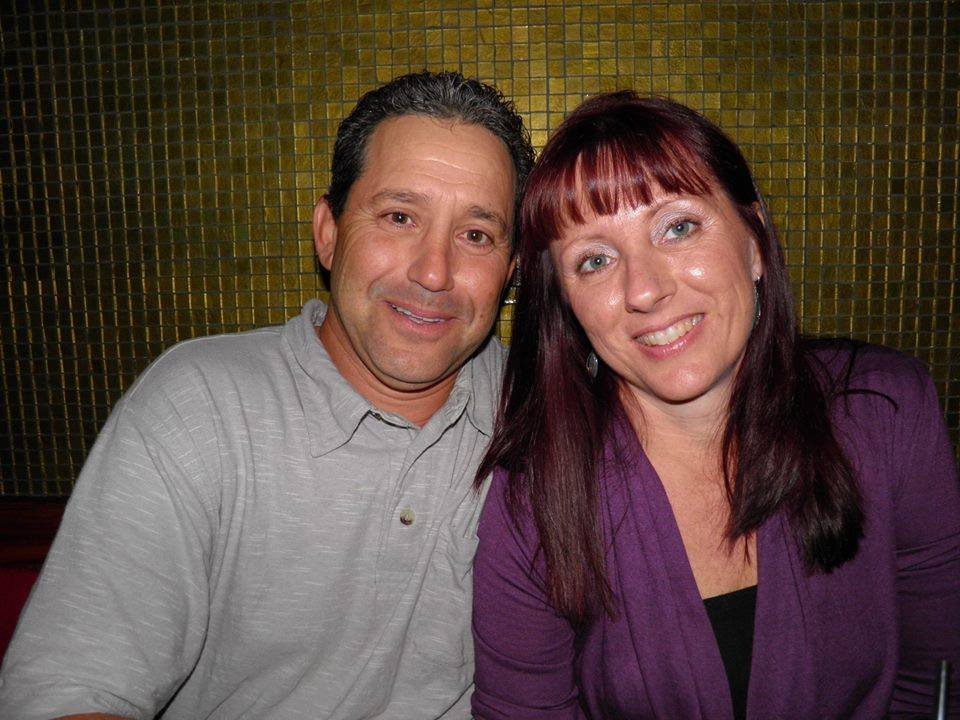 Please, consider helping this wonderful women heal this horrible disease. It would mean the world to her family and Cathy's life to her. The money would go towards treatment and helping the family stay afloat while taking care of her.  
From,
her husband Jack, her daughter Nicole, and her son Michael

Organizer