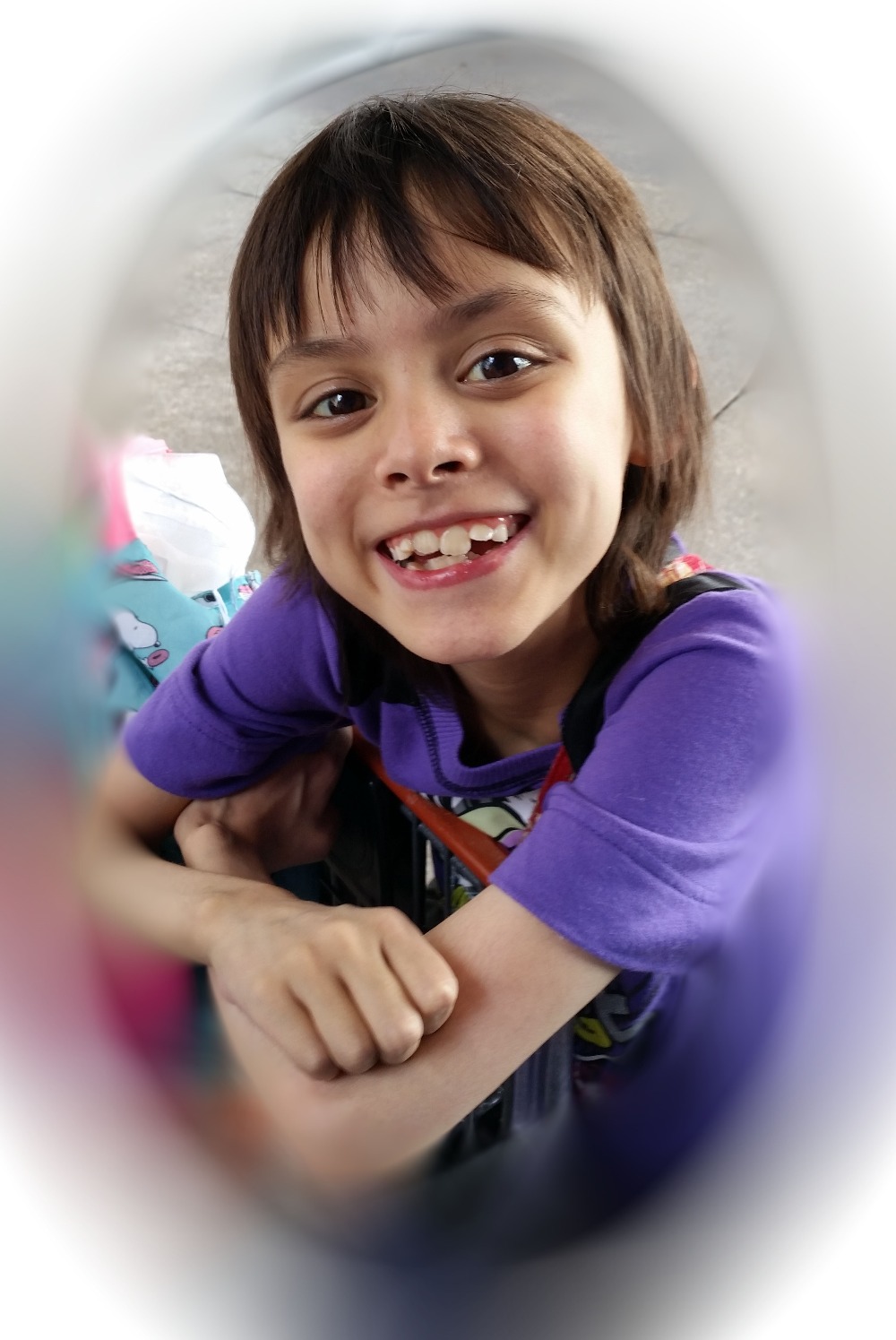 We are not asking you for donation. This is some followups for whom interested in and supported Jaimie and our family.
寄付のお願いではありません。今までお世話になった皆様へのご報告です。
Those information is about Jaimie who don't know her, yet.
下記は、ジェイミーについて、ご存じない方のために、ジェイミーについて知っていただく目的で書かれております。
Jaimie was diagnosed with Stage IV Desmoplastic Small Round Cell Tumor (DSRCT) in December 2012. DSRCT is a rare and aggressive pediatric cancer with no known cure or standardized protocol for treatment. The prognosis for long term survival is poor. However, with the right treatment and complete resection of the disease, prolonged life can be achieved. Many families fighting this disease often jump around the country seeking specialized treatment and clinical trials. Thank for everyone, because of your generous support, Jaimie and her family could be in their journey to defy the odds and seek out the best treatment in the US.
On November 6, 2015, 8:18 AM, after 3 years of battle, Jaimie passed. Her remained family members are planning to help the doctors who researches specifically for this rare cancer.
2012年12月、ミーちゃん(ジェイミー)は、線維形成性小円形細胞腫瘍と診断されました。これは、珍しい種類の癌で、主に20代の白人男性に多く症例を見る病気だそうで、当時6歳のミーちゃんはしかも女の子ということで、お医者さんたちも何度も結果を疑ったほどでした。進行の速いこの癌は、ほとんど研究が進んでおらず、治療法も確立されていません。2013年11月に手術をしましたが、全ての腫瘍を取りきることができず、キモセラピーや放射線治療をしながら、新しく開発された治療を試しています。珍しい癌のため、研究をしているお医者さんが少なく、他の州にいるお医者さんがいるときけば、訪ねていっては治療をしていただきました。保険の利かない治療や、他の州へ行くための旅費等をまかなうため、こちらのサイトをお借りして、たくさんの皆様からご寄付をいただきましたおかげで、これまでノースカロライナ州、ニューヨーク、オハイオの各州へと行って
治療のために数週間の滞在をすることができました。
2015年11月6日 朝8時18分、治療の甲斐なく、ミーちゃんは不帰の人となりました。
ミーちゃんの死を無駄にしないためにも、私たちはこの珍しい癌が治療可能な癌の一つにするために、この癌について研究をしているお医者様方を支援していこうと計画しております。