Late Saturday night my cousin, Faustine, her partner Mike and their son, Colin's house was hit by one of 11 tornados that struck Rowlett Tx. Luckily the family including the dog and pet pig are safely staying with family members but the families home is a different story. Large sections of the roof of their home are missing and windows busted. The entire front half of the once beautiful home is now standing in water. Furniture, carpet, walls, beds, and other belongings ruined. The fence in the back yard is laying on the ground. Luckily, insurance will cover the damages but they have to pay for food, lodging and supplies out of pocket up front and are in need of help. Any amount will help this deserving family in need. God bless. I would also like to ask that you keep them in your prayers in this time of need. Thank you. 
Tornado photos from Saturday in Rowlett.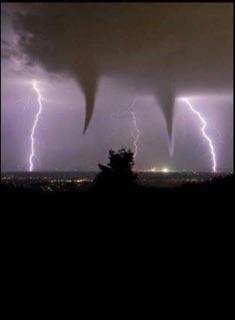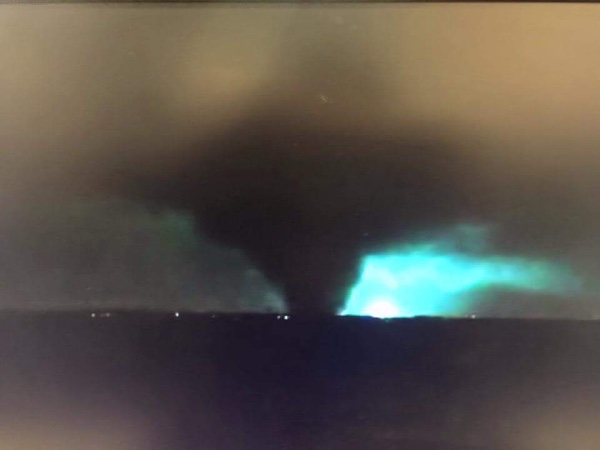 The following link will show an aerial shot of the 
Devastation
in Rowlett Tx. 
Organizer