Learning Blocks Child Care Centres is raising money to assist Jason Quarmby and his two young sons who tragically lost his wife/beloved mother Sylvia on 20 May 2014 .  Sylvia recently gave birth to a baby boy Ethan. She also leaves behind Zack (31 months).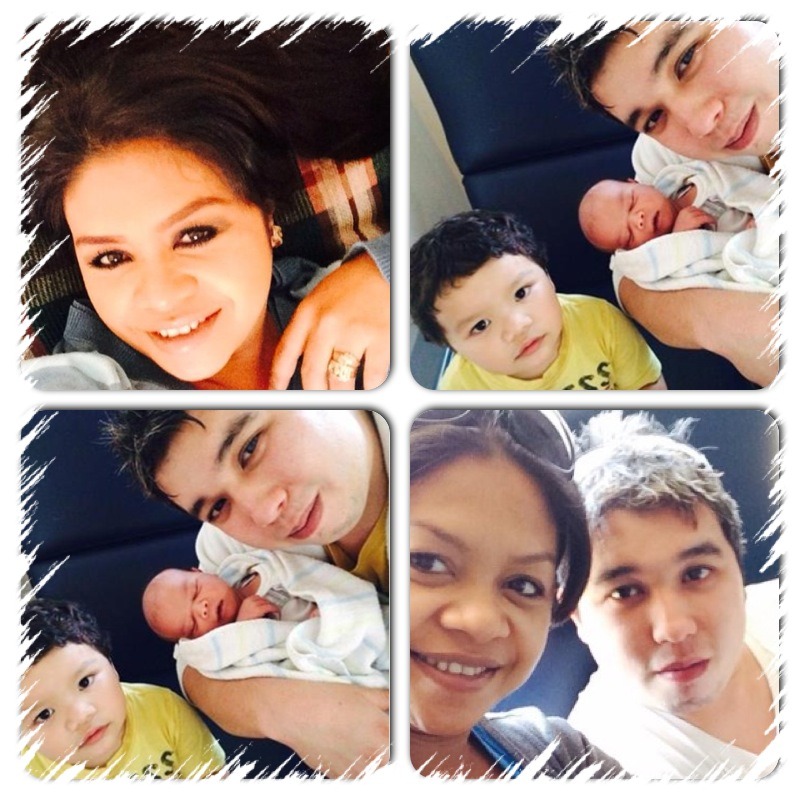 To help the Quarmby family we ask you to donate what you can to assist them during this tragic and difficult time. No amount is too small.  All proceeds will be donated directly to Jason and his boys.
Our prayers and thoughts are with them always. May Sylvia Rest in Peace. Heaven has gained another Angel.
Your kind generosity will be much appreciated. 
Thank you
Learning Blocks Child Care Centre staff
28 Lalor Rd Quakers Hill - 8005 2535
81 Sherridon Cr Quakers Hill - 8203 2953
42 Austral St Mount Druitt - 9832 4527