Hope Centre Orphange, Tanzania
Hope Centre Orphanage is currently the home of 13 children, and it is also the school for many more. It is located in a poverty stricken area, just outside of Arusha, Tanzania. The funding needed to maintain even the most basic needs of the orphans and students is simply not available within Tanzania.
Coming to Africa to volunteer, it is not unusual to be asked for money. The first school I worked at immediately told me they needed funds for desks and expansion. But this little school and orphanage is different; they didn't ask for anything. And the poverty I see is on a deeper level.
When I asked the staff about Hope Centre's needs they only asked for food, saying rice and beans would be helpful. However, it is obvious that this orphanage needs so much more. This is a picture of the school which is attended by local children ages 3 to 7. When funds are available there is one teacher on staff to teach this diverse age group. When funds run out the teacher leaves, in order to find a job that pays. The school is made of cement walls, dirt floors, and a tin roof. There are holes for the front doors and windows which remain empty. The kids are often lacking the basic school supplies they need, such as book, paper, even pencils. Everything they have has been donated.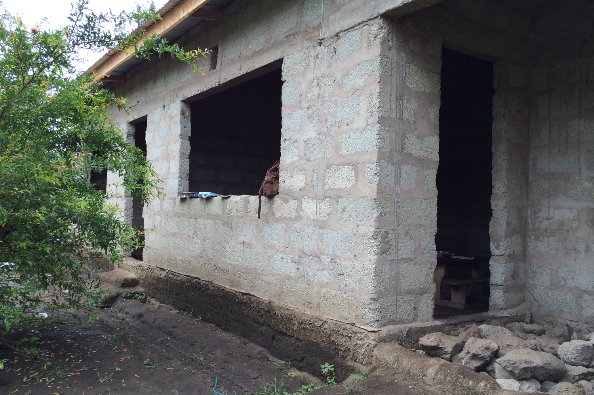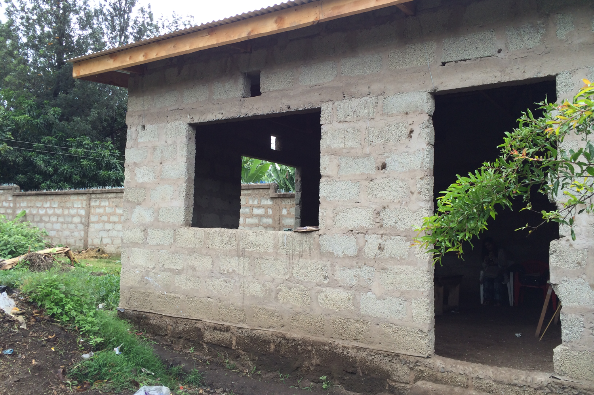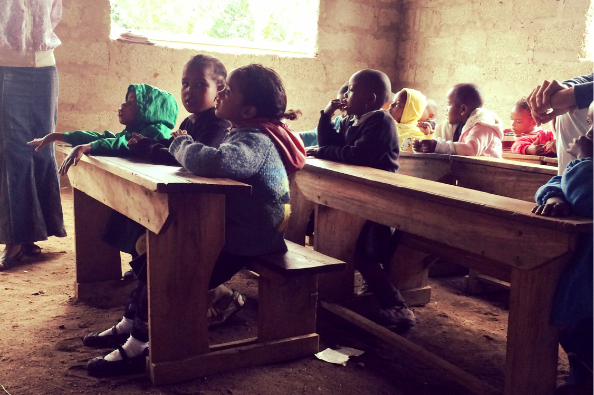 The next two pictures are of the orphanage's kitchen which is tasked with feeding 13 children and staff.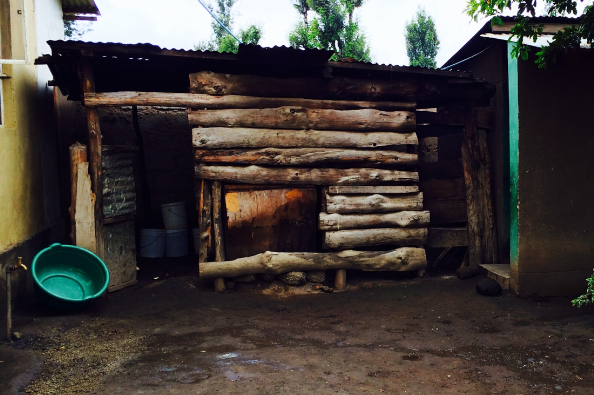 This is a picture of a bedroom. There are currently not enough beds for all the kids and staff living there so they have to share.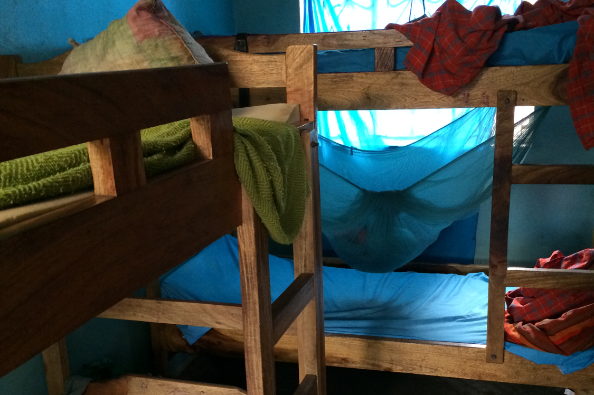 The 13 children who live at the orphanage are 7 to 14 years old. Most of their parents passed away from HIV and other diseases. Some parents have been murdered, are mentally unstable, or had the child as a result of rape or prostitution. Many of them are finally living at Hope Centre after being rescued from living on their own on the streets. These kids have lived through and continue to live through things that we cannot even imagine. I have only been here two weeks and during that time thieves broke into the orphanage, beating the guard so badly with rocks that he was in the hospital for many days. When these types of incidents have occurred at other orphanages, the children have been beaten or had worse things happen. The kids have nothing, fear for their safety, yet they are so happy. If you would like additional information on any of the kids please let me know!
In Tanzania a small donation can go a long way!
There are so many small things that if donated, could make a drastic difference in the lives of these orphans. During my stay I would like to donate tooth brushes and tooth paste, food, pillows, school supplies, shoes, clothing, soccer balls, mosquito nets, stuffed animals, and teaching materials. Anyone interested in helping these children can make a small donation here. I will withdraw the money before the end of my stay and bring the items to the children. Unfortunately, mailing items is not an option because most of the time the packages dissapear on the journey.
I did not come to Tanzania with the intention of fundraising for the Orphange I worked for. But then I worked with these children and everything changed. These kids are special. They are joyful and sweet, and they deserve better. Every donation, no matter how small the amount, will make a huge impact on the lives of these children.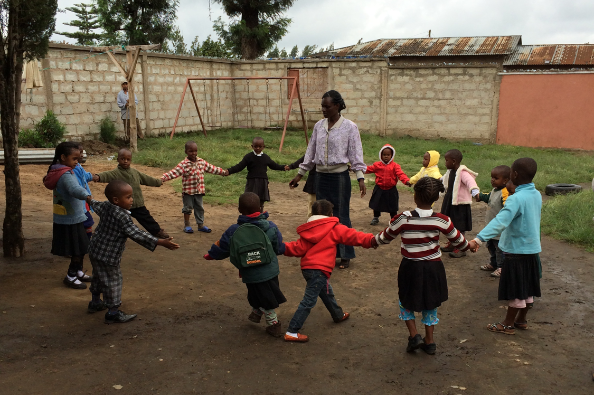 Organizer