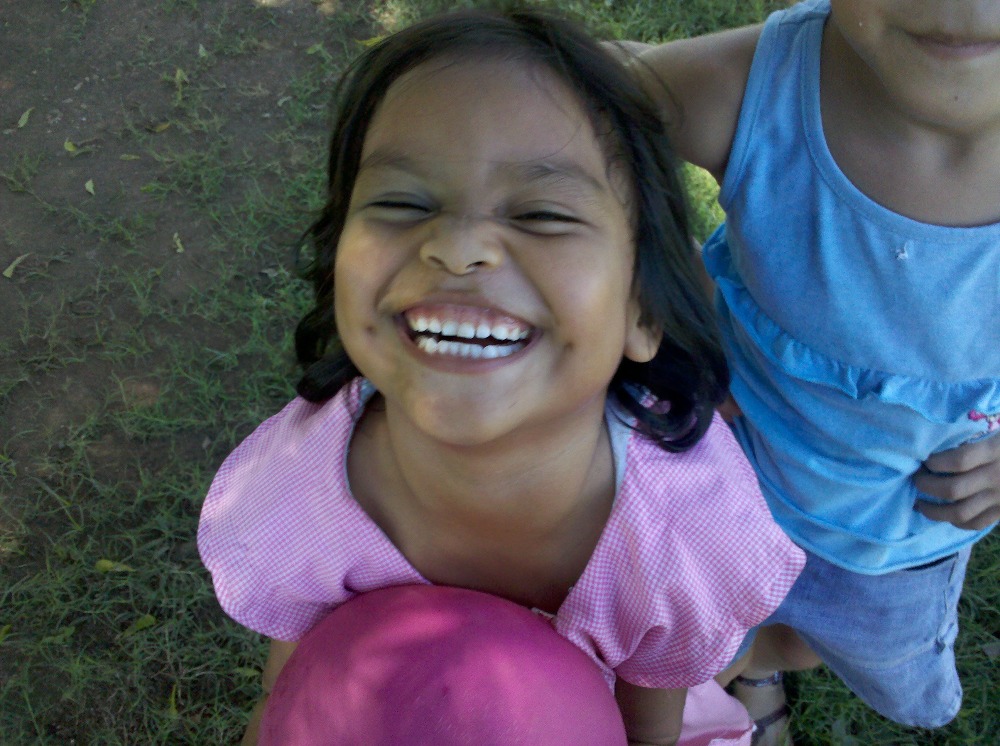 The Nicaraguans have a special place in my heart. Since I visited there in 2010, a piece of my heart has stayed over there with them. I especially have great love for the Nicaraguan children. They are the epitome of unconditional love. Regardless of their circumstances they seem to love without boundaries. So, when they have clean water to drink, two meals a day including a multi-vitamin, and a Christian education, the looks on their faces are priceless.
I would like to give you a little background information on Nicaragua. It's nestled between Honduras and Costa Rica and is the one of the poorest countries in Latin America. With the poverty level so high many children do not get the opportunity to go to school nor eat 3 meals a day.
LifeLink International has given the children of Nicaragua and their families a chance to a better life. LifeLink Int. is a Christian not-for-profit organization fighting poverty in Nicaragua through education and acts of compassion, which is located in the capitol city of Managua. LifeLink Int.has been a nurturing and safe environment for these children to receive clean drinking water, two meals a day and an education for 10 years.
Please consider partnering with me on this amazing journey of love, to show the children of Nicaragua a different way of life than what they are accustomed to. With LifeLink Int.,Victory World Church (my home church) and your partnership, this opportunity is possible. Thank you so much for your willingness to partner with me. Prayers are also needed and welcomed.
I have also included a link to LifeLink and my home church's website. If you have any questions or comments please feel free to contact me.
Thank you,
Cristal 
Note: This page is set so in the event I do not reach my goal date, no funds will be taken out of your account. When I reach my goal date the funds will be taken.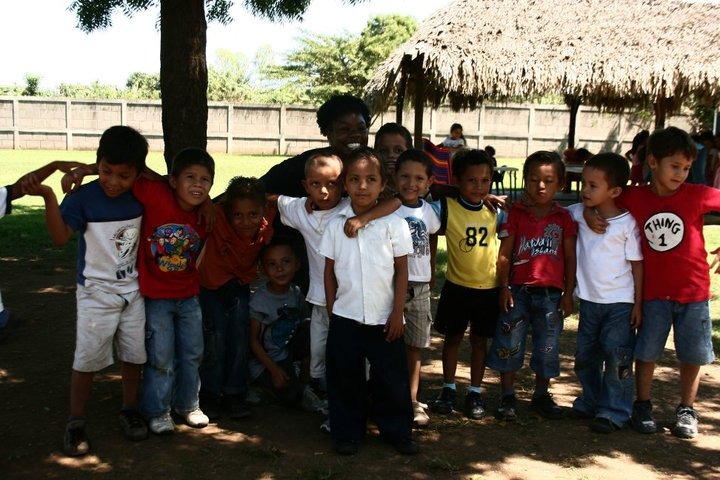 http://www.lifelinkint.org/
http://victoryatl.com/
Organizer
Cristal McCoin 
Organizer
Lawrenceville, GA