Marissa and Ty's Fertility Fund
For years my husband and I have struggled with opening up about our struggles, dodging the questions of when we were going to have kids by giving the standard noncommittal answers while secretly dying inside. Showing the excitement for friends and family when they have new babies and feeling that hole in our hearts tear just a little bit wider open, pleading for our turn.  However, through the years we have come to realize that we can't do this journey on our own.  This is our story.
In the fall of 2009, I had just moved back home from trying out the college experience and was trying to figure out what direction I wanted to take with my life.  Ty was in nursing school, freshly out of a long and serious relationship, and was planning to be single for a long time, he had absolutely no interest in getting married for the next several years.  His brother had been talking to me at a few church activities and mentioned me to him in the thoughts that we had similar interests.  He was extremely skeptical and didn't go out of his way to meet me.  A week or 2 later, he ended up going to church with his brother and after the meetings were over, he overheard my friend and I talking and he took a keen notice of me when I used the word "aversion", ha ha ha! From there we started talking a little bit through social media and attended the same party, and from there he was hooked!  Unbeknownst to me, about 4 days into his pursuing of me, he told his classmates that he was going to marry me! LOL! And he was right!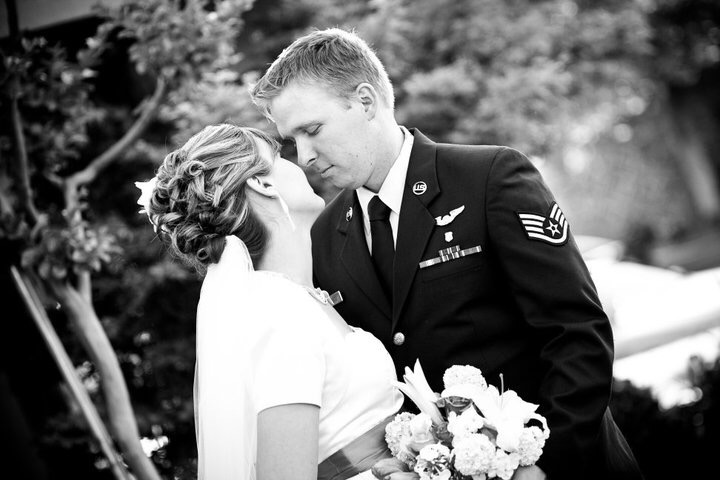 On May 1st of 2010, we became husband and wife.  Some say their wedding is the happiest day of their life, but my marriage has held many more of the happiest days of my life.  I married my bestfriend that day, and with each passing year I find something new to love about him.  He has been the greatest blessing in my life, and I can scarcely imagine the person I would be today without him.
Being young and dreamily in love, we wanted to waste no time in starting our family together!  After the first few months of disappointment, we started using ovulation tests and all the recommendations you can find on Google!  No luck :(  So we rode out the rest of nursing school and after landing a great job at the hospital in the ER we finally got health insurance! And thus, our fertility journey begun!  After several disappointing test results and the disheartening information that our insurance covers pretty much nothing fertility related, we have been paying for everything out of pocket.  3 fertility doctors later, we are now seeing one of the top Male Fertility specialists in the country and we finally have some hope available to us.  However, this hope comes with a very hefty price tags and entails medications and expensive surgeries.  It is here that we've reached the point that we've realized that we can't do this on our own.  Although this is not how much we'll need, and we've already spent a lot leading up to this point, this would go a long way in helping us to reach our dream of starting our family!  We have had almost 6 years of disappointment and heartache, and we're anxious to see our waiting end!
We are so grateful to all of those who have helped us already and are eternally grateful the love and support from all of you!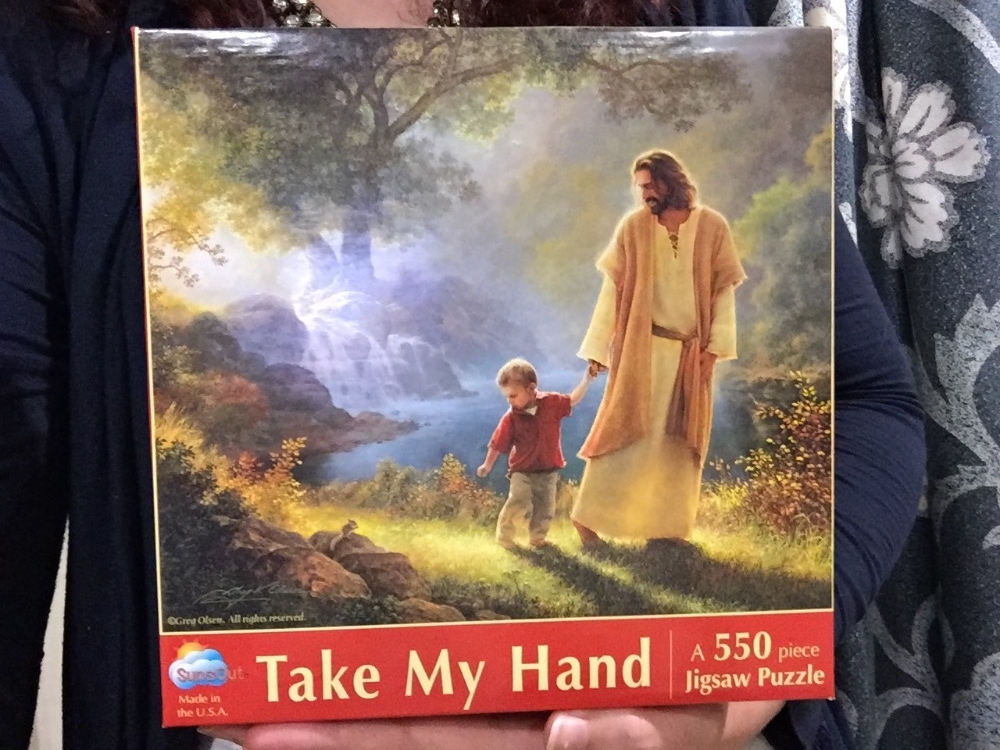 As a way to forever remember those who helped us along this journey, we will be writing the names of all those who help us on the back of this puzzle which we will have framed and hang in our home.  I was drawn to this sweet and beautiful photo and couldn't imagine a more perfect for this.  This will be a priceless treasure that we will show our future children, the hands that helped complete our family.
Thank you for taking the time to read our story and for any prayers that you send our way.  We are nothing without the people surrounding us.
Please keep an eye out! I will be doing fundraisers in the near future to help us reach our goal!
Fundraisers And Baked Goods 
Organizer
#1 fundraising platform

People have raised more money on GoFundMe than anywhere else. Learn more

GoFundMe Guarantee

In the rare case that something isn't right, we will refund your donation. Learn more

Expert advice, 24/7

Contact us with your questions and we'll answer, day or night. Learn more