For the love of Nancy and Doug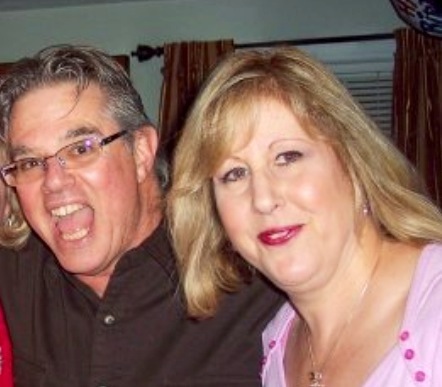 About one week ago, my dear friend and colleague, Nancy Winslow's life changed dramatically.    Doug, her husband, was laid off from work on May 8th.  Four days later, on May 12th, Doug was diagnosed with terminal pancreatic cancer.   It has now spread to his liver. 
If you know Nancy, you know she is a giver-- a wonderful, hard-working woman who loves to laugh and bring joy and laughter to others. Now, she and Doug need our help --the help of loved ones, neighbors, family,  friends, colleagues, and strangers.
 Your random act of kindness will help Nancy and Doug cover medical expenses, household bills and other financial commitments they have.   Let's come together as a community, and give to two wonderful people who needs miracles, big and small right now.  Your donation is greatly appreciated.  Please feel free to pass on this message to those you know. 
Organizer