Cancer Fight for 3 yr old Mackenzie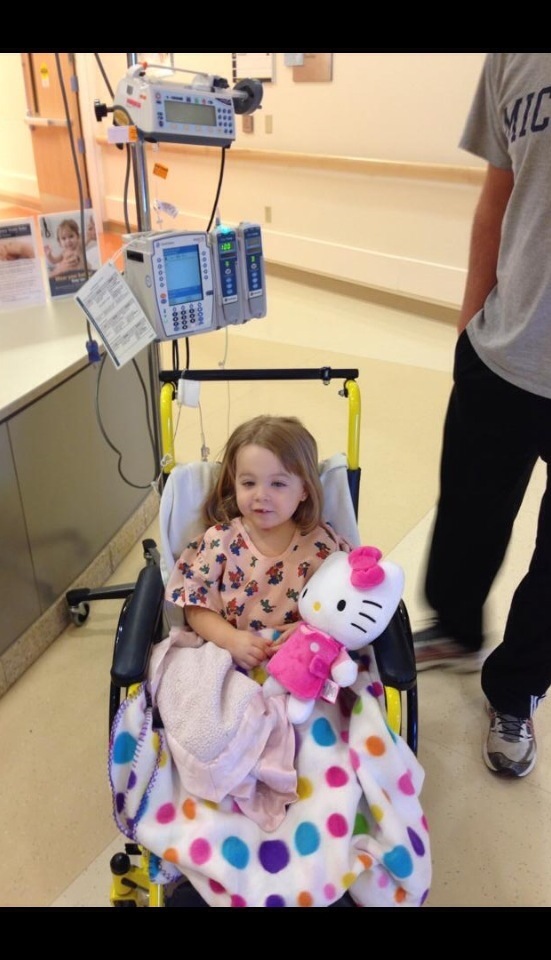 My name is Lindsay Knack and I created this page for my dear friend Betsie Rajdl and her husband Mark. Their 2 year old daughter was just diagnosed with Leukemia.
I will be collecting the funds that people donate through this site, and giving the total sum to Betsie and Mark.
Mackenzie Rajdl is just 2 years old, and was diagnosed with Acute Lymphoblastic Leukemia on 3/17/14. She is the strongest little girl. She has gone through a port implant, countless chemotherapy treatments, platelet transfusions, lumbar punctures, and bone marrow extractions. She has lost the ability to walk or crawl, and is suffering from extreme nausea from the chemo. She is on multiple medications and her medical bills continue to add up. She fights her hardest each and every day. Please pray for Mackenzie, and help in any way that you can, to help win this battle.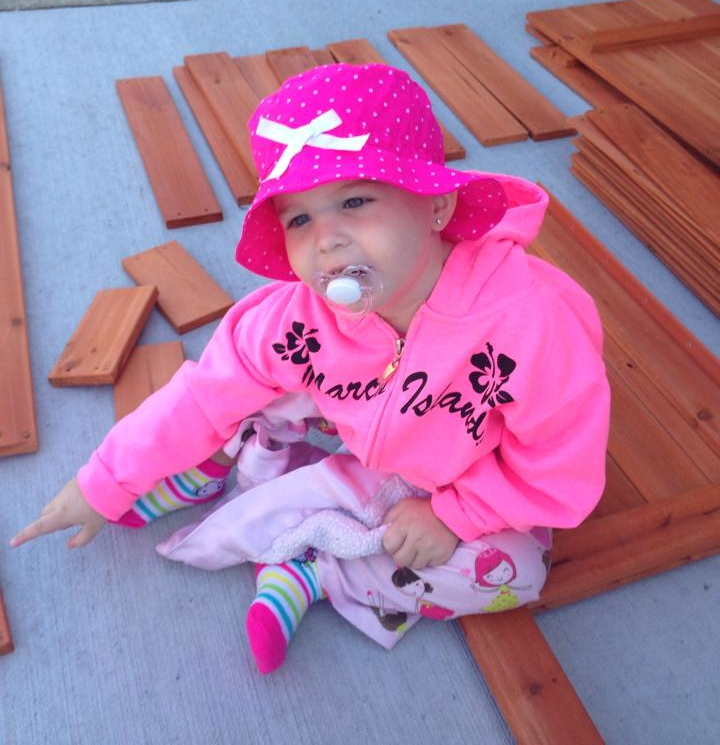 Organizer