Send Pim to Anusarnsunthorn school for t
Pim is a 13 year old girl who lives at Care Corner Orphanage in Sanpatong, Chiang Mai. Pim has been living at the orphanage since she was very young and has grown up without any parents.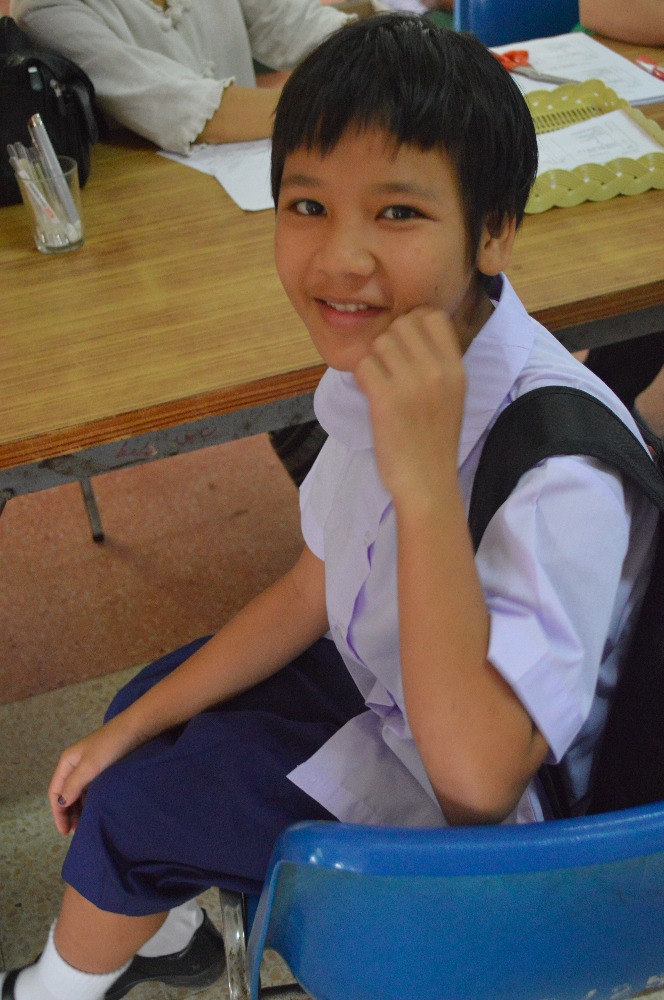 Pim is mostly deaf and doesn't speak anymore, instead she uses sounds, hand gestures and writes notes. A few years ago, Pim's HIV medication started impacting her mood, her change in mood and inability to communicated pushed Pim into a depression. Pim stopped talking, she stayed in her room for days at a time and refused to eat or bathe. Her state of mind and her inability to hear really affected her schooling and she found herself distracted. Eventually she was kicked out of her hearing based school as she was seen as a distraction and she wasn't achieving acceptable grades.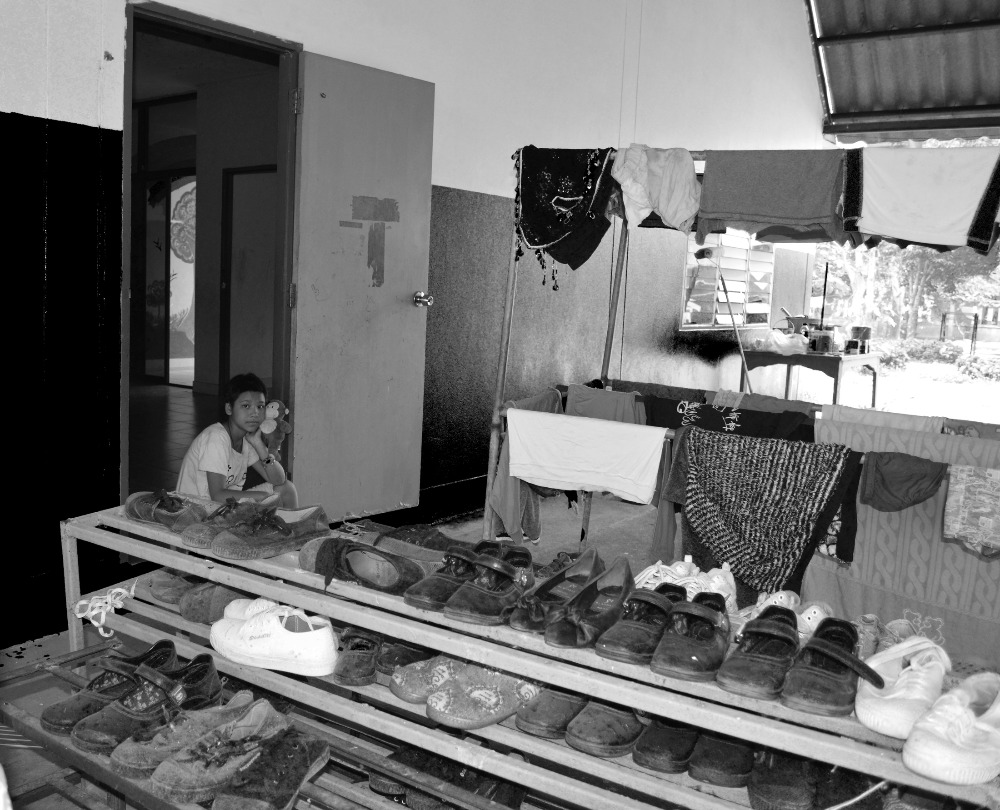 In the past few months the depression has broken, she has started engaging more with people and participating. We purposed the idea of sending Pim to a school for deaf so that she could begin learning again, learn to communicate and join a deaf community and meet people in similar situations to herself.
At the time of writing, Pim has attended one day at her school for the deaf and absolutely loves it. She usually doesn't smile much but she was very enthusiastic about learning again, I have never seen so many grins from her in one day.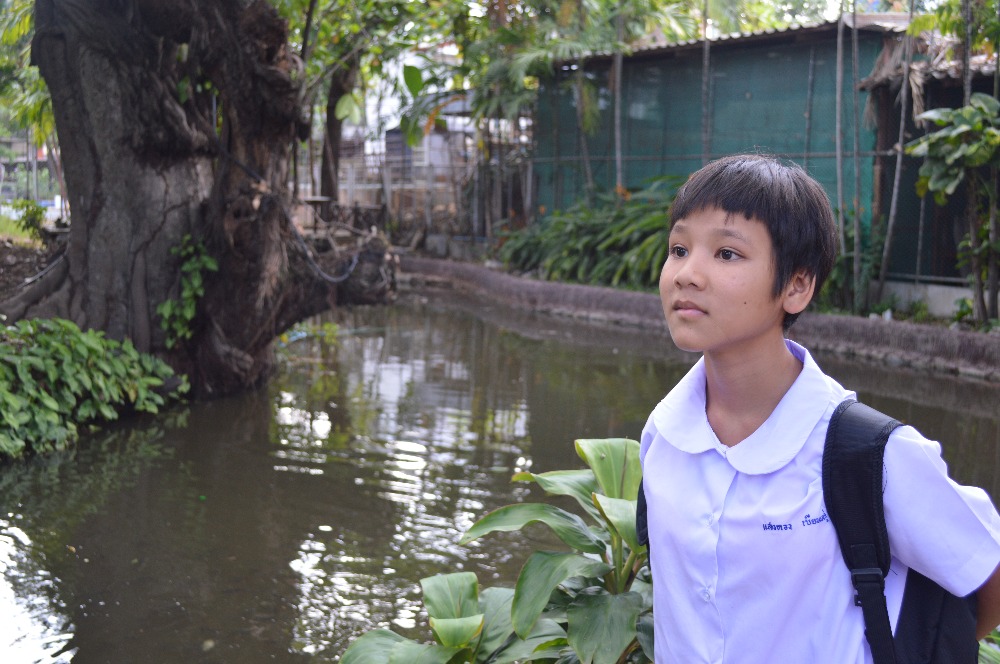 The problem is that the orphanage is 30 minutes drive away from the school and transportation is a big cost. Pim can't board at the school because she has HIV. Without donations she won't be able to attend the school, and there are no other schooling options or tutors available for her. 
After working with the orphanage owners up the options and calculating the cost of options we have found that the best option is to buy a motorbike for the orphanage and for her to use that (acompanied by one of the old boys) to get to school each day. This works out cheaper than commuting on public transport for a year and is less stressful and time consuming.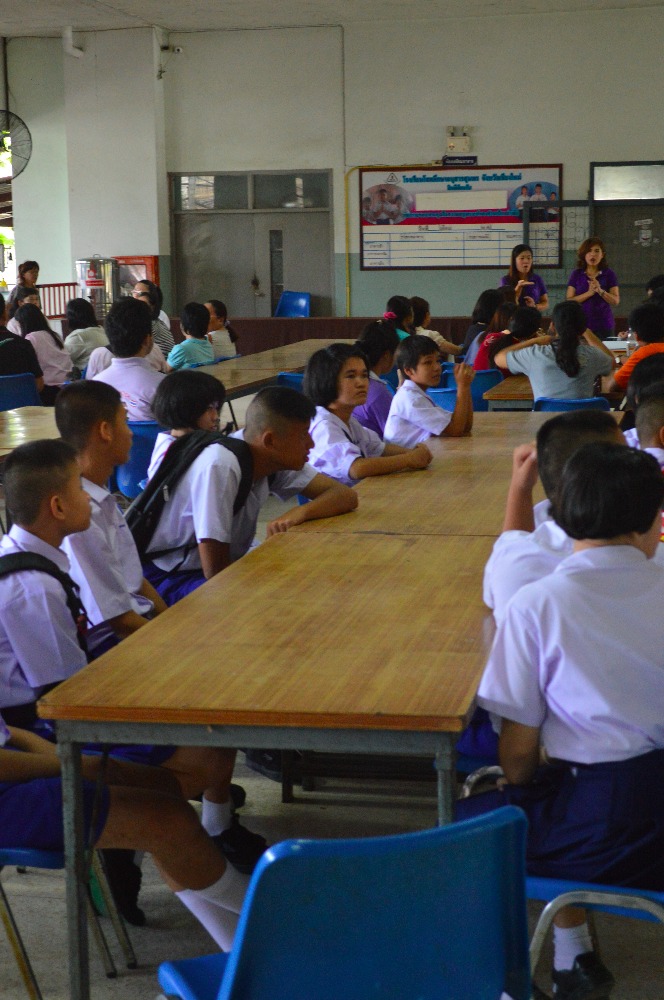 An older boy at the orphanage (named Boy) who will be taking Pim to school also grew up at the orphanage and will be taking sign language lessons as well so that he can talk to Pim as her schooling progresses. This is a fantastic opportunity for Boy and means that Pim can maintain and enhance her relationship at the orphanage as well. Through Boy, Pim can finally communicate with the peers she lives with and be more engaged with others.
Donations will also cover Pim's insurance, uniforms, food, stationary and school fees as well as buying the motorbike. We are confident that Pim will apply herself and work hard at the school which not only teaches Thai sign language, but English, Math, Science, Geography and other subjects as well.
We believe that being at a school which caters for people like Pim will help improve her self worth and esteem and lead her to a community where she can develop friendships with other deaf children. 
** Donations are tax deductable and we can write you a receipt if needed **
For more information:
When we took Pim to enroll
http://www.justgohelp.com/pim/
The orphange she stays at
http://carecornerorphanage.com
Detailed Costing
http://www.justgohelp.com/pim-donation-costs
Address of school
http://www.farangfriendly.com/anusarnsunthorn-school-for-the-deaf-chiang-mai
Video of Pim introducting herself to the class:
http://www.youtube.com/watch?v=VdBGS2ngnEg
Organizer