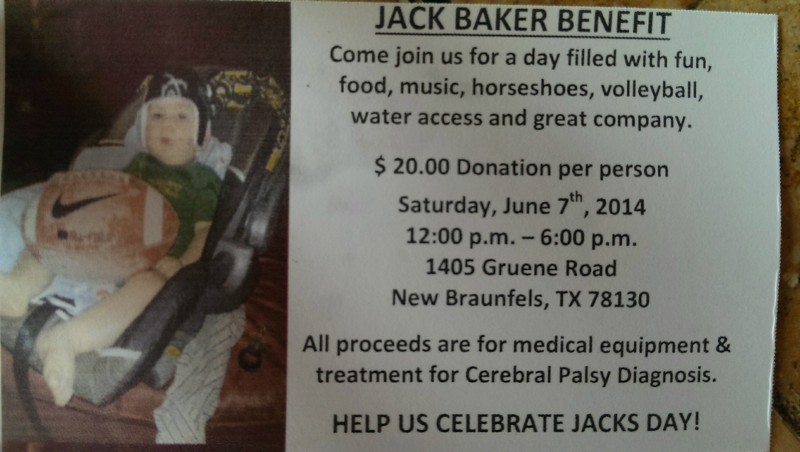 Donate here and come out to see us!!!



Hello Everyone: Friends, Family, Fellow Mothers and Fathers! I would like to introduce to you Jack Baker, son of Jennifer and Jordan Baker (mother and father of two precious angels, Jack, 15m, and Tyler, 8y). Jack is a sweet, 15 month old, boy that has had a recent and devastating diagnosis of Cerebral Palsy. Cerebr...al palsy (CP) is an umbrella term that refers to a group of disorders affecting a person's ability to move. It is a permanent life-long condition.
Jack suffered from Torticollis (a neck condition that causes the muscles of the neck to be tight on one side subsequently causing asymmetrical head shape) for many months and after thousands of dollars in medicinal hats and grueling, time consuming therapy it was evident that Jack had something else going on. Following some intense testing and visiting multiple doctors the diagnosis was clear. Jack has CP.
The Bakers are dealing with a terrifying truth and emotionally are dealing with the fact that their son, Jack, may never walk. He still has many tests to undergo, and therapy must start immediately in order to be effective. There are so many things that CP can cause and they still have to get down to the bottom of where Jack is under this umbrella disorder.
On behalf of this family we are holding a Jack Baker Benefit!! Let's join together as a community to assist this family through their struggles. As we can only imagine, the emotional stress is hard enough, not to mention the unexpected financial burden they are facing. Please see the flyer below for details and let me know ASAP what you would like to contribute to this family. Even if you do not wish to participate in the Jack Baker Benefit, we will accept donations and gift cards. The Bakers will be at the Benefit as well so come on out to meet and support this wonderful, courageous family!!!

UPDATE: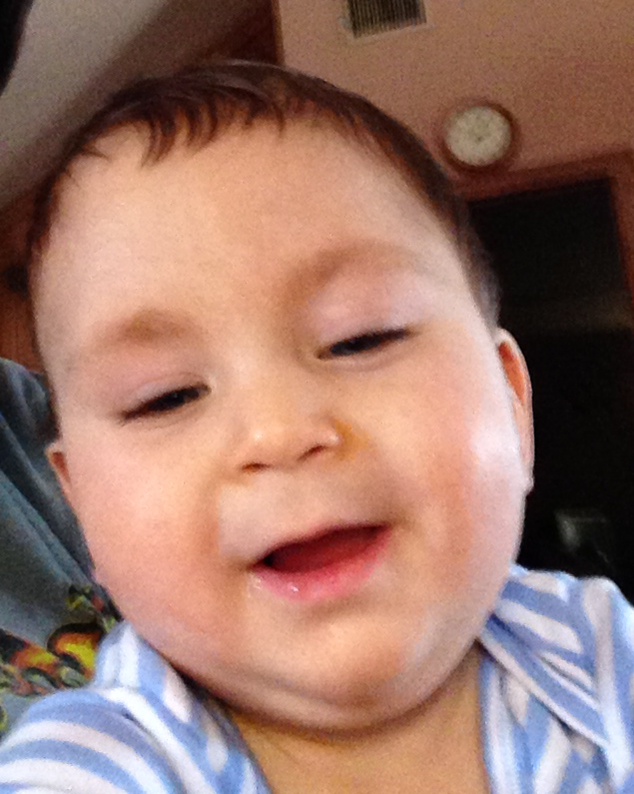 As stated, Jack has been undergoing tests to see where he falls under the umbrella disorder caused by CP. Unfortunately an MRI has revealed that Jack has Microcephaly. This is a rare genetic disorder that effects head growth or possibly causes the bones in the head to fuse together too early. This restricts the growth of the brain and hinders brain development. THERE IS NO KNOWN TREATMENT FOR THIS DISORDER! There is therapy available to help manage the condition, but no cure. Please help us reach out to this family in support! Money can't solve their problems but it CAN take some of the financial strain away so that they can focus their time and attention to Jack's therapy.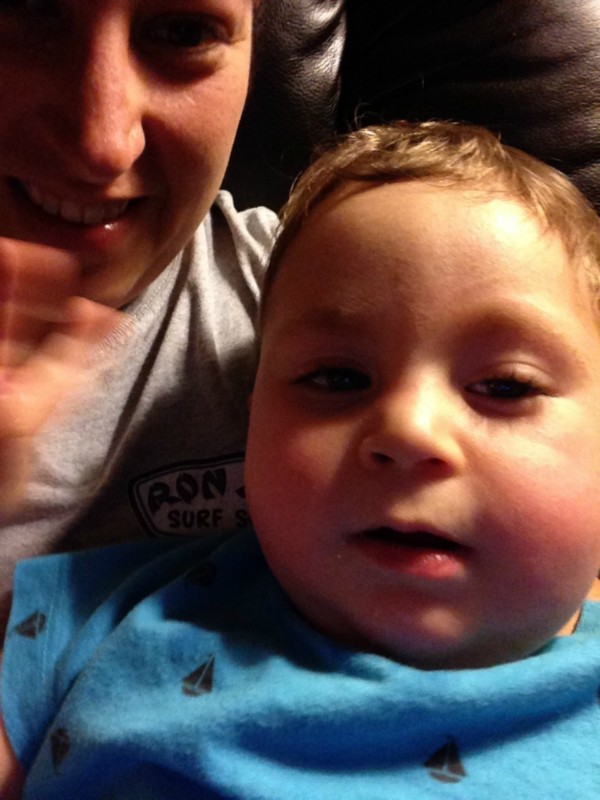 Organizer
Lisa Denney Nabors 
Organizer
New Braunfels, TX