Cancer Healing Support Needed
My children's father Paul, last week was diagnosed with stage 4 cancer that has spread. He has already endured removing a tumor on colon and appendix and has been in the hospital for several days. He is also about to begin a round of chemotherapy and potentially other treatments.
Paul is not able to work and his wife Allison needs to be available to help care for him. He does not have a financial cushion to offset the bills and loss of income. What would be incredible during this time is to raise money for his medical bills and deductibles, family living expenses, medical related transportation costs and possible treatments.
Paul and Allison live a simple life, but their financial situation has been deeply complicated by this disease. Paul's main job is to rest and take care of his body, mind, and spirit. Our hope is that by giving him some financial support we can lighten his load and help alleviate financial stress so that he and the family can focus on healing during this difficult time.
Please help in any way you can.
With gratitude,
Raquel, Kids, and their step-mom Allison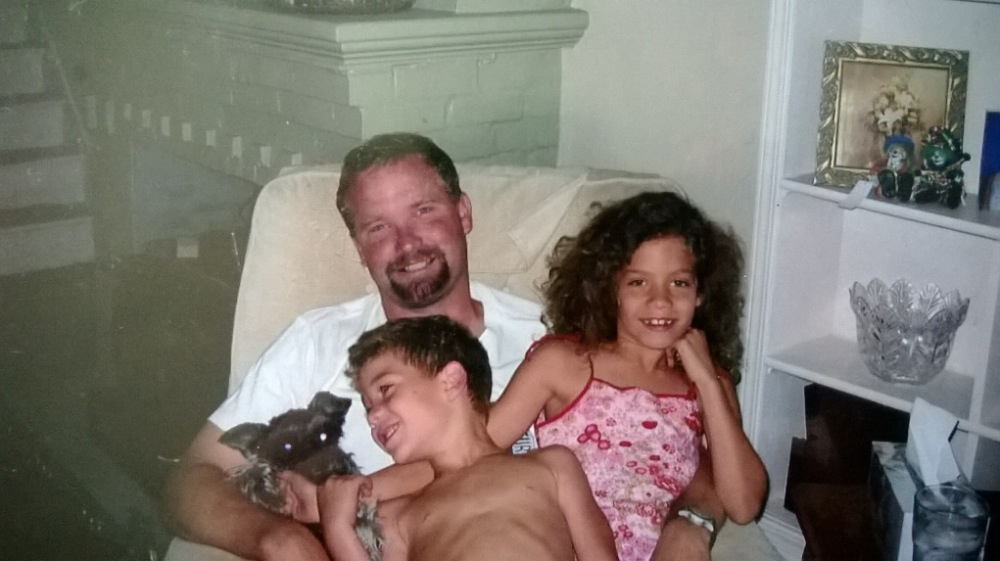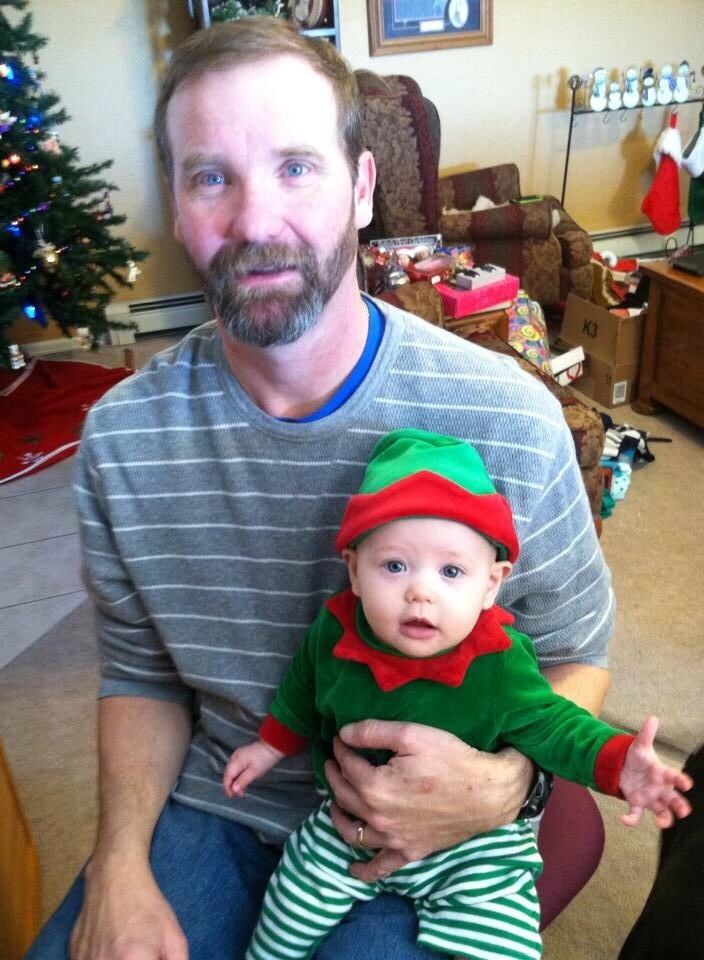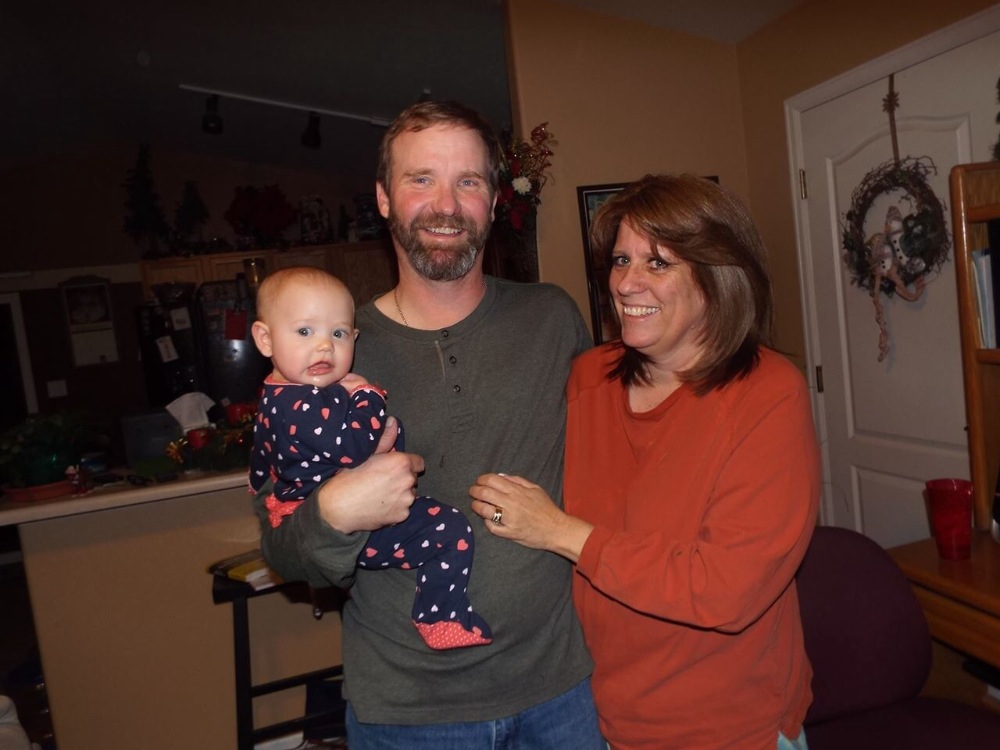 Organizer
RC Wells 
Organizer
Grand Junction, CO