Scott Faccio Educational fund for Olivia
This page is set up to collect donations in honor of Scott M. Faccio.  On May 7, 2014 Scott was tragically killed in a car accident near Berlin, WI.  He leaves behind his beautiful wife, Tiffany, and 4 year old daughter, Olivia.  Please consider this opportunity to donate and help provide peace of mind related to Olivia's education.
Thank you very much for your heartfelt donations and kind words of support during this time.
Love,
The family of Scott Faccio
(set up by Christina Kunda and Lisa Ullman, cousins of Scott)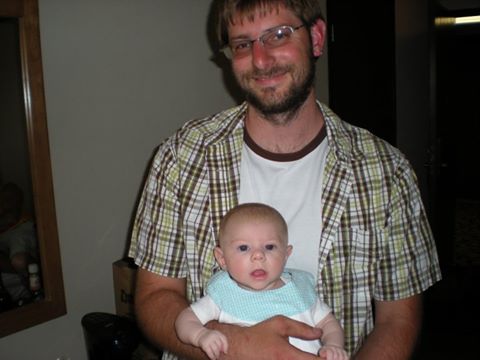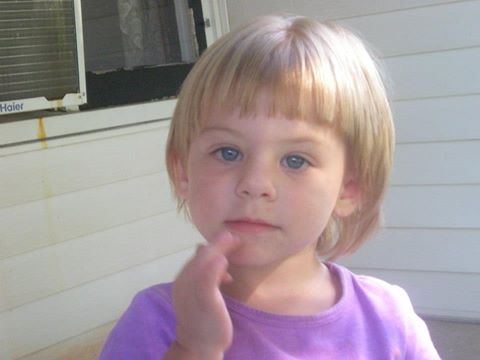 Organizer