I have been in South Africa for about one year. I have come here with the money I've saved up as I was teaching English in Korea. Spending my money for God's kingdom was not something I regret nor will ever regret. As I have, at this point in my life, let go of everything but is only focusing on continuing God's kingdom and shining His light here in SA, we still live in this physical world where materials are still needed. So that is why I have started this Gofundme page. But rather than funding me, you will be funding God's kingdom. None of it will go for my personal gain or personal desire. You can ask my family that I never had greed for money even at a young age. Especially in SA, where there is thirst and hunger for Jesus, yet the physical hunger and thirst cannot be overcome because of poverty. Please help the cause to truly shine the light these thirty and hungry brothers and sisters in Christ who is yearning for God and His love! 
We construct and help out at various churches and hold events to gather people and heart to be one in Christ! God does not look at the amount of money, but He looks at the heart. When we give for His kingdom, He will not forget what you have done for the good of His kingdom and nor shall I. So even if it is just a penny, I will appreciate it! Thank you so much for your help and your true faith in Christ! 
Love in Christ, 
Joshua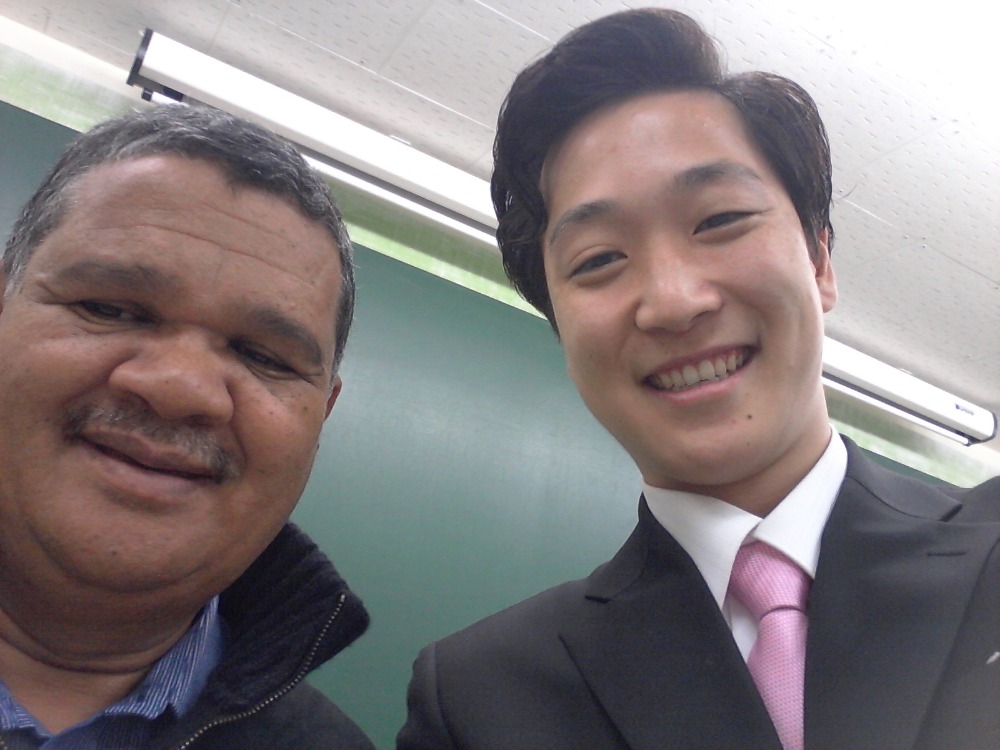 Pastor Daniel with whom we've been working with in South Africa
Small background:
I came to SA through my korean church, Peace Church, who is affiliated with the church here in SA, Hope Church in order to restore many small scale churches for the locals to receive the Gospel of Jesus Christ.
Organizer
Joshua Ku 
Organizer
Hanover Park, IL