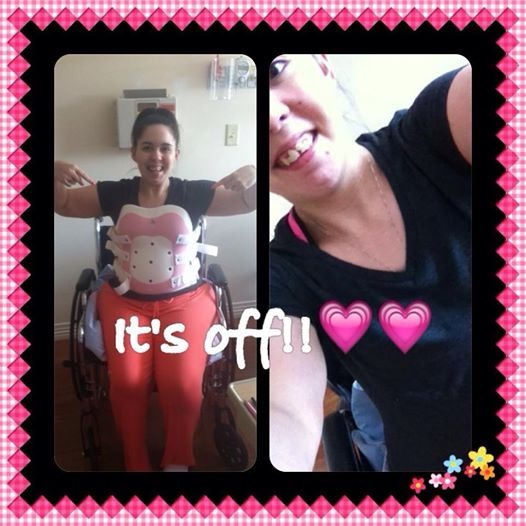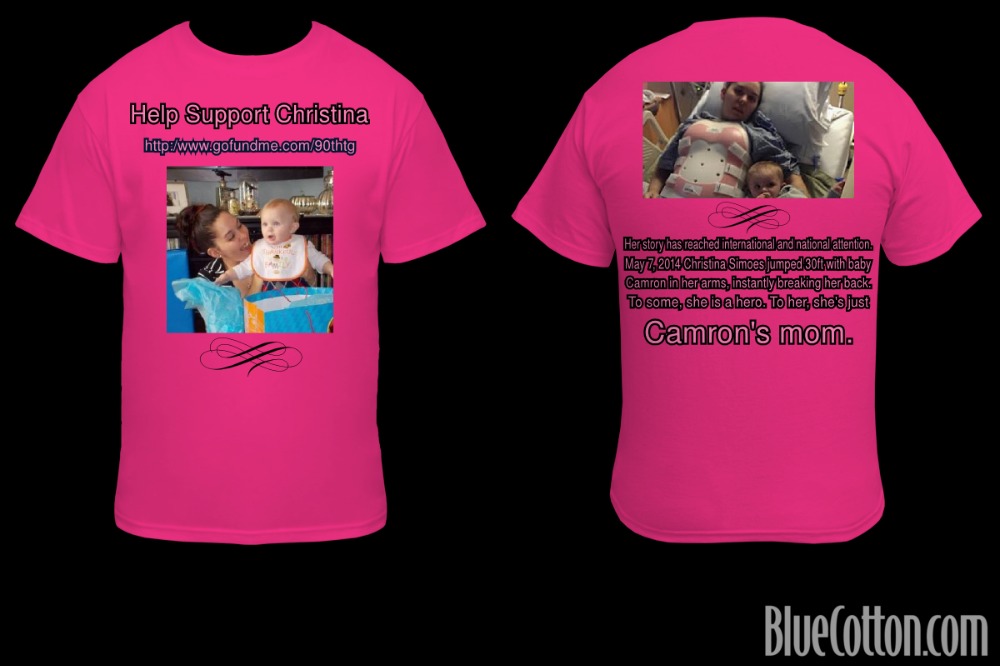 Her story has been on repeat all over the news, reaching the interest of Good Morning America and CNN. On May 7, 2014 Christina Simoes and her 18 month old son were trapped in a 3 alarm fire on the third floor in Haverhill, MA. She had waited as long as she could for their rescue but was trapped by smoke. Christina was forced to make a sacrificing decision to jump--Camron wrapped in her arms--from the third floor. Not knowing if she would survive, in her heart her son will. To everyone's amazement both Camron and Christina survived the fall. The latest update stated Christina may suffer paralysis for the rest of her life, and when questioned about her condition, her only concern was her son's well-being. Reading comments many viewers had suggested a place of donation, which is why I had created a GoFundMe for Christina. What she considers not a big deal and more of an act of her motherly duty, others view Christina as a true definition of what a mother is. For many, she is a hero.
**ALL DONATIONS WILL BE GIVEN TO CHRISTINA AND HER LITTLE FAMILY FOR UPCOMING MEDICAL BILLS AND ALL THAT WAS LOST IN THE TRAGIC FIRE!! THIS IS NOT A SCAM AS I HAVE BEEN A LONGTIME FRIEND OF CHRISTINA'S (WE LIVED ON THE SAME STREET)!!**
If you prefer to send a donation by check, please contact me personally. Thank you all and God bless!
Organizer
Jessica Mortensen
Organizer