Single Mother of 2 facing breast cancer
Wendy's Warriors want to raise $10K for Wendy's Hospital Bills and months of lost work.


Our good friend, Wendy Dickey-Danzoy, who is a single mother of two Jr. High boys, just found out that she has breast cancer.  Although she has OK medical coverage at work, she will be 2 months away from work without pay recovering form a double mastectomy and having to pay for several thousands in insurance deductibles.  Please help us raise $10,000 to help her pay for missed work and pay her insurance deductibles.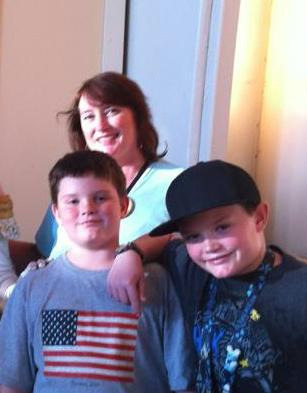 Organizer
Clint Harris
Organizer
Round Rock, TX