Take a min to read and share ny story !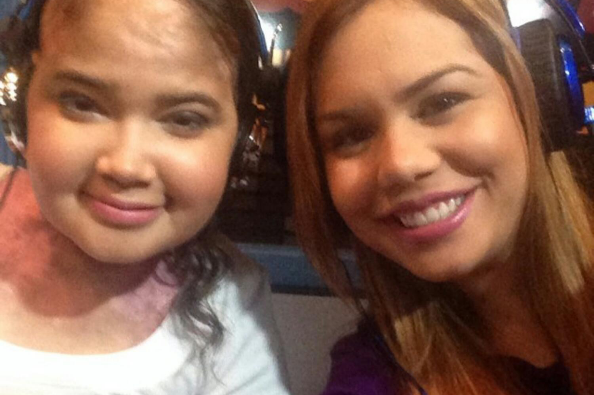 "All i want is my skin and life back is that to much to ask for"?
My name is Stephanie Chavez. I am a 21 year old girl and I have Dystrophic Epidermolysis Bullosa.  It is a rare genetic disease that currently has no cure. Please feel free to do some quick research on the topic if you have a moment.
Recessive Dystrophic Epidermolysis Bullosa is a relentless disease that doesn't just stop at compromising the skin. Sadly, it also affects mucosal membranes, like the mouth, throat, and esophagus which makes eating and even drinking a chore. Every 3 to 6 months I have to go to the hospital to get what is called an esophagus dilation which is a tube with a tiny camera inserted in my esophagus with a balloon that stretches my throat making it easier for me to swallow. The g-tube saved my life for over 10 years. That was a tube in my stomach that helped me keep liquids down when my esophagus would close.
Essentially, the disease has left my entire torso, neck and digestive tract covered in huge blisters. These blisters leave open skin, which must be treated like a burn. I have daily pain and symptoms that are similar to injuries from 2nd degree burns. 
Every day I need to be carefully bathed, freshly bandaged, and must take as many as 15 medications.  Teams of doctors from multiple hospitals have tried many different treatments and I have spent 24 of the past 30 months in a hospital.  In the last couple months, since I have been home, my mother has helped me with the round-the-clock care this disease demands.
When my condition worsened three years ago, even though my mother works and has had health insurance, I began to accumulate tens of thousands of dollars in medical bills and debt. Unfortunately, my condition has not improved to the point where I can work.
I have sought treatment, not only with the area hospitals, but also with the University of Minnesota, the leading research hospital for this disease.  I found out there are developing "stem cell" treatments for this disease, but right now such treatments are experimental and very dangerous.
This leaves me with little alternative but to seek unconventional treatments.
Currently, with my doctors' permission, I am using several natural oils and lotions, as well as adhering to a strict nutritional program.  My condition has not worsened since beginning this regimen, and has actually shown some improvement.
In my research, I learned of a facility in Puerco Rico with remarkable success treating many types of skin conditions using a variety of natural methods.  I am at the point where conventional medical techniques have ceased to help me.
I have, with my mother's assistance, and the consent of my doctor, contacted this facility. I found the requirements are essentially three months of treatment in their presence, with my mother providing the required in-home follow-up treatments. By the grace and mercy of God, I am ready to do what it takes to be healed.
I look forward to getting a job and living a semi-normal life. I would like to go to college someday. I desperately hope and wish to be free of the chains of this disease.
I have set up this page with the help of my friends through which I hope and pray to be able to collect donations for this treatment. Your help would be greatly appreciated. Travel and treatment will likely cost me approximately $25,000. This account is a special one, set up exactly for this type of purpose.  Any excess funds would go to paying my medical debts and helping me get on track to living the normal life I have always dreamed about.
As you can see my life hasn't been easy for me. Most of it has been pain and suffering. I will not give up, this medical trip is my one and only hope.
Thank you for reading this, and for all your help and support
Stephanie Carolina Chavez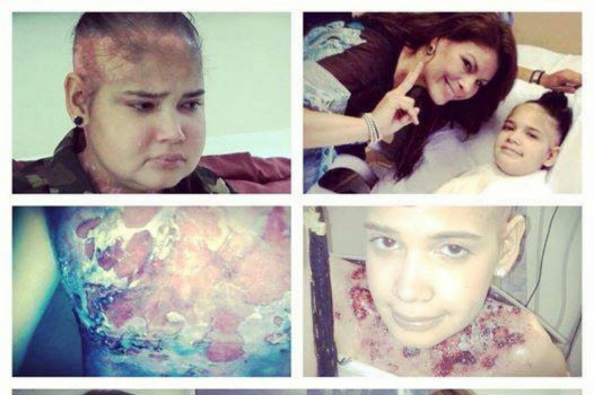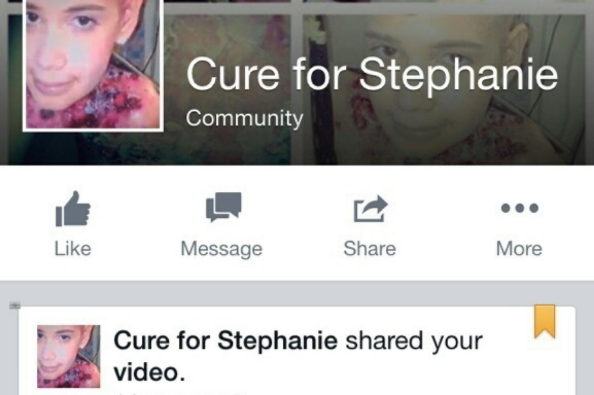 Help me get my life back<3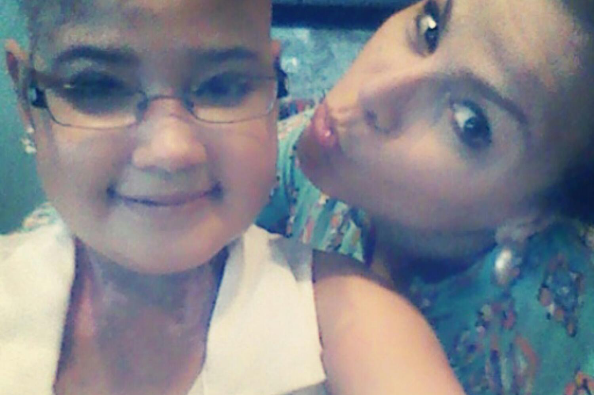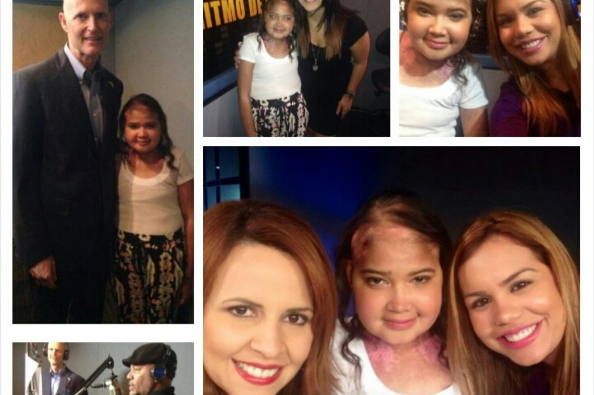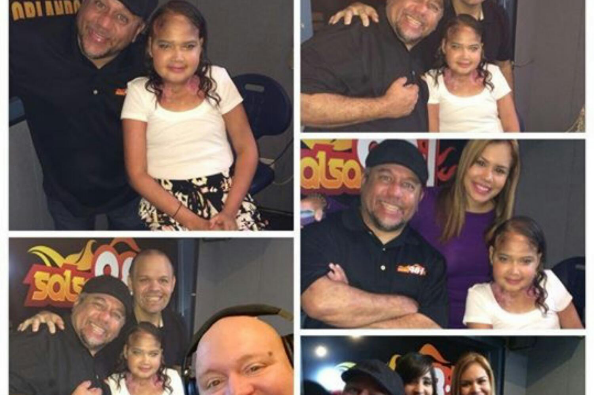 Organizer
#1 fundraising platform

More people start fundraisers on GoFundMe than on any other platform. Learn more

GoFundMe Guarantee

In the rare case something isn't right, we will work with you to determine if misuse occurred. Learn more

Expert advice

Contact us with your questions and we'll answer, day or night. Learn more