Help Send Nigel to Japan!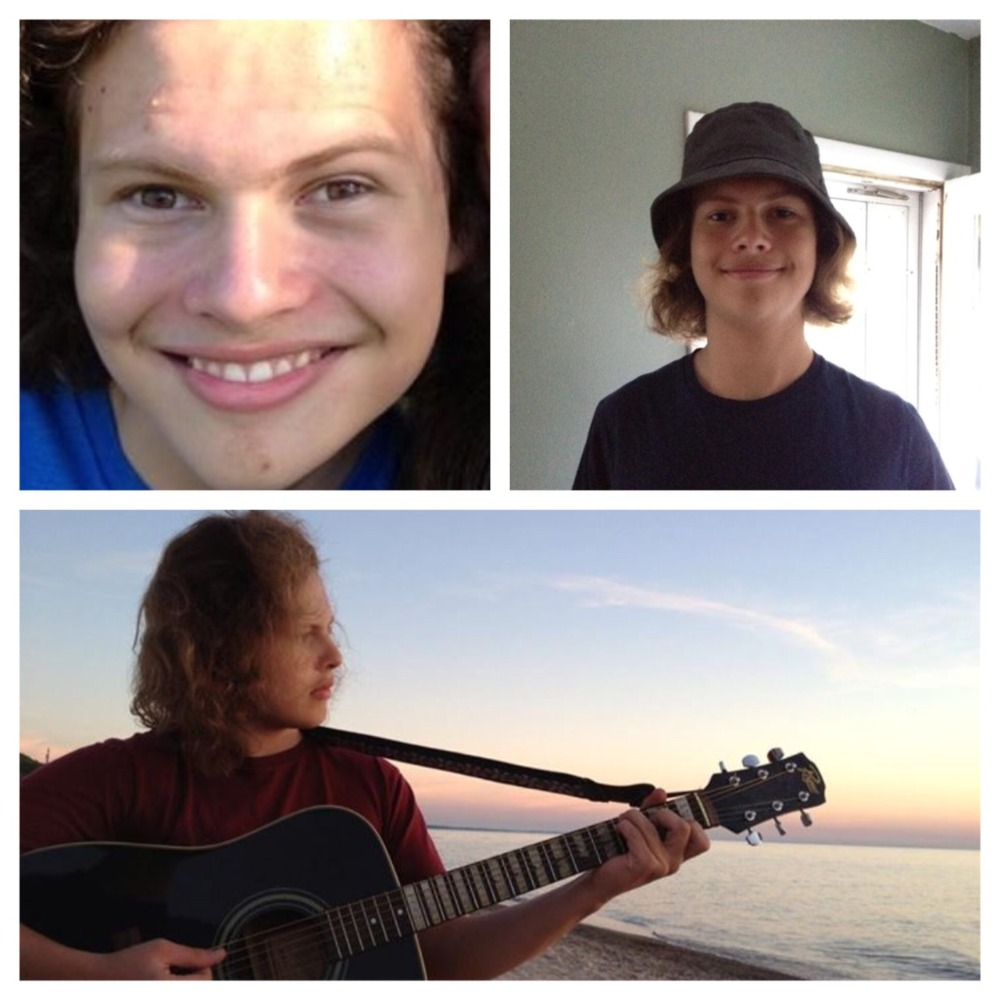 Nigel has been offered the opportunity of a lifetime. Next spring (March 23rd to be exact) his school will be taking an international trip to Japan. They will explore Tokyo, the Mt. Fuji area, Kyoto, Osaka, and more. This will be Nigel's senior year of high school and a once in a lifetime experience.
The school has kept the cost down as much as possible, but this trip won't be possible without major support for Nigel from friends and family.
Those of you who know and love Nigel, know that he has had his fair share of struggles and has overcome so much. He has maintained perfect grades and is an active member of the National Honor Society- as well as being an amazing son, brother, friend, musician, scientist, inventor and so much more.
We'd love to be able to send him on this one last hoorah with his friends on this AMAZING opportunity before he graduates from high school and moves forward into adulthood. Any donations will be greatly appreciated and applied directly to paying for his trip.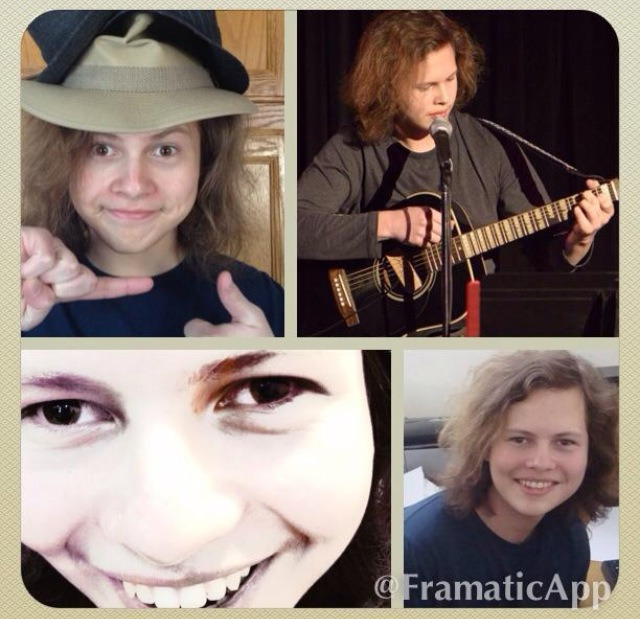 Uncle John and Karen White 
Organizer