I would like to raise money to record an album with several local Bolivian musicians that will also help raise money for a
music school
in rural Bolivia. I have been working for the last 4.5 years here in Bolivia as a missionary and have gotten to know many local talented musicians! This album will be a mix of some of my original songs, some Jazz, and a few Bolivian songs as well!
The music school in Bolivia is located in
Santiago de Chiquitos
, a small pueblo about 5.5 hrs away from Santa Cruz. The music school has a youth orchestra and choir and performs regularly in local events as well as the Baroque Festival every 2 years. The school is always in need of instruments, instrument repairs, new music, improved facilities, not to mention teachers! For many of these young people, the music school is the only formal extra-curricular activity they do. It also offers a safe, productive and educational option for them as they grow up! It also feeds back into the culture of the area through the use of the folkloric and Bolivian Baroque music traditions. The music school's costs are covered mostly by donations. They receive minimal funding from the municipality and the children don't pay any tuition for their involvement. The proceeds of the first 200 albums sold will all go to the Santiago music school! 
We plan to start recording right away, so the funds need to be raised before the mid-March so we can pay for the studio time and production costs. 
Without the help of this kickstarter campaign, this project wouldn't be possible! We are so excited to share the talent of many Bolivian musicians with you!  
Thank you
for your support and encouragement on this project!  Every little bit helps and we can't do it without YOU! If you can help us reach our goal, we are MORE than grateful! If 300 people gave just $10, we'll reach it!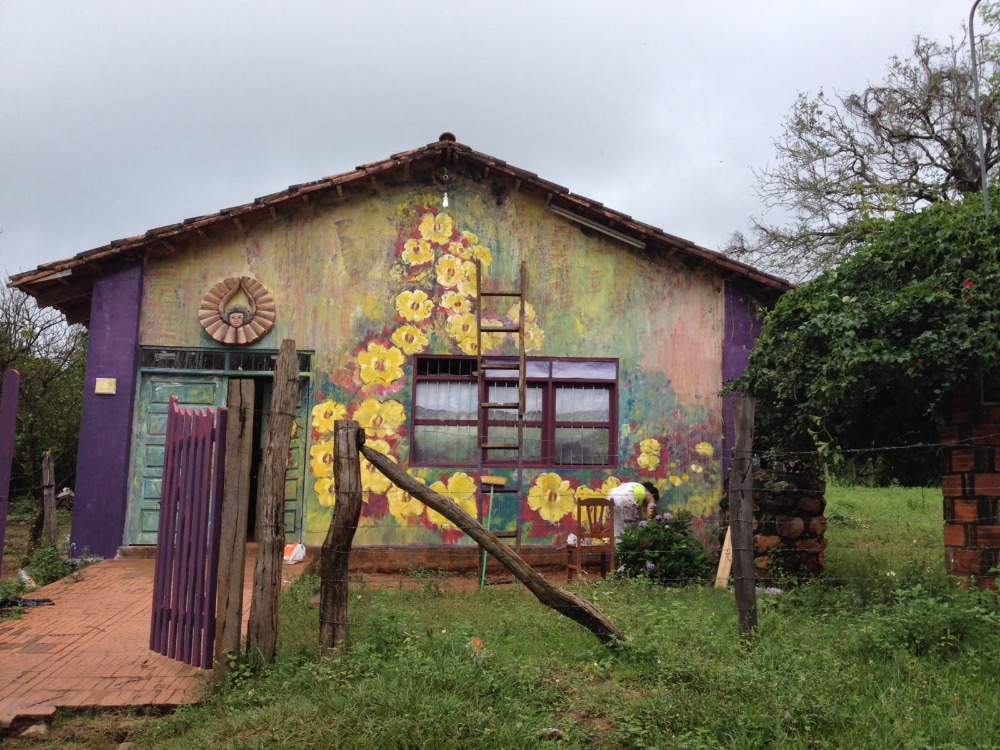 Organizer