2nd Trip to Jordan with Syrian Refugees
Greetings,
Last September I had the incredible opportunity to spend a week with Syrian refugees living in Mafraq, Jordan.  It was an emotionally charged week yet one full of hope, as the spirit and will of the Syrian people appeared to be bruised but not broken.  
A team of us spent the week hosting parties for Syrian children, distributing clothing and toiletries, eating meals in the homes of Syrian refugees (those fortunate enough to not be living in tent communities), and spending countless hours with Syrian women, listening, talking, and crying while hearing each woman's account of her past 3 years.  
I feel very blessed for the chance to travel back to Jordan to visit with the same ladies at the end of May!  I'm hoping to raise $2,000 in the next couple of weeks which will go directly to both the refugee school and to Hungry Hearts International (
http://hungryheartsint.com/knitting-project/
), a knitting group providing both income and dignity to refugees through handicrafts and knitting projects.
With 150,000+ killed, 2+ million Syrians who have fled to other countries, and another 6.5+ million who are displaced within Syria, the situation remains grim and in need of help.  
No donation is too big or too small, and all of it will go directly into the hands of these fearless women and children!  I promise it will be put to excellent use!
Big thanks to those who donated last year and to those who are about to donate this year.  Gold star status to those who donated to both :)  Below are just a few of the photos taken from our Sept 2013 trip.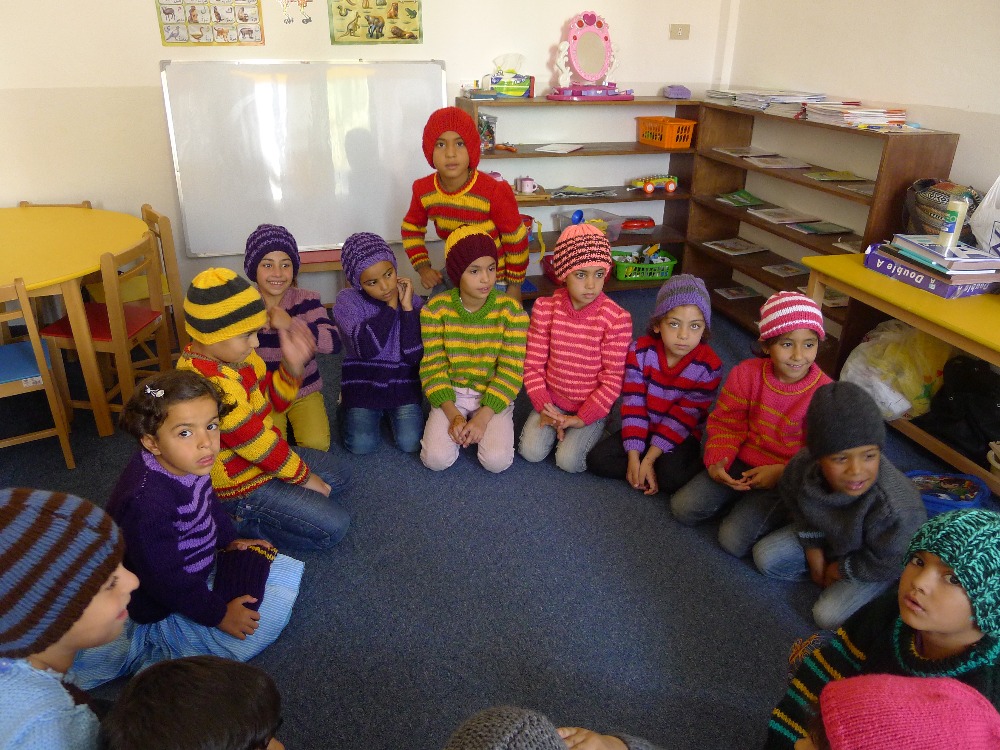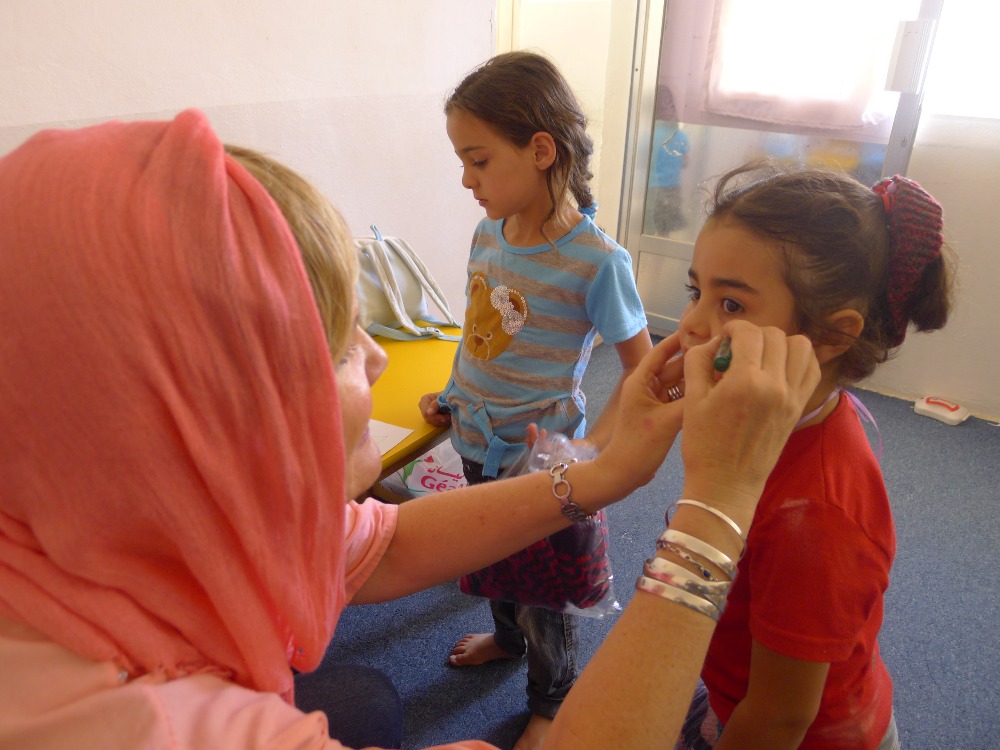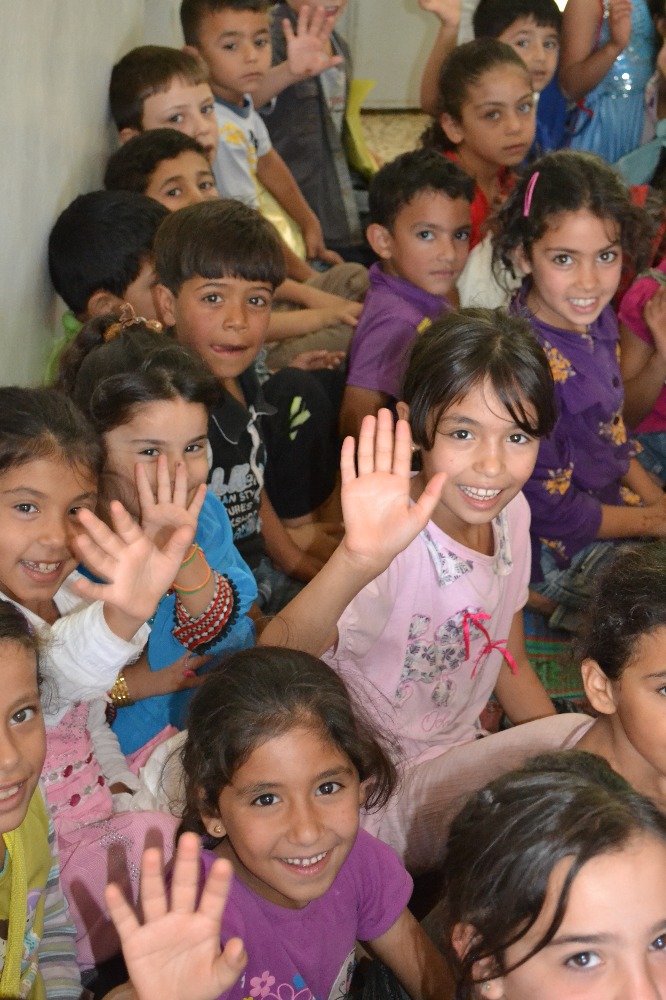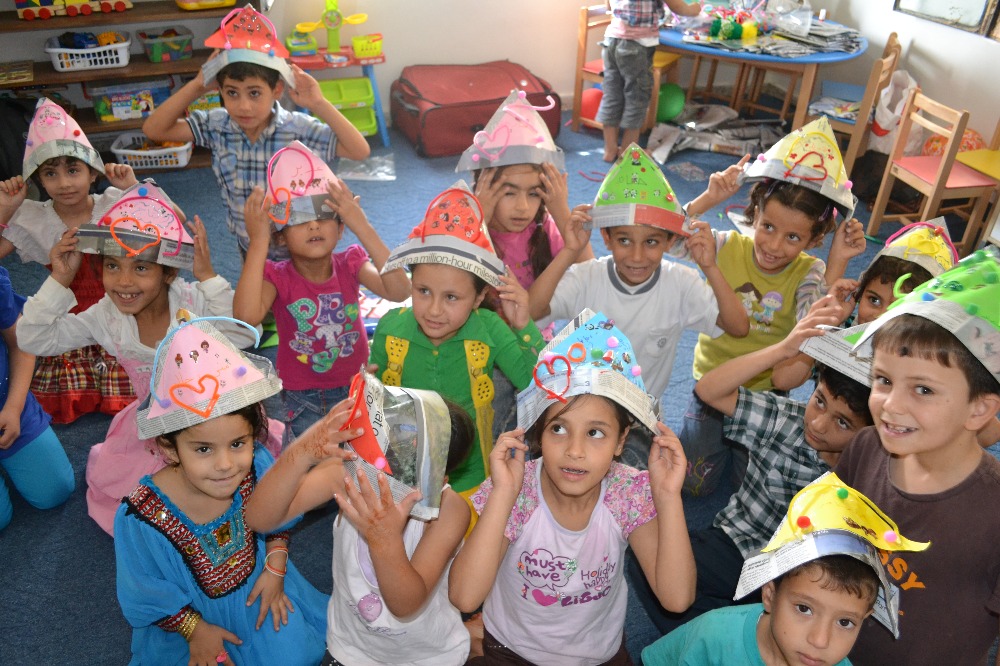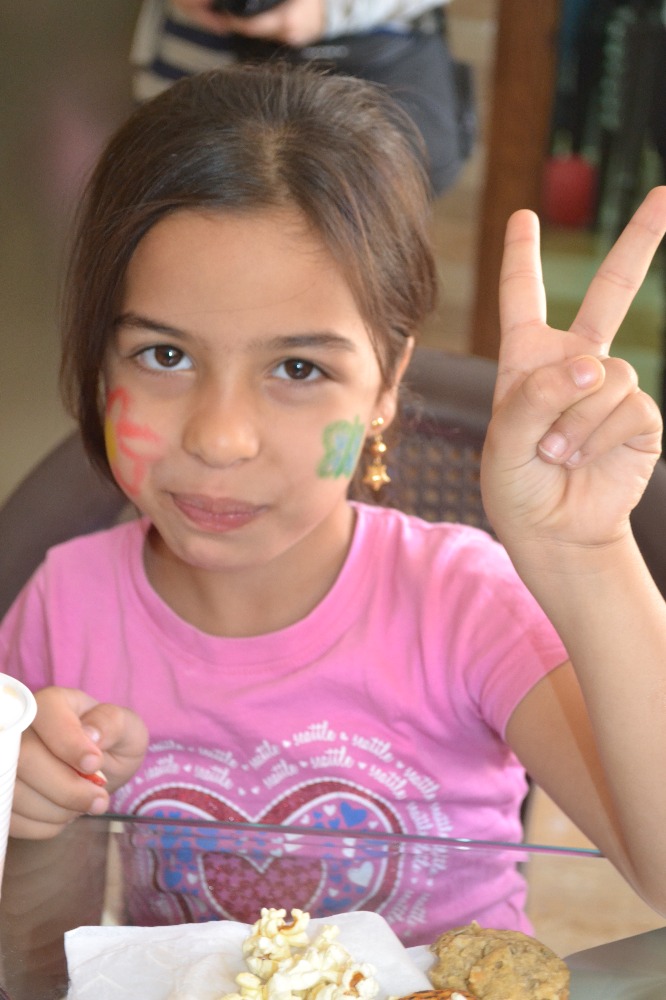 Love,
Laurie
Organizer