Dreams Take Flight: Funding Japanimation
My mom often says that I was fearless from the start "" born with my eyes wide open as if to take in the whole world at a glance. As a little kid, she says I was always reaching, climbing, grasping, my arms outstretched to embrace the world. You might think it's no wonder that a kid like that would be living away from home at 16 in her second year at boarding school. It is not only a wonder, however: it's no small feat, especially considering that my mom has been a solo parent for more than eight years now, raising my younger sister, Maia, and me on little more than a teacher's salary.
Nonetheless, my mom has always encouraged me to aim high, and promised me that she would "figure out" the financing for whatever dreams I strived for. And somehow, she always has. This time, though, it's time for
me
 to do the figuring. You see, I applied for this crazy-out-there-super-expensive but
amazing
 summer opportunity to travel to Japan, live with a host family, and study the art of Anime and Manga in classes taught by professional artists in Tokyo. When I applied for the program, I thought I didn't have a chance in Hades of actually being selected. But, lo!
"Dear Chloe,We have reviewed your application for The Experiment's Japan: Japanimation""Anime and Manga and feel that you would be a good fit for the program:"
Since Mom will be busy this summer, as always, figuring out how to keep Maia and me housed, fed, clothed, educated, entertained, well-rounded, and, well, basically ALIVE, I've decided to keep her from adding any more figures to her already expansive list.
Thanks to generous grants and scholarships from both A Better Chance (I'm one of their scholars) and The Experiment in International Living (
THANK YOU, ABC and EIL!
), most of the cost of my month-long adventure is already covered. I'm hoping that all of you will help me raise the remaining balance.
My GoFundMe goal is $2600 by June 15th.
I know this is a lot to raise in very little time, so I figured that I'd encourage generous giving with a few sweet incentives. For every $5 -- $24 sponsors, I've got my arms wide open for a huge FREE hug!* All $25 sponsors will receive a FREE hug,* and a hand-painted, picture perfect postcard sent from the Far East. Finally, sponsors of $50 or more, will receive a FREE hug* and a signed T-shirt or drawstring bag with Japan-inspired graphics hand-painted by yours truly, The Huggable Teen Graphic Artist in Training.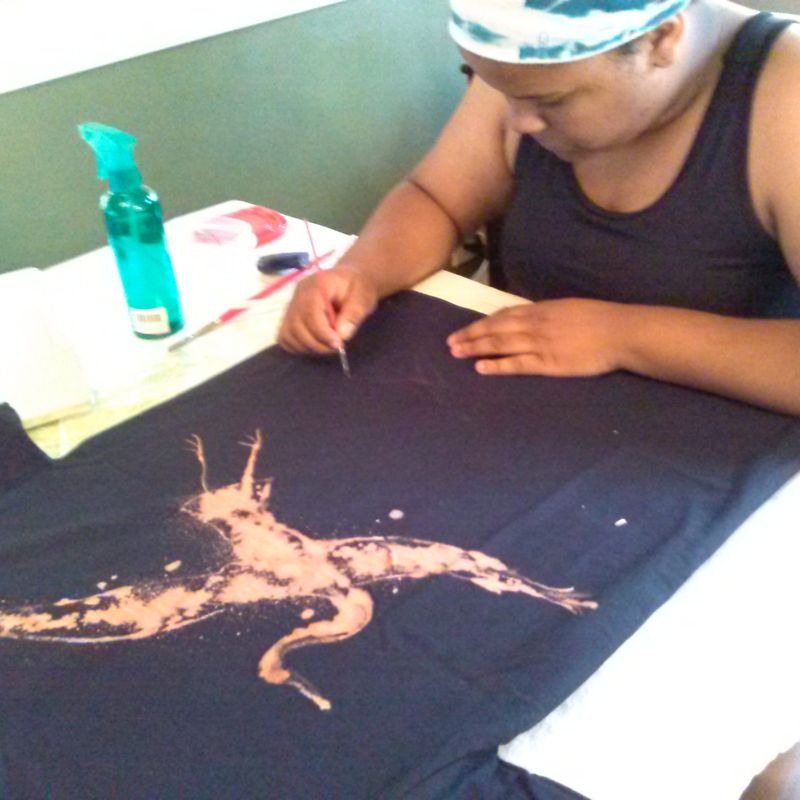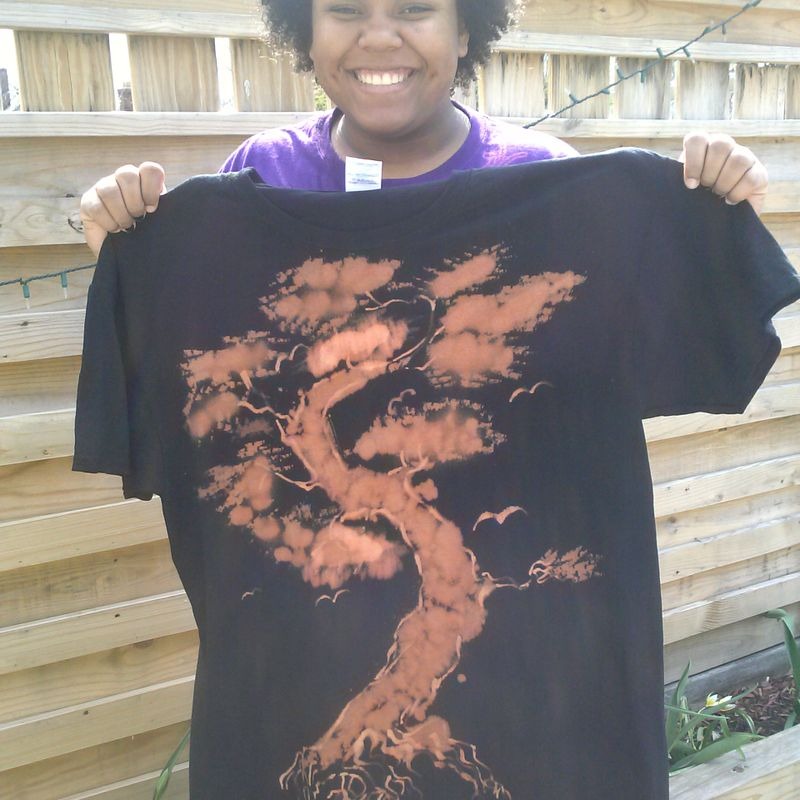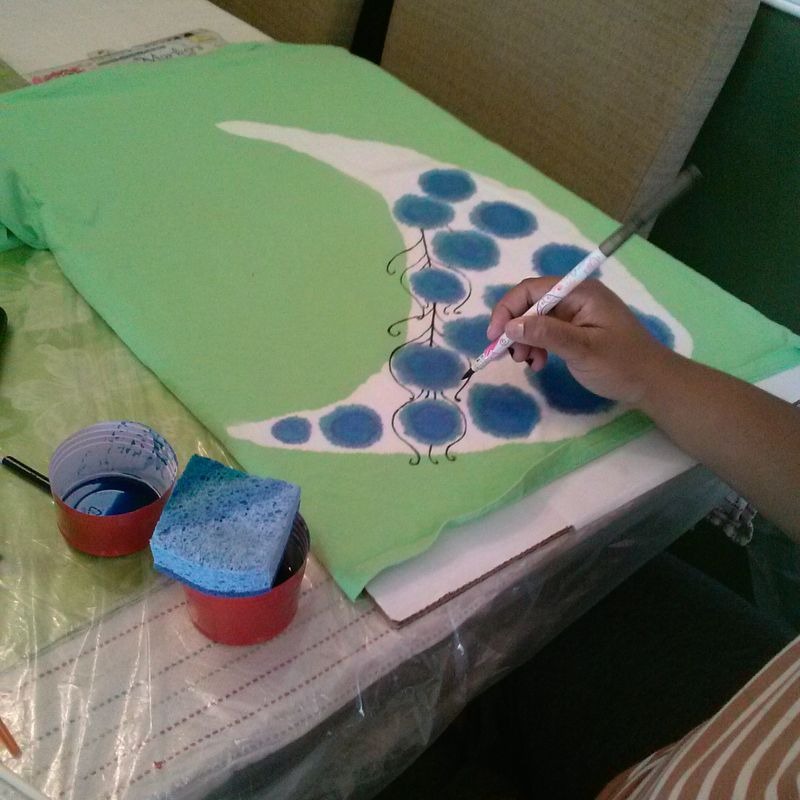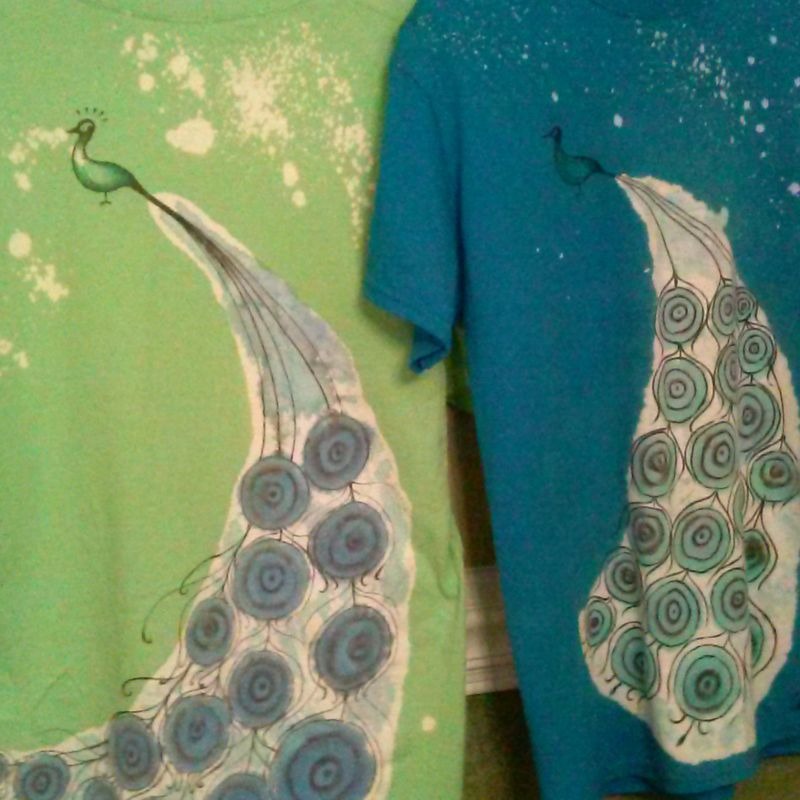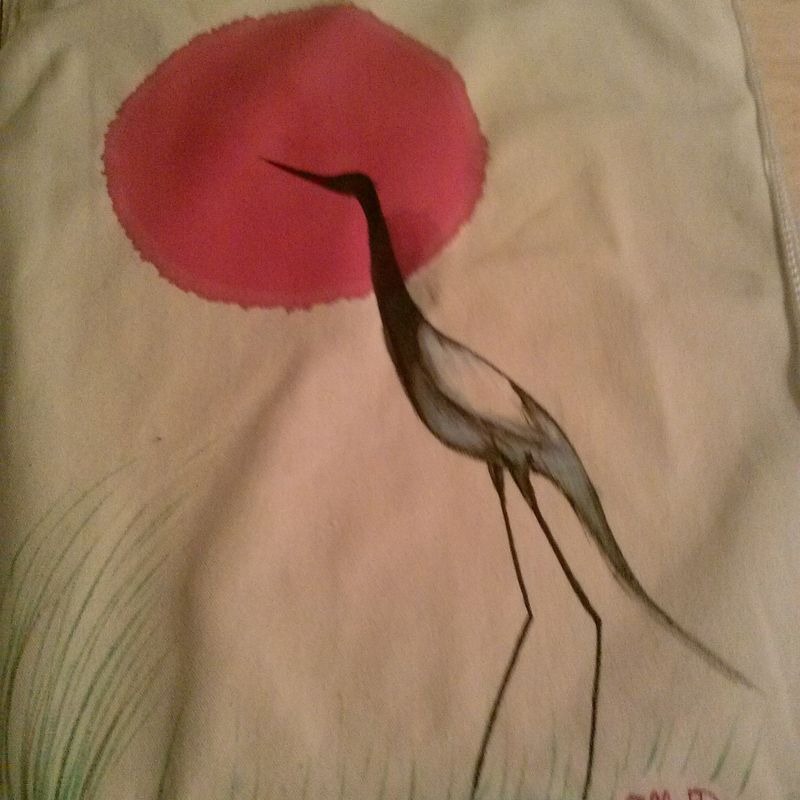 Thanks so much for helping my dream take flight! Oh, and for helping my mom check at least one thing off her list!
*Hug delivery date TBD
Organizer
Chloe HD 
Organizer
Philadelphia, PA