John & Solace Kimbro Starting Over Fund
Lightning Never Strikes The Same Place Twice?  At least that's what "they" say.  Our sweet friends, Solace and John, lost their home and truck last night during the deadly storms that have been rolling across the states.  They had to be rescued during the night and brave thunder and lightning just to get to safety.  Whats even more heartbreaking is that in 2005, when Katrina came ashore, Solace and the girls lost EVERYTHING they owned.  And now they have to relive that nightmare just a short 9 years later. 
Prayers are the number one thing any of us can do to support their family at this time.  Secondly, we can all come together and help to eleviate some of the financial burden that this storm has unexpectantly created.  Even just $5 will help to replace a toothbrush or other toiletries that can add up so quickly.  Point being, ANY amount you can give will help out on this road to rebuilding their lives.  Lets show our dear friends how much they are loved and that they are not in this alone!
God Bless!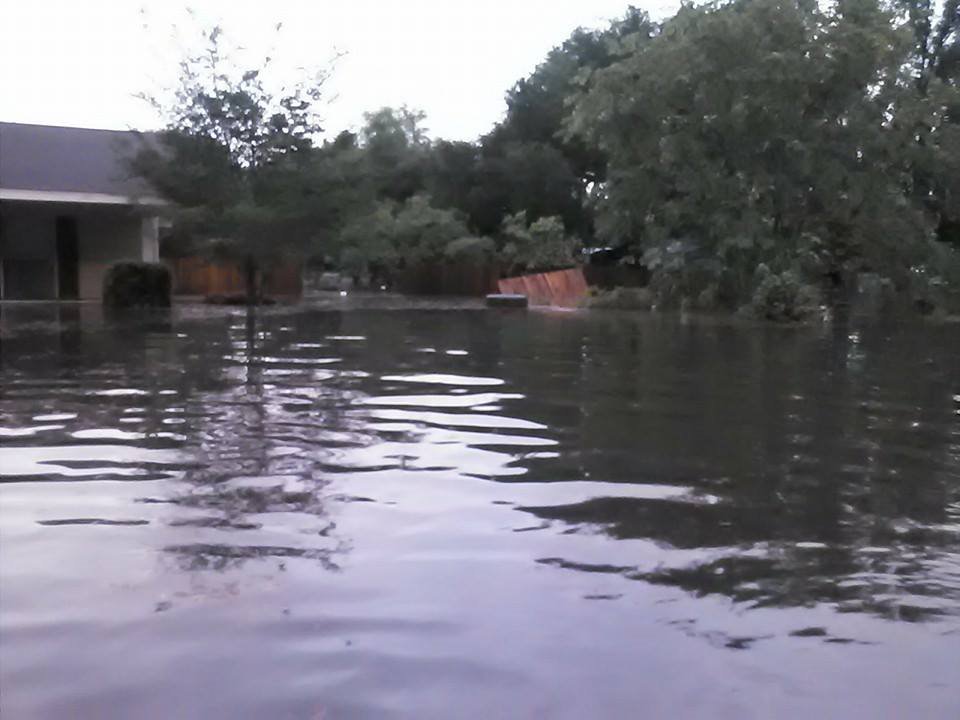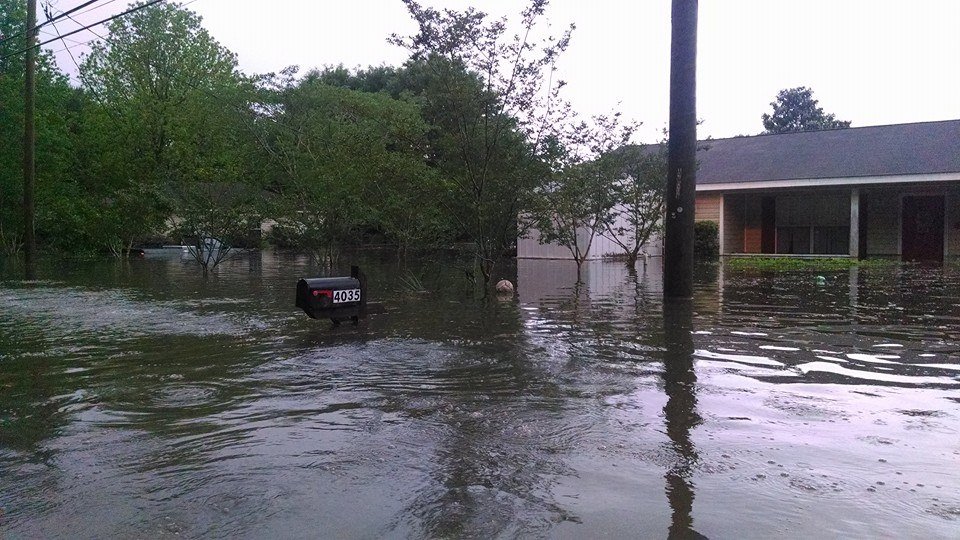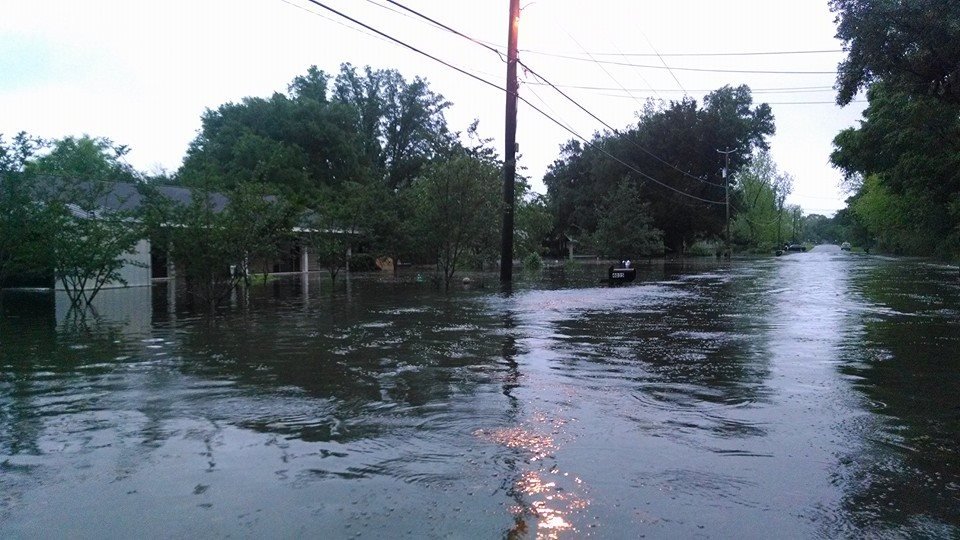 Organizer