Tornado demolished my home
Christina (Tina) Chambers and her family have lost everything they own in the tornado that hit El Paso, Arkansas on Sunday, April 27th. They are literally in need of everything from household items to a running vehicle.

Her family even lost her Aunt Paula Blakemore in this devastating event.

Tina and her family were in her home when the tornado hit. Below are pictures of her home and the car that was demolished. It's definitely a miracle that they were not hurt.

Any donations will be greatly appreciated!!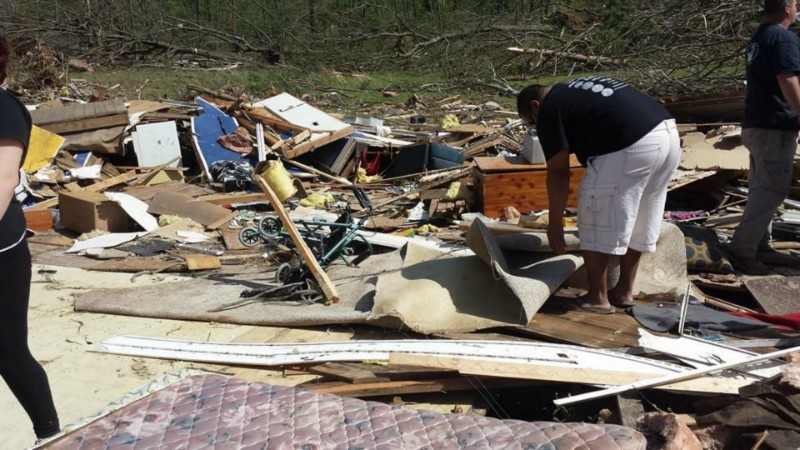 Organizer