Support for Bethany & family
Bethany has spent the last 8 years owning a flower shop and wedding and event floral design business that keeps her very busy and working long hours. She puts her heart and soul into her work and being a mentor for her team, all while still being a rock for her family, a loving wife, and a great mother to her sons.
In 2015 after years of trying to have another child, she and her husband found out they were pregnant. In August they gave birth to a beautiful little boy.
While juggling the pressures of owning and running a business, raising a teenage son, and taking care of an infant, she began having some unusual symptoms with her eyes and muscles.
After being admitted to the hospital for 5 days, it was discovered that Bethany has stage 2 Hodgkin's Lymphoma in her chest. She is undergoing several scans to see if the cancer has spread anywhere else in her body. She has begun her first round of chemotherapy and will then move to radiation treatment.
After a long hospital stay and cancer treatments, the medical bills will quickly begin piling up.
We have created this page to help Bethany and her family with the stress of the costs of her treatment. We hope that this will be one thing that will help Bethany focus on her healing and staying positive instead of the costs.
Bethany is a woman of faith who is giving, kind, loving and would do anything to help someone else in need.
She is a fighter and she can get through this. She is so thankful for all of the support and prayers she has received thus far.
We just ask that if you are able, if you can please help to support her treatment and above all, please keep her in your thoughts and prayers!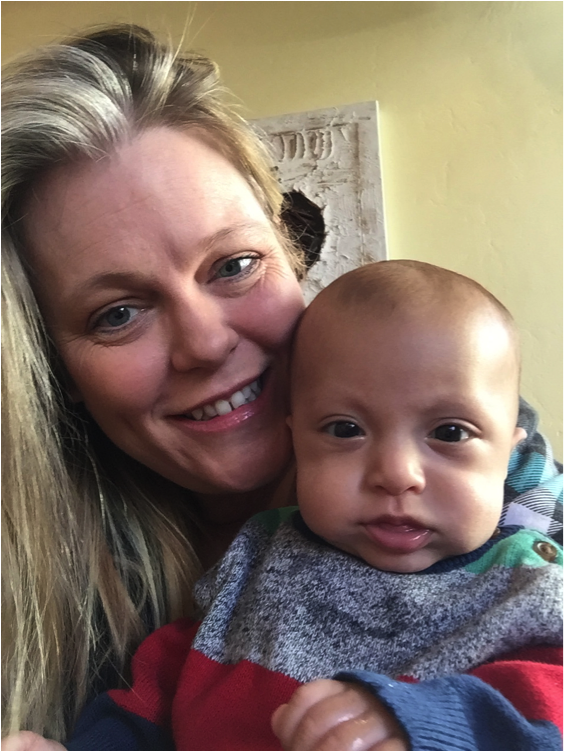 Mehrshid Mahboubi - Tahmasebi
Organizer and beneficiary
Molly Stark
Organizer
Temecula, CA
Bethany Falefitu
Beneficiary