Studying Abroad in Siena, Italy!
Hello family and friends! 
If you don't know, my name is Jensen Hughes; I'm currently finishing up my junior year at the UC of Santa Barbara. Next year, I'll graduate with a major in Political Science and a minor in Italian! I have the amazing opportunity to study abroad in Siena, Italy this summer for an extensive language program! It's a brand new program at UCSB that allows me to complete 3 out of the 6 courses needed in order to complete my Italian minor. The program will allow me to be immersed in Italian culture for 6 weeks during the summer. I'll even be in town for the Palio di Siena horse race in July!
As you all probably know, the most amazing opportunities in life don't come cheap. I currently have a job and have been saving up for this opportunity and my parents are able to help me out but I could use some extra help! Any amount you can afford to donate to help me participate in such a extraordinary program would be extremely appreciated!! 
Thank you all so much in advance taking the time to read this and/or donating! 
Ciao!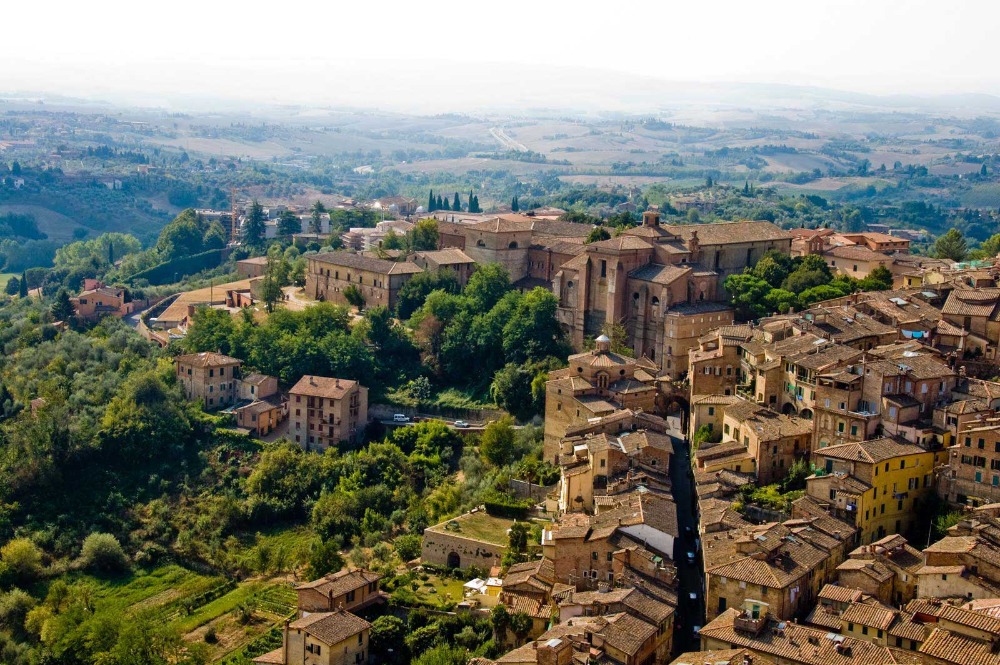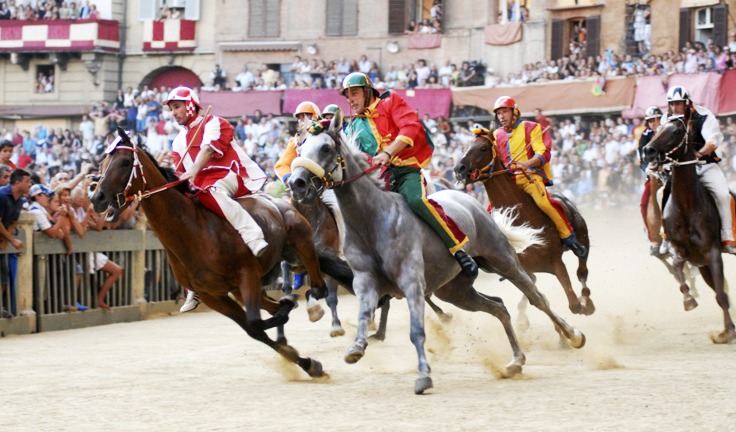 Jensen Hughes
Organizer