Mary Hernandez-Let's kick cancer's butt!


Mary Hernandez is fighting ovarian cancer for the second time. She is so strong and has never questioned, why me? She is traveling to Dallas every three weeks for chemotherapy treatments (to kick some cancer butt.) This page was started by friends and colleagues to help Mary and her family with expenses related to her treatment and recovery.

Mary is a Special Education aide at San Jacinto Elementary. She works with high need students that have autism and intellectual disabilities. It is a very physically demanding job. Mary is so dedicated that she travels to Dallas on Wednesday (after working all day) for a full day of doctor's visits and chemo treatments Thursday, and then she's back to work Friday.  Her students and co-teachers miss her tremendously when she is gone.

Mary is a mother figure for her 3 nieces and a nephew that attend Crockett and Glenn.

Mary is an active member of the Christian Faith Center. Mary's plan is to always think positive and stay faithful in believing in God's healing. She knows God is with her and so are all of us with our prayers.

Anything you can give to help this amazing individual would be greatly appreciated!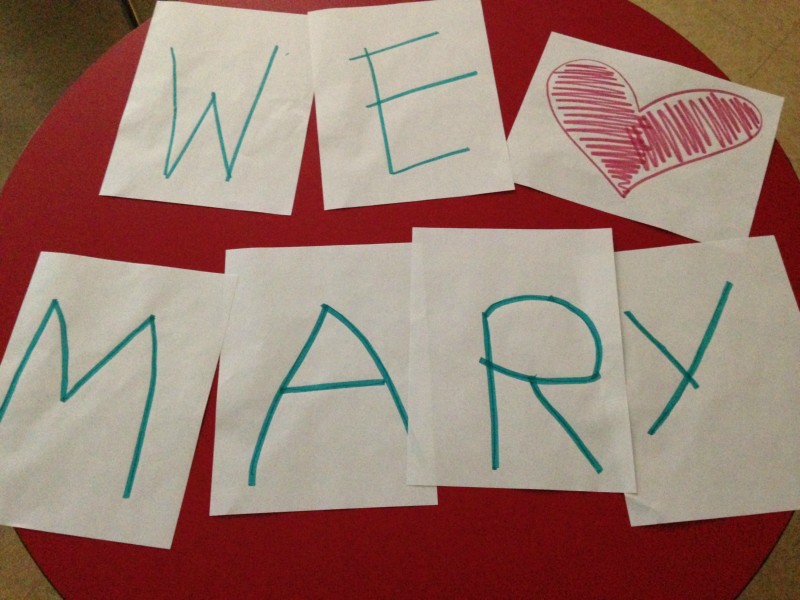 Organizer