Harvey Victim In (Port Lavaca)
SBA said we need a new home, hopefully we can get enough without having to get a loan because my social security isn't enough to pay for a new house.
Its always better to know where your money will be used. We have 10 rescue dogs that we take care of, they need shelter also. I'm disabled, and this year I couldn't afford our house insurance because one of our dogs got bit by a rattle snake she was in the hospital for 4 days and the bill was over $1400.00, she got bit again by a different snake just 3 months later.
Hurricane Harvey hit us when we weren't prepared for it. We live in a manufactured home and we don't have a safe place we can stay or go to with our 10 rescue dogs.
We were over 100 miles closer to Harvey than Houston was when Harvey first hit land as a catagory 4 Hurricane, Harvey hit just 40 miles south of us. We received over 24" of rain and wind speeds over 130 miles per hour. We were lucky our house didn't completely fall apart. We need a safe building we can either live in or go into when we have a threat like this. Our home needs so many repairs that it would be wise to build a home.
We want to create a safe place for our kids (dogs) to stay.
Thank you so much for your donations.
God bless you and your family.
I've included 2 photos if our babies (dogs).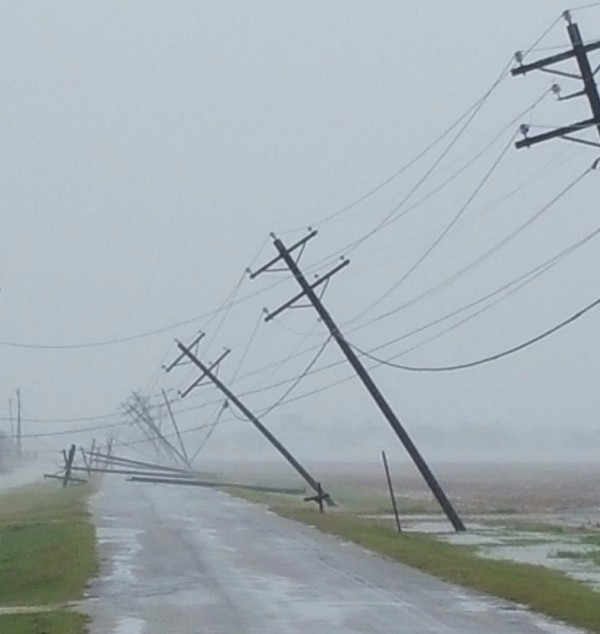 Donations