SEND WAFEEQ TO ENGINEERING CAMP !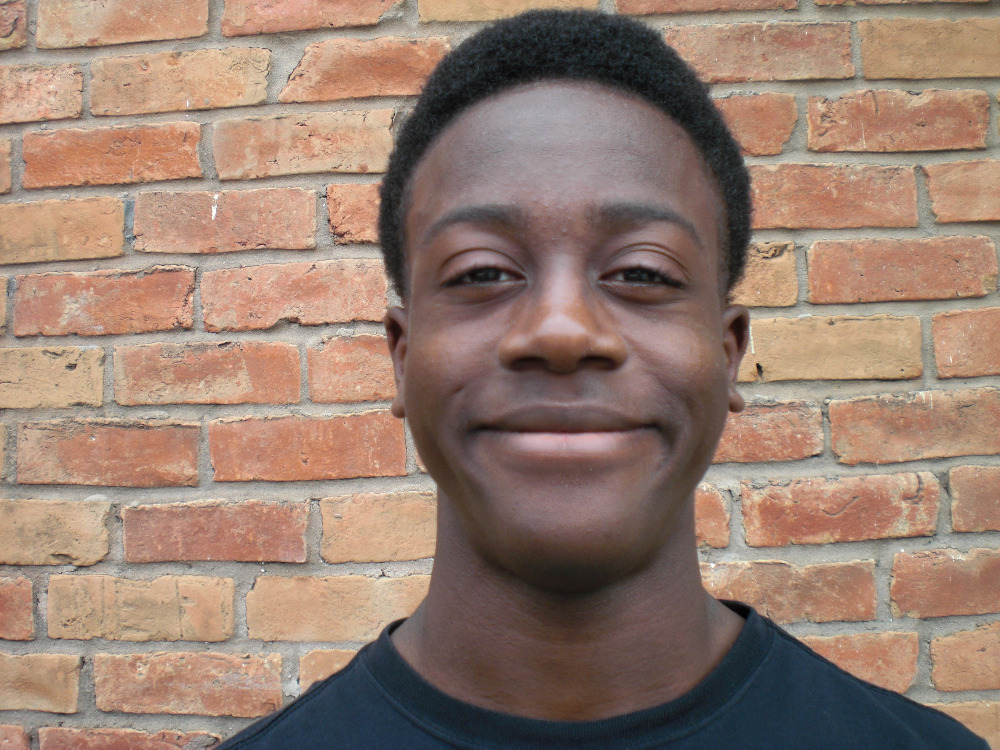 Wafeeq Ahmad
is a high school sophomore in Houston,TX . He is an active, athletic person who has been running track for over 7 years. During that time, he has been a participant at the USATF Junior Olympics 5 times and has won medals at some of these meets. A future USA Olympian!
After being home schooled his early years of school, he was enrolled to attend public school in the 6th grade. In the ninth grade he had the second highest G.P.A of his school. Wafeeq is taking Pre-AP classes (advanced classes) and currently enrolled in his second year Engineering class. Next year he will take AP courses including Pre-calculus. His current G.P.A. is 4.32
Wafeeq has been involved in community service activities that benefited the homeless, including winter clothing and blanket distribution to those in need in the Houston area, and also many food distributions through the Need To Feed Program.
Wafeeq has been selected to attend the
National Student Leadership Conference (NSLC) Engineering Program; June 2014;@ American University,Washington,D.C.
This prestigious program selects outstanding high school students from around the world to participate based on academic excellence, extracurricular involvement, and demonstrated leadership potential.
Students attending the NSLC Engineering Program at the American University in Washington, DC have the special opportunity to learn from engineers at the Naval Surface Warfare Center, Carderock Division as they design, build and test a robot in a challenging engineering underwater robotics project created in conjunction with NAVSEA (the U.S Naval Sea System Command).
While in Washington, D.C., NSLC students interact with some of our nation's top engineers as they meet professionals from organizations including the National institute of Standards and Technology, the National Air and Space Museum and the U.S. Department of Energy. The cost for me to attend the conference will be
$4,200
. This includes the program fees, room and board, course materials, program activities, travel to the conference and money for other incidental expenses. My family cannot afford the entire amount; therefore, I am requesting your assistance.
So far, I have raised $1,200, but I still need to raise an additional $3,000 preferably by May 15th, or as soon as possible.
Your financial support in any amount will make a big difference in helping me attend the NSLC program.
Thanks everyone for your support.
Organizer