Princess Ellie's Brain Cancer Journey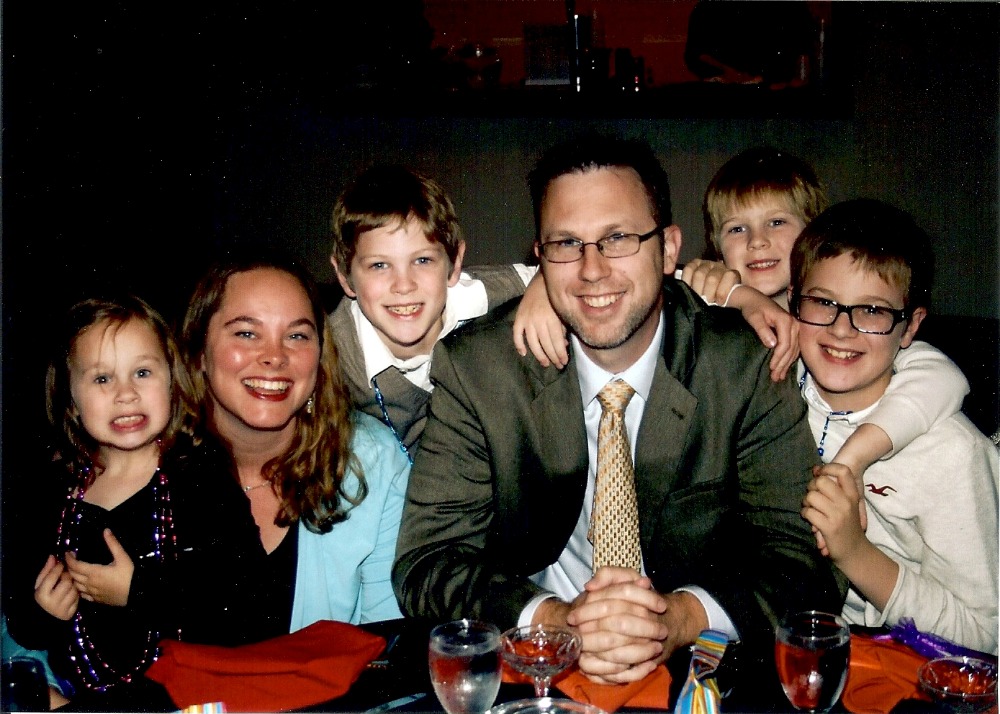 Two weeks ago on April 6th, our 4 year old, Ellie, suffered from a massive seizure and after several tests it was discovered that she has a
tumor
in the left temporal lobe of her brain. Even with insurance, the costs of her
brain surgery
and the recovery process are considerable. Our goal is to raise
$10,000
to help with the expenses of the surgery and 2 hospital stays, along with the
3 month recovery
ahead of us. We are also taking a trip to Vanderbilt to consult with their Neurology dept.
Prayers are what we need the most
, however in lieu of flowers or toys for Ellie, we wanted to offer another form of support for those who want to support in that way. Please know that 100% of your donation will go to
Ellie's surgery and recovery related expenses
. Thanks so much for the prayers and support!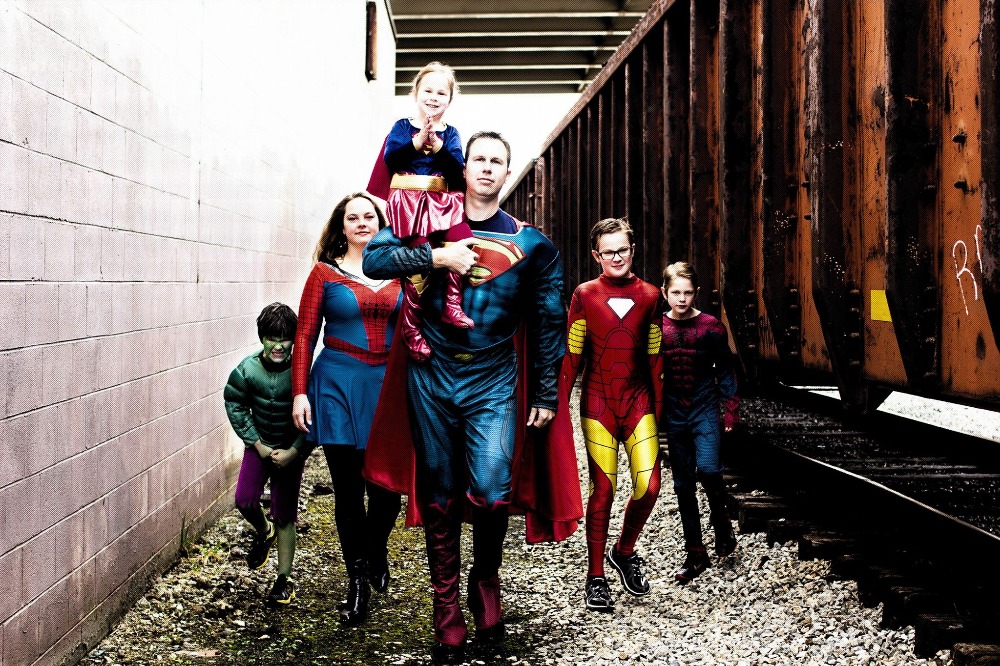 ***My name is Maria, aka "Melana" or "Aunt Lanie", and this is my one and only 'little' brother, his beautiful wife Jennifer, and their super-fantastic family.  I am heading up this funding effort for them, on behalf of my little 'priss pot' niece, Ellie Grace.  She, along with her 3 big brothers, are my heart as my favorite nephews and niece.  As you can see from the photos, they are a fun loving, close knit family . . . . and they've had their world rocked, to say the least.  Thank you so very much for considering any support you are able to offer! We have a long road ahead and we are believing, praying, and hoping for the best possible outcome.***
Organizer