Michael Castaldo's Funeral Fund
Michael Castaldo suddenly passed away early Saturday morning after a fatal car accident took his life from us much too soon and still currently has his brother fighting for his own while in the Intensive Care Unit.
Mike was full of life and always smiling from ear to ear. He was quite the family man whether it was spending time hanging around his siblings, playing with his nephew and nieces, putting on a show for everyone doing flips on the trampoline or handstands in the front yard, or just spending time with his parents; His presence was enjoyed by all that knew him.
He just had the pleasure of celebrating his 30th birthday last month, one of which he referred to as the "best birthday ever". He glowed as he told the story of the many birthday surprises he got for his big 30 and said he had never felt "so special". Mike always had a smile on his face that would light up a crowd but over the past few months, that smile had a glow that went with it. He was genuinely happy and spoke highly of what the future held for him. Michael was truly a great guy that will be missed by everyone. 
If you could please try to help his family with any contribution to help assist in paying for his unexpected funeral arrangements, it would be greatly appreciated as the burial costs are outrageous and unfortunately Michael had no life insurance at his young age. Also, please continue to keep his family in your thoughts and prayers as they are grieving the loss of Michael while praying for David's strength to survive.  Thank you all! 
May you rest in peace, Mike, as you'll forever be in our hearts!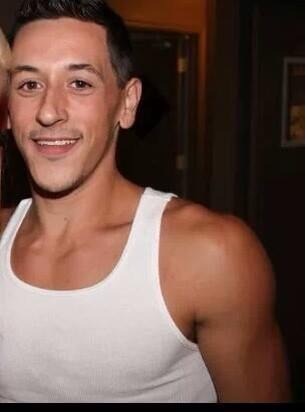 Organizer
Samantha Moore 
Organizer
Round Lake Beach, IL