Mike Hall's Brain Cancer Fund
As most of you know my Uncle Mike was diagnosed with brain cancer (GBM 4) in Oct 2012. Since then he has suffered grand mal seizures which put him in the hospital for 2 weeks then was transferred to Moffitt Cancer Hospital where he underwent his 2nd surgery to remove 2 tumors . From the result of the seizures and surgery he is now unable to move his left side and also cannot see out of his left eye. We recently found out that within 3 weeks of the surgery 2 new tumors have grown. Mike will be meeting up with his oncologist to see what options he has for treatments. Mike is now at home receiving his care.
Please help me raise money for my Uncle. The money will be used for medical bills, treatments and therapy. For those who have already helped "Thank you"
Please keep Uncle Mike and our family in your thoughts and prayers.
Thank you!
Kyle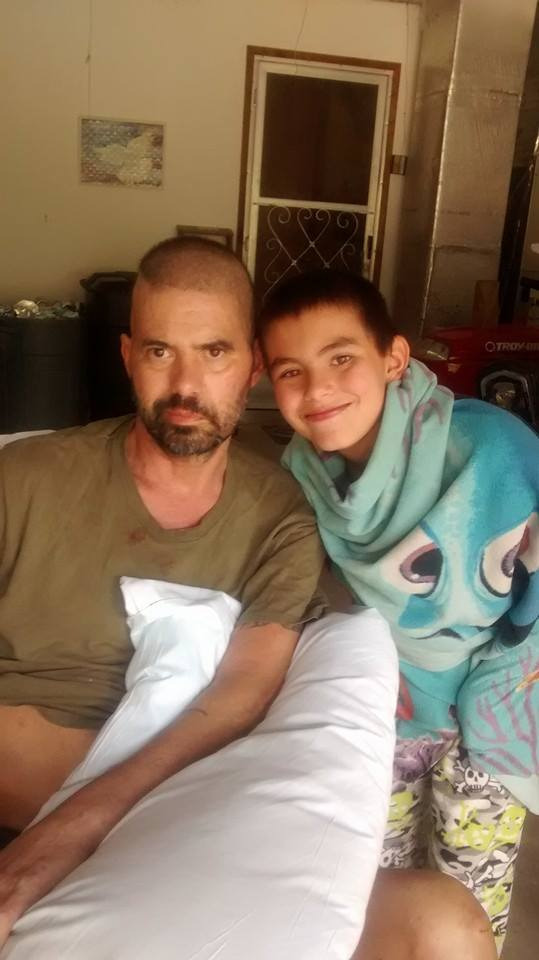 Organizer