Megan Dloniak is a beautiful 15-year-old, dancing, Jesus-loving, fashionista. She one of eight siblings, one of which is special needs.
Megan had an unknown brain defect that resulted in a very large and dangerous blood clot in her brain. She suddenly had left sided paralysis and had need for immediate brain surgery.
She has a very long road to complete recovery but we will see God's Hand in every moment and MEGAN WILL DANCE AGAIN! Help support the family and Megan along the way! Let's show the love of Jesus to the Dloniak Family in their time of need!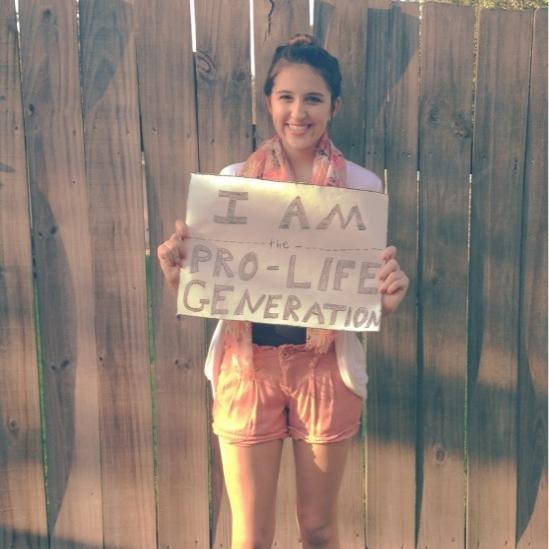 Organizer