Help Enzo kick cancers BUTT!!!!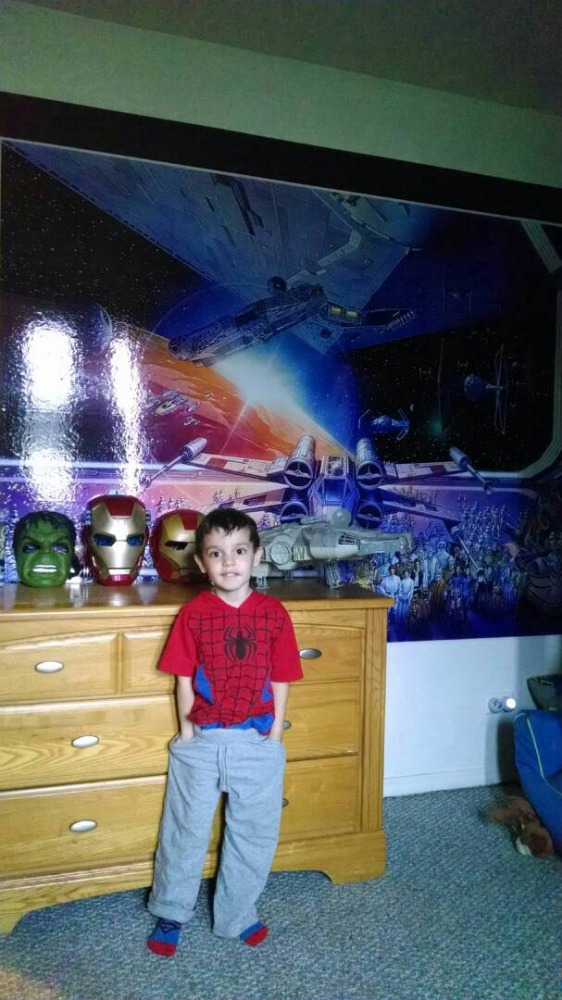 Help show your support for Enzo Ravenna in his battle with childhood cancer (Rhabdomyosarcoma).
 A rhabdomyosarcoma, commonly referred to as RMS, is a type of cancer, specifically a sarcoma (cancer of connective tissues), in which the cancer cells are thought to arise from skeletal muscle progenitors. It can also be found attached to muscle tissue, wrapped around intestines, or in any anatomic location. Most occur in areas naturally lacking in skeletal muscle, such as the head, neck, and genitourinary tract.
Enzo is an energetic kid who enjoys Star Wars, fishing with his dad, and going to movies with his mom.  his smile will melt your heart.  All donations will be going to his father Vince Ravenna and mother Heather Garcia to help with supplys to keep Enzo healthy as he goes through chemo and radiation. Thank You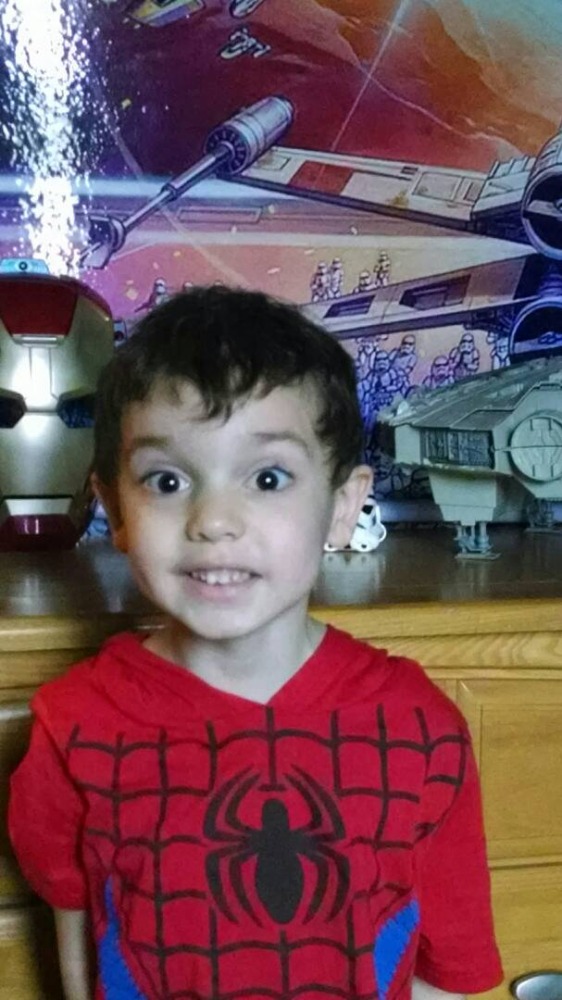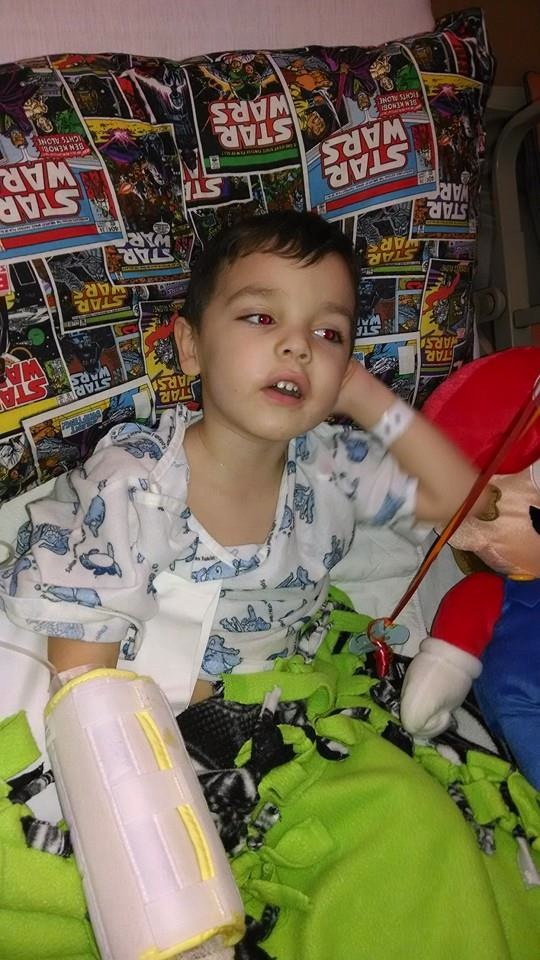 Organizer
Rob and Chelsea soto 
Organizer
Carol Stream, IL