Help Jordan and Megan Get to Ghana!
Welcome to our fundraising page!
Challenging Heights is an amazing organization in Ghana, West Africa, that helps rescue, rehabilitate and educate child who have been enslaved in the fishing industry. We have the chance to meet and work with these kids this fall for a week, but weI need your help to get there!
With a gift of any amount, you can help us go to Ghana this October to work with former child slaves. The process is fast, easy, and secure.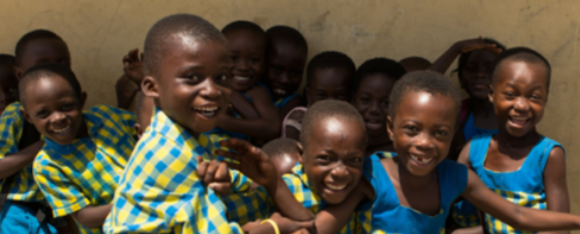 If you can't make a donation at this point, help us reach our goal by sharing this page on Facebook and Twitter! Or, even better, send an e-mail to friends you think might be interested in contributing and include a link to our page!
Thank you for any support you can give!