Family in need - Une famille a besoin.
La traduction suivra...
Whether or not you are a parent... you will understand...
Imagine... you have to leave your country - your life is in danger - you may be killed anytime...
Imagine having to leave your two young kids 11 months and 2 1/2 under the care of your sisters...
Imagine.... that you are now safe in Canada... Recognized as  a person Canada needs to protect... and a permanent resident. 
But Imagine also that... Immigration process is such that you have been in Canada for so long now that you have never celebrated your baby's birthday and he is now 4 years old... How impossibly cruel can this be?
Can you only Imagine the sorrow you have been and are still enduring??
I personnally know the mother of these kids... I know her daily struggles to support her children in Africa and herself here in Canada. She is strong but she needs our help... To feed and dress her kids, to pay for school fees and medical needs.
 This is a chance to give directly to someone without worrying about intermediates taking a profit..
Please help her generously...
Thank you. Martine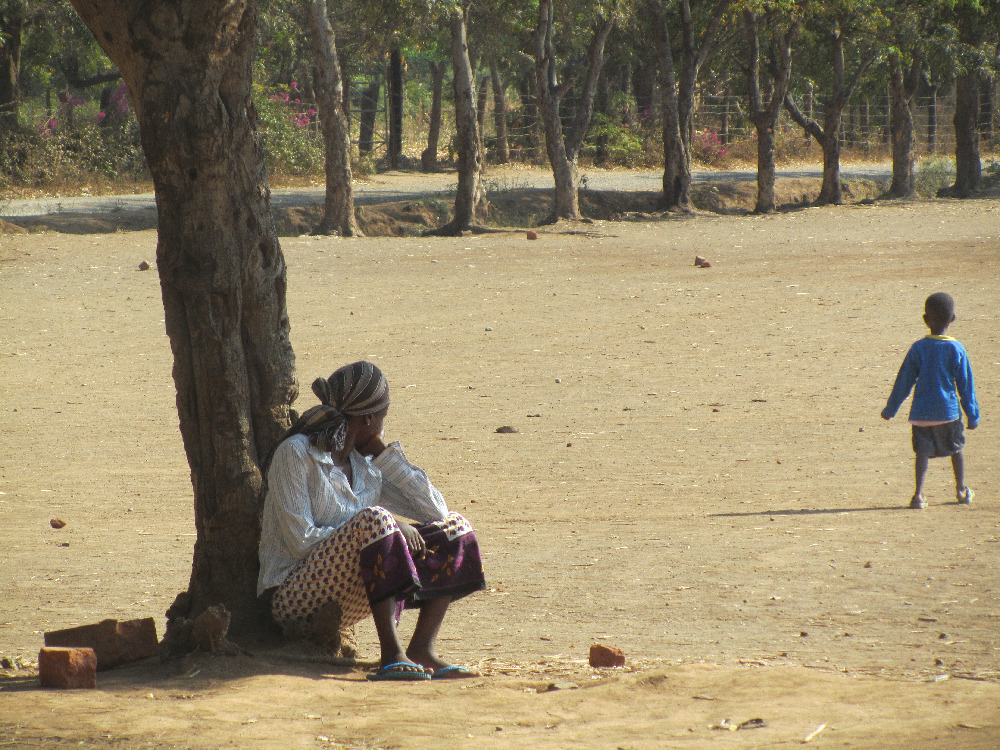 Que vous soyez parent ou non, vous comprendrez...
Imaginez que vous avez dû quitter votre pays parce que votre vie est en danger et qu'à chaque instant on peut vous tuer..
Imaginez avoir à laisser vos enfants avec vos deux soeurs...Ils n'ont que 11 mois et 2 1/2 ans...
Imaginez... vous avez maintenant trouvé la sécurité au Canada qui vous a reconnu comme une personne à protéger et comme résidente permanente...
Mais... imaginez aussi que le processus d'immigration est si long que vous n'avez jamais célébré l'anniversaire de votre plus jeune enfant et il a maintenant 4 ans... Quelle situation impossible à comprendre tellement elle est cruelle...
Pouvez-vous seulement vous imaginer la peine et le deuil que vous vivez depuis trop longtemps déjà ...
Je connais cette maman personnellement... Je connais ses efforts quotidiens pour trouver le moyen de soutenir ses enfants là -bas ainsi que ses 2 soeurs qui agissent comme les parents subsituts...... Elle est tellement forte mais elle a besoin de notre aide... Afin de pouvoir nourrir et garder ses enfants en santé, les envoyer à l'école  et les protéger...
 Elle a besoin de nous et c'est notre chance d'aider quelqu'un directement sans intermédiaires...SVP soyez généreux et généreuses...
Merci d'avance... Martine
Organizer