Learn to Live - Indonesia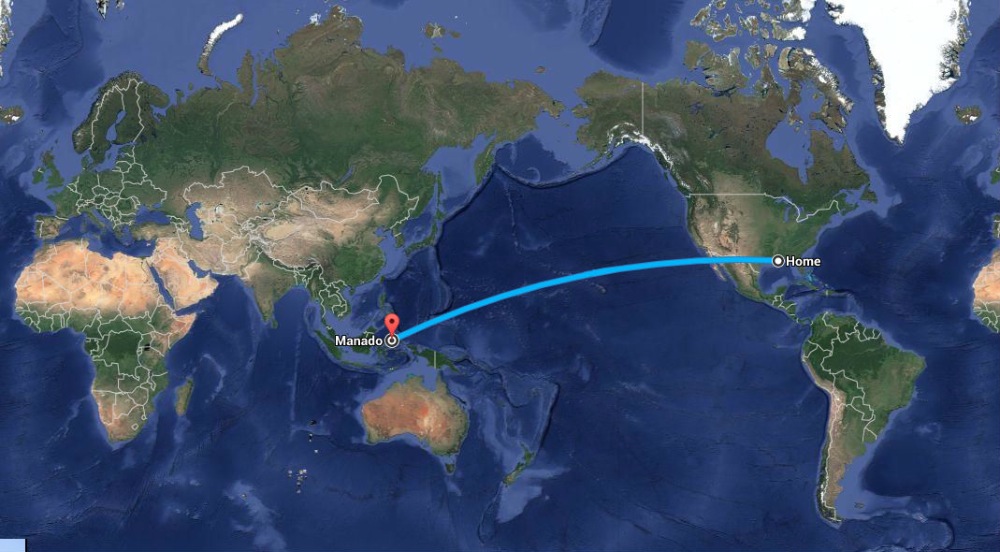 LearnToLive is a humanitarian organization that provides healthcare and education to communities worldwide through the promotion of self-sustaining practices. I have been given the wonderful opportunity of joining this team in bringing healthcare and health education to Indonesia this summer. Now all I need is your help to raise the money necessary for travel expenses!  
Those who know me well know I often find it difficult to reach out for help; I'm used to being independent and helping others, so I don't always know how to ask for help when I need it. Conversely, I believe that we are united in our humanity and can only truly overcome obstacles by working together. We are not meant to struggle alone.
Global stewardship is my passion and nursing/healthcare is my chosen medium. I am still in nursing school though, so funds are tight and time and opportunities to earn money on my own are limited.
Creating this account and this fundraising campaign is my first big step towards "practicing what I preach". I will greatly appreciate and cherish any contributions that will help me begin my journey of global stewardship with the wonderful people and purpose of Learn to Live. More information about this program can be found below.
Mission
The mission of LearnToLive:Indo is to provide primary health care and early interventions to the people of North Sulawesi who are unable to travel or to pay for healthcare. A secondary goal is to inspire and create a learning environment for international healthcare workers so they may bring their experiences of Indonesia back to their country of origin and be better healthcare workers.
Location
LearnToLive:Indo will be based out of Manado in North Sulawesi, Indonesia. Manado is the main city in the region with a population of 450,000. We will have clinics set up in four different locations within the region. The four clinics will be located in Beringin, Sapa, Bunaken and Likupang. Each clinic will be open for five days, and then allow two days travel and set up time for the next location.
http://www.learntoliveglobal.org
Organizer