Cole is our beloved four year old Labrador Retriever / Shepard Mix, whom we adopted as a puppy from our RI hometown rescue shelter, The Potter League. He's our "black gold," the only black one of six golden litter mates, meet Cole! He is a huge part of our family and is full of life and love. He loves swimming, stuffed toys, playing with his kitty brother, Tripp, and is obsessed with the tennis ball!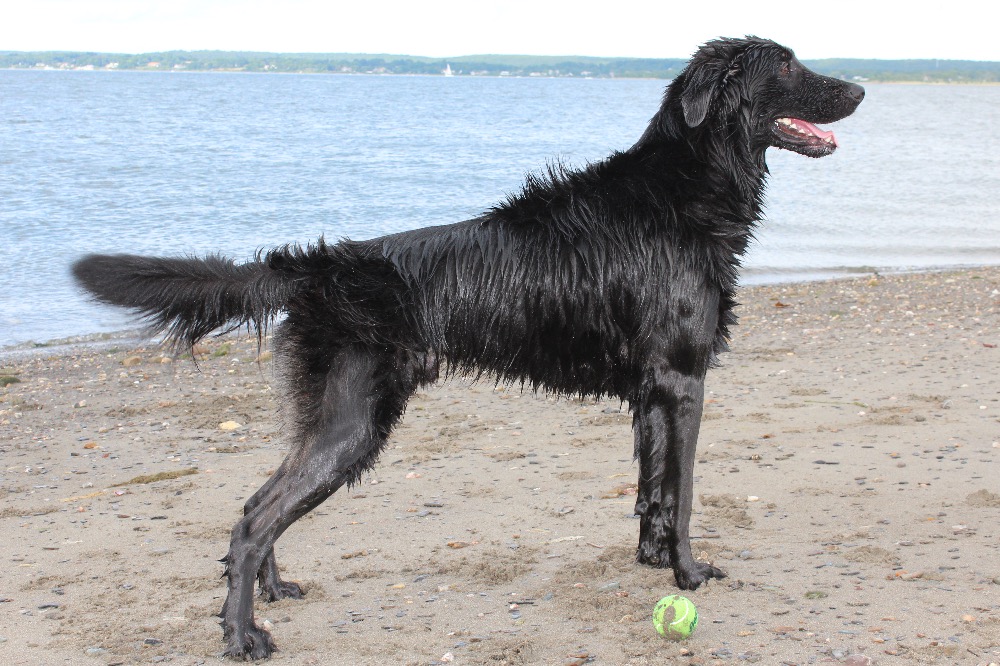 We moved to NC about two years ago when Cole needed his first knee surgery. He had a shallow right patella (knee cap) groove and tore his right ACL in December 2013. He recovered very well from surgery, but it was discovered during the knee X-RAY he also had bilateral hip dysplasia, which is when we decided to start this campaign. The hip dysplasia was being managed with routine glucosamine injections, pain meds, supplements, activity and weight control.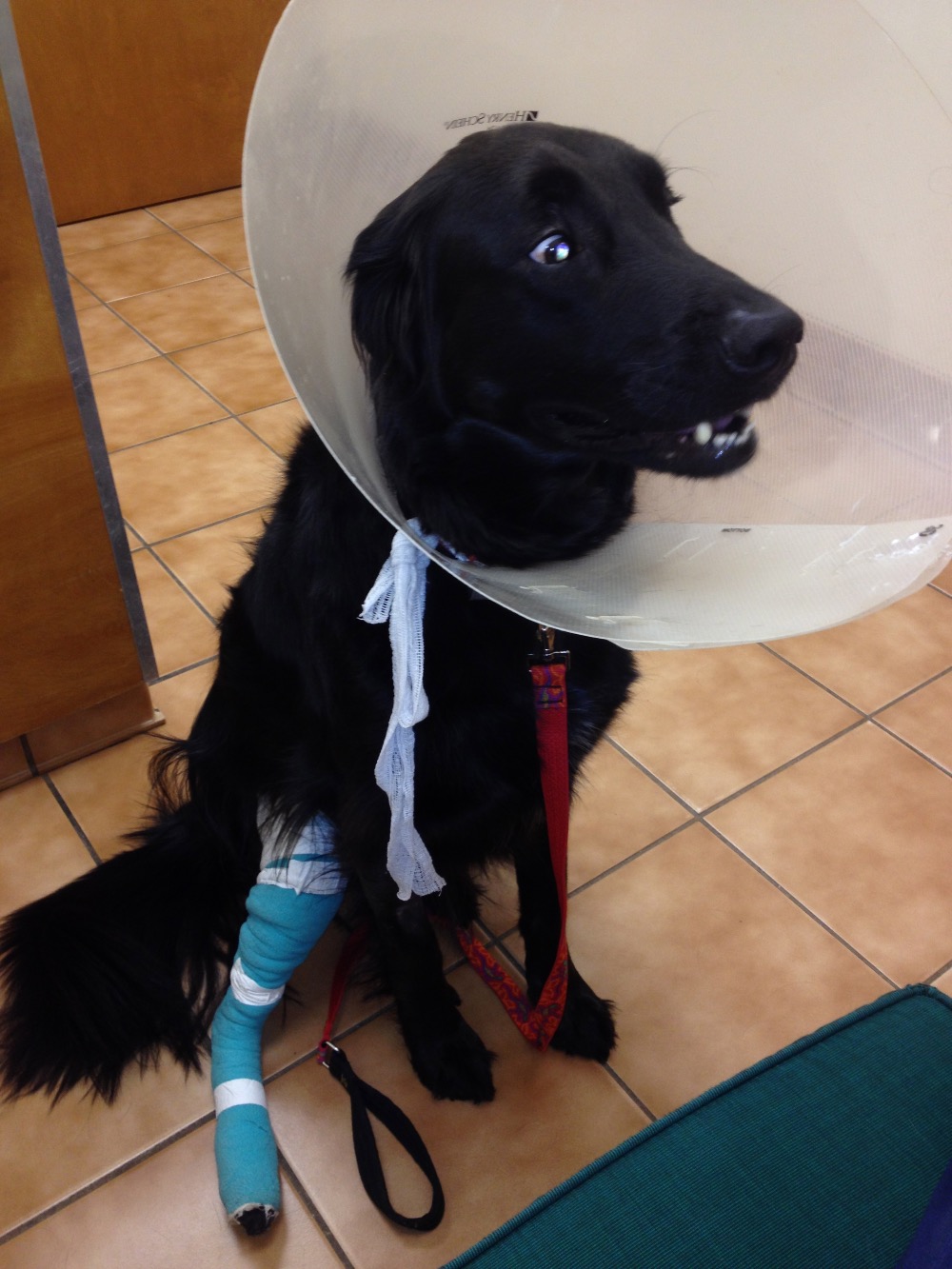 Exactly one year later, December 2014, he tore his left ACL, which required another surgery. He was progressing as anticipated, but suffered a set back when about 6 weeks post op, February 2015, an audible clicking and popping was heard and yet again took another trip to the vet. Our worst fears were confirmed when the vet told us today, February 10, 2015, that his left hip had finally let go and that Cole would now have to endure a third surgery, a total left hip replacement. This poor guy has been through so much. He never complains and despite obvious pain, he always greets us with a toy in his mouth and a wagging tail.
Thus far, between the last two surgeries and medications, the vet expenses have already exceeded $4000. A hip replacement is anticipated to cost about $5500 more. We are determined to give Cole the care he needs, but we need your help.
We are asking our fellow animal lovers, family, and friends to please consider making a donation or saying a prayer for a speedy recovery so that Cole may live the normal, pain free life he deserves.
We are beyond grateful for any donation or prayer,
Doug, Ashley, Tripp, and Cole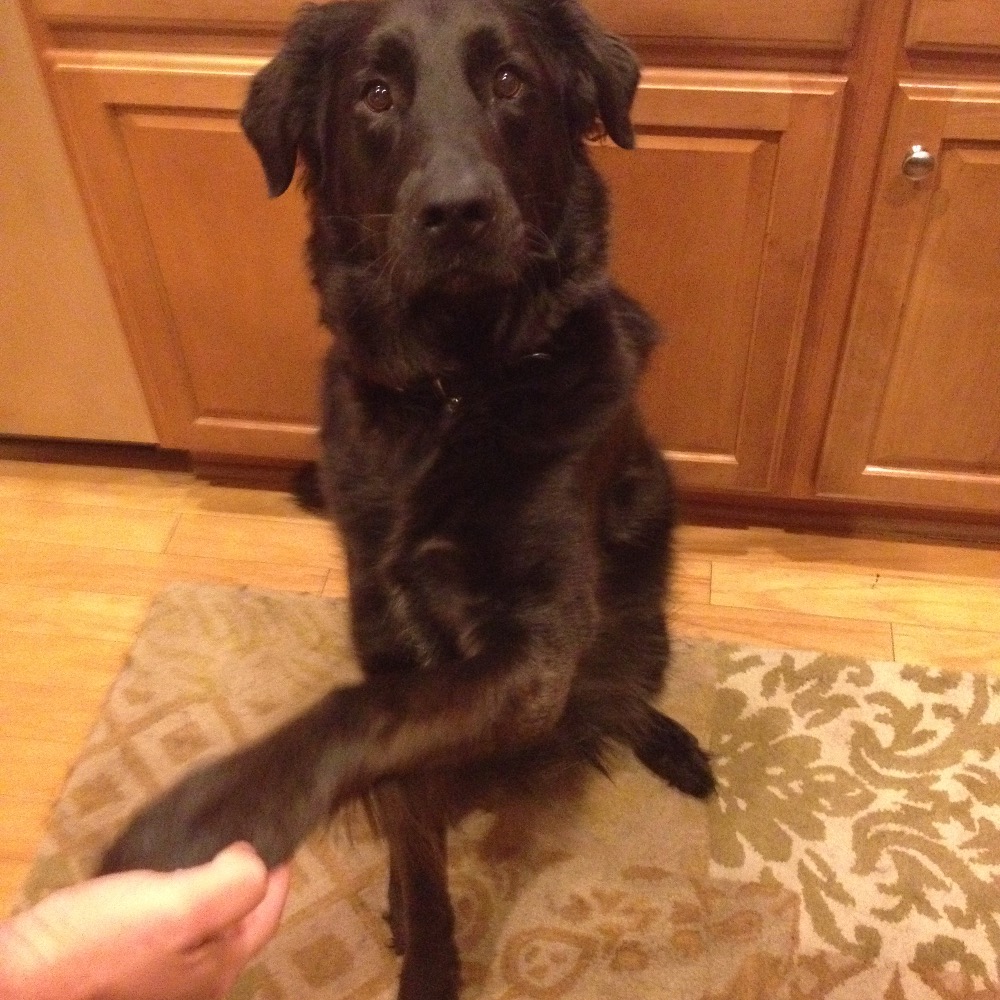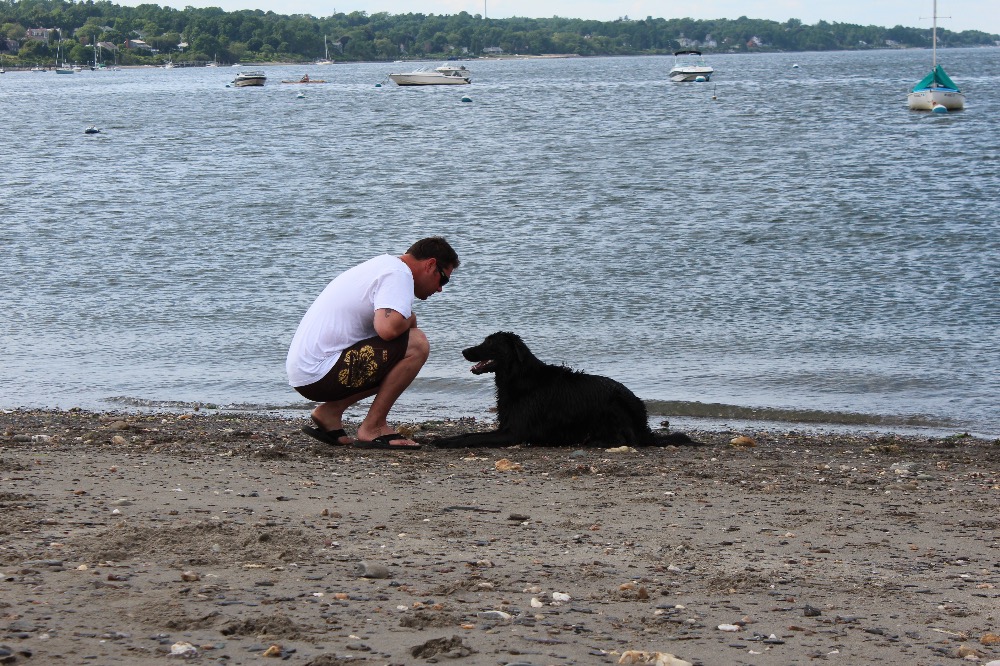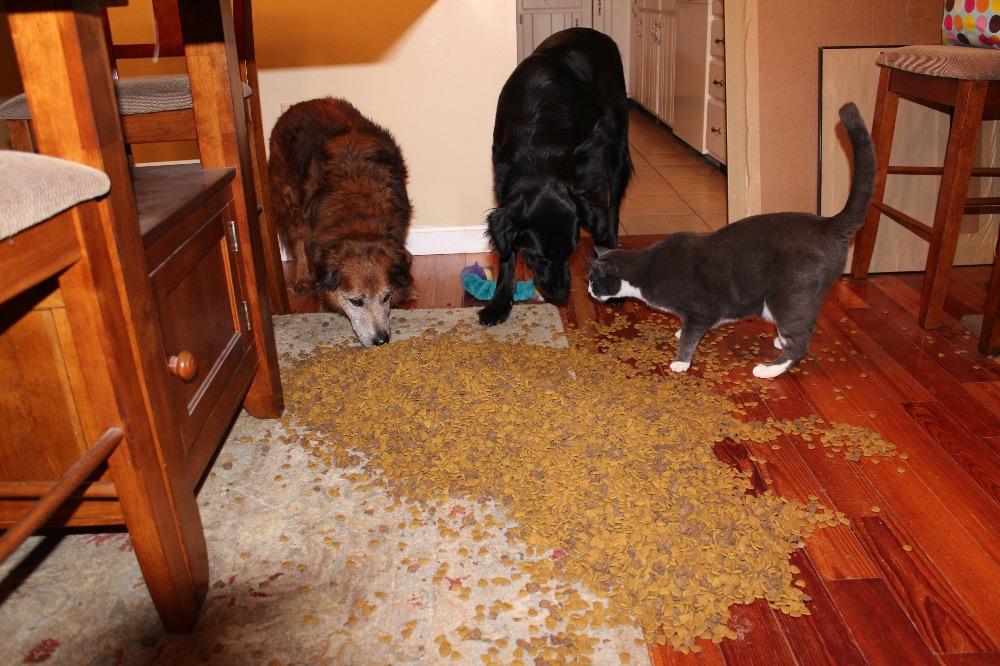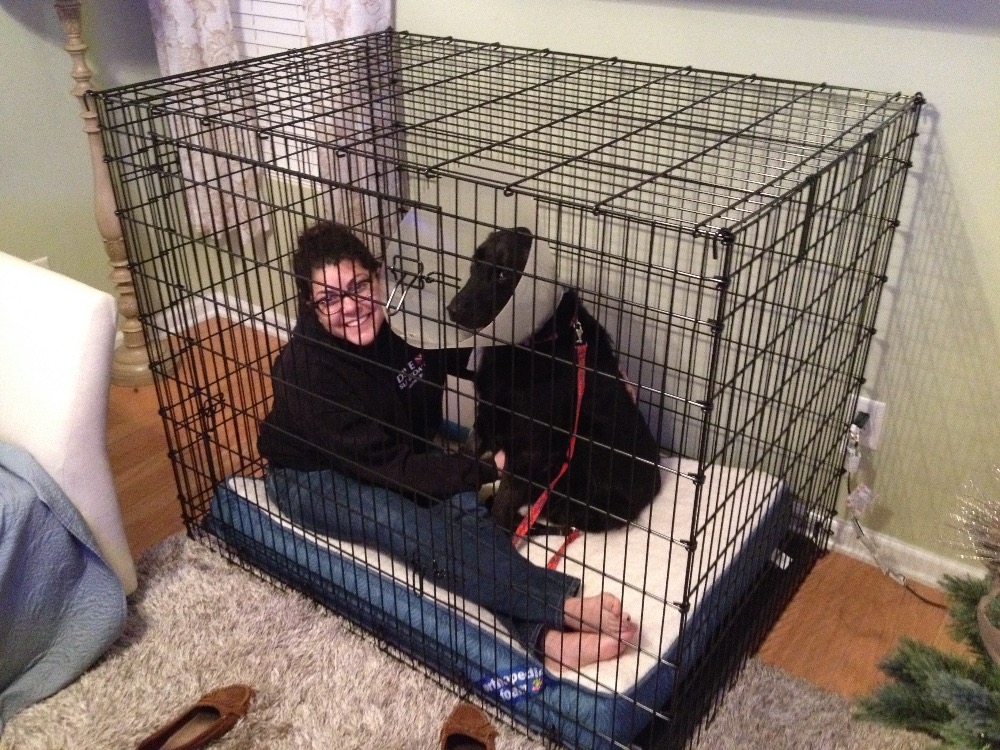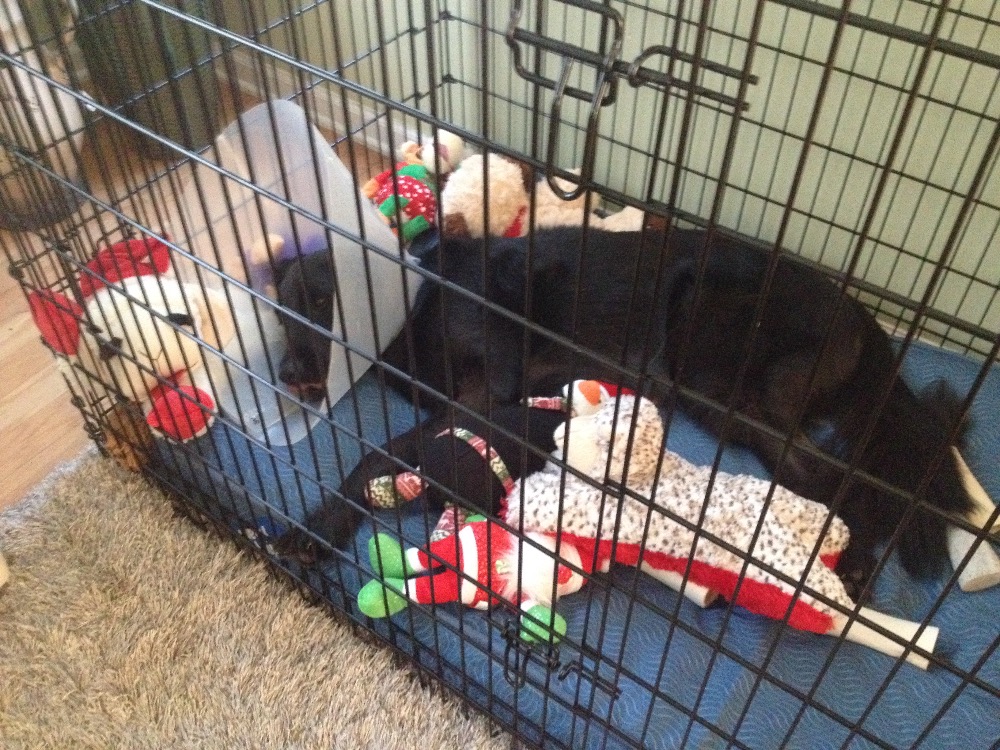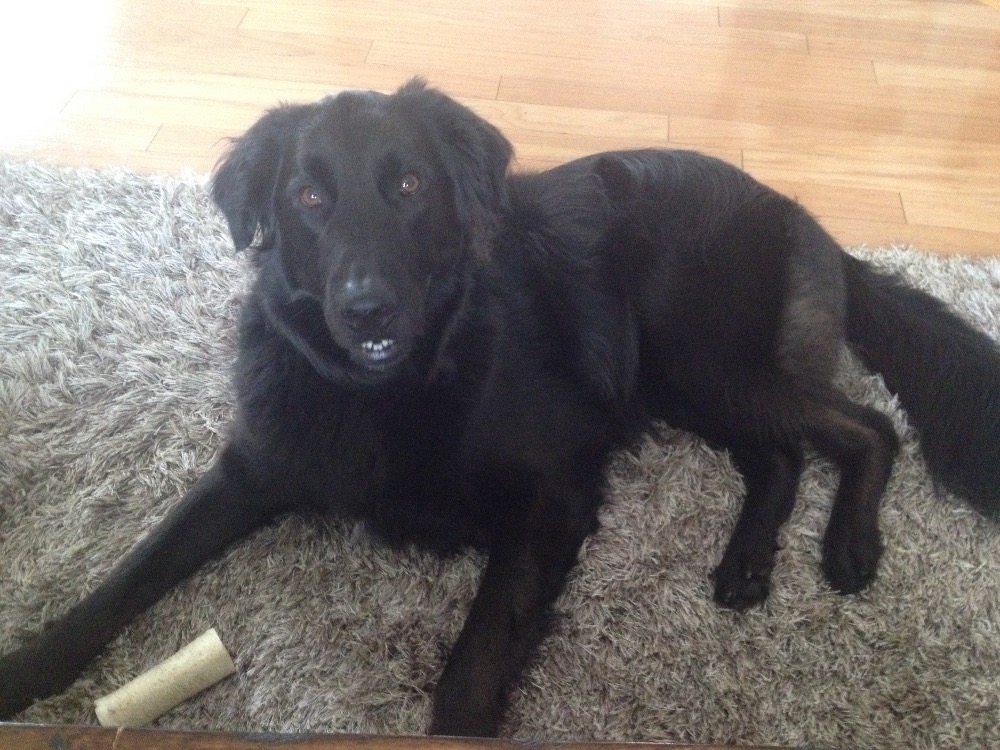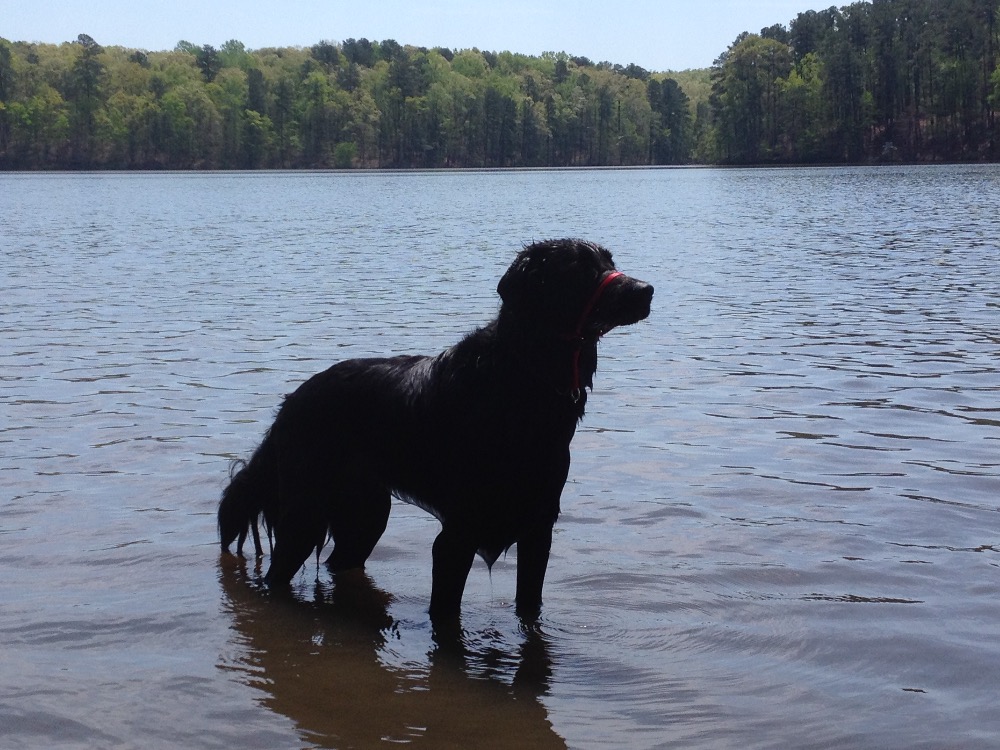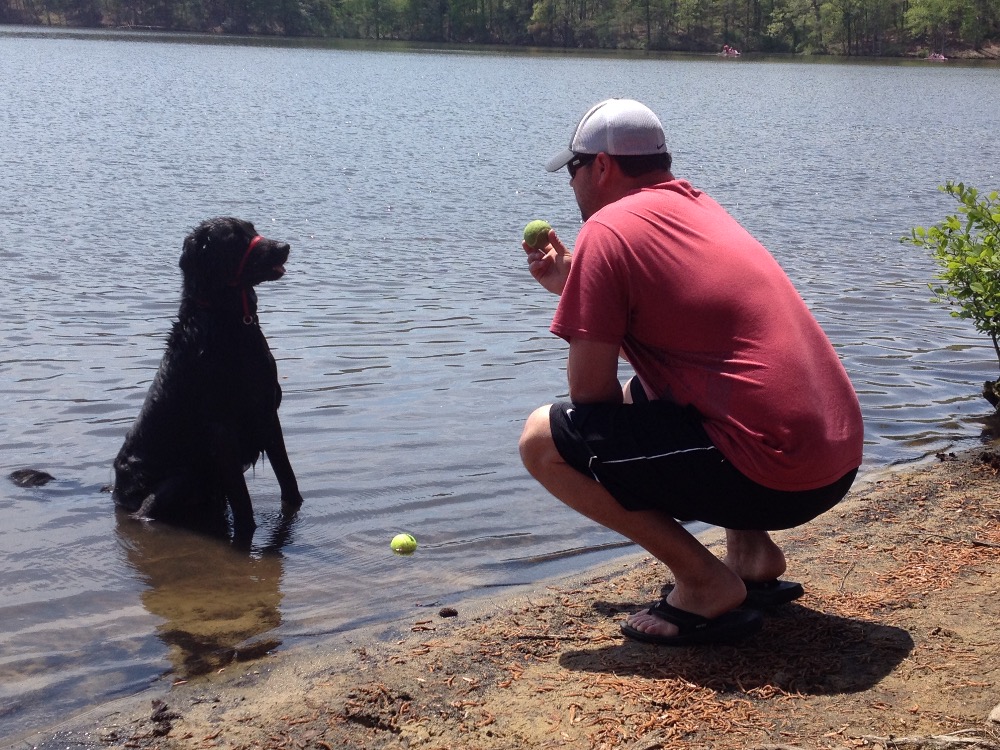 Please share this with any other friends or family that may wish to donate.

Organizer