Bob and Jan Cooper bought their home together in 1979. It was a modest home that was old and in need of repair and upgrades. To complete what was needed Bob and Jan opted for a reverse mortgage a few years later. Since Jan was younger, she was instructed to remove her name from the deed of their home. So in 2006 Bob took out a reverse mortgage.
Bob passed away Jan. 30, 2014 at home with Jan at his side. He was a WWII veteran and had received several medals and combat ribbons which included 2 Purple Hearts and a Bronze Star. He had full military honors at his burial.
He had been diagnosed with cancer and Alzheimer disease. Jan was his full time caretaker but she ultimately not only lost her husband but her friend and soul mate.
One week after Bob died, Jan was informed she had to pay for or sell their home. Since a sale would little more than pay off the reverse, and having only Social Security as income, Jan needs to stay in her home.
During the past year Jan has contacted numerous groups and has followed court cases against HUD because of situations where seniors are losing their homes because of this same situation.
Jan has been able to postpone the Trustee sale of her foreclosed home several times with the latest sale set on May 29, 2015. Also HUD has just developed a policy that will permit surviving spouses to remain in their homes. Unfortunately for Jan, in order to stay in her home of 36 years she must pay Financial Freedom/OneWest bank, the holder of the reverse exactly $75,894.94 or she will be kicked out with no place to go.
Jan has always helped others whenever, wherever she can but now she needs all the help than can be mustered together.
Can you help keep her in her home?
Even the smallest amount can make the biggest difference!
Jan is 74, has had 4 heart attacks and lives with her Service Dog, Capo.
She is also known as the "Gun Toting Granny" who stopped an intruder from entering their home in June of 2013.
To verify any of the foregoing please Google search "jan cooper reverse mortgage"
Also search "jan cooper burglar"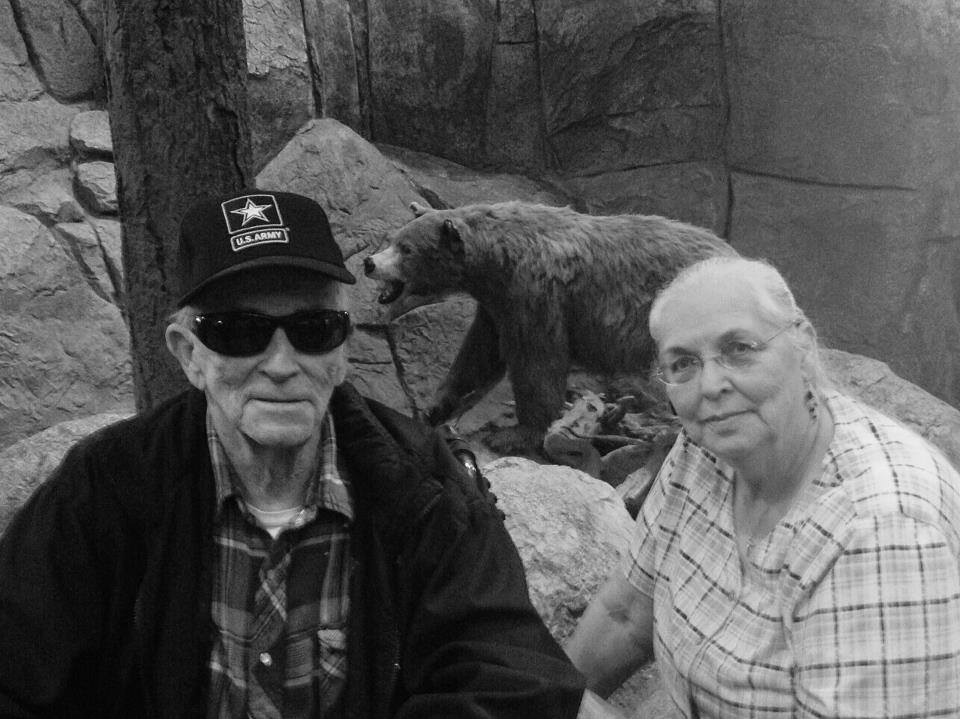 Organizer