Help Sylvie get DIRTY in her thirties!
Woooohoooo!  We have exceeded our objective! This is unbelievable!!!!!  We are going to try to purchase a hitch rack to transport the bike ($400) with any additional funds.  Thank you to everyone who has been a part of this amazing fundraising effort - let the adventures begin!!!!!

Sylvie will be THIRTY on May 6th!  I am pretty certain she would be THRILLED to be able to order this amazing off-road piece of equipment to make sure she can stay fit and get dirty all throughout her thirties, and beyond!!

Sylvie has already secured a grant from the Kelly Brush Foundation (http://www.kellybrushfoundation.org/) to cover almost half the cost of this handmade off-road handcycle from Reactive Adaptations. I am trying to raise the difference, as the total cost is $7,150. Check this beauty out...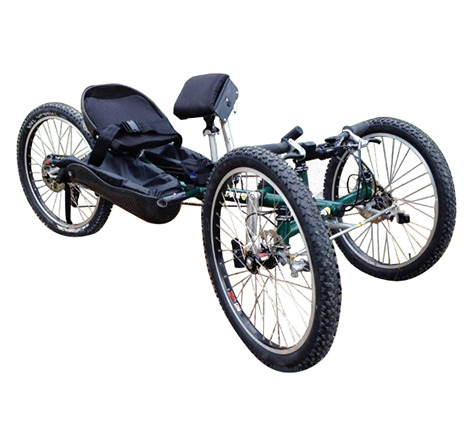 You can read more about Reactive Adaptations and the specific bike (the Bomber) here: http://www.reactiveadaptations.com/bomber-rs-offroad-handcycle/

For those of you who know Sylvie, you know that she adores leaving her beloved Walter the wheelchair behind to seek all kinds of off-the-beaten-path adventures...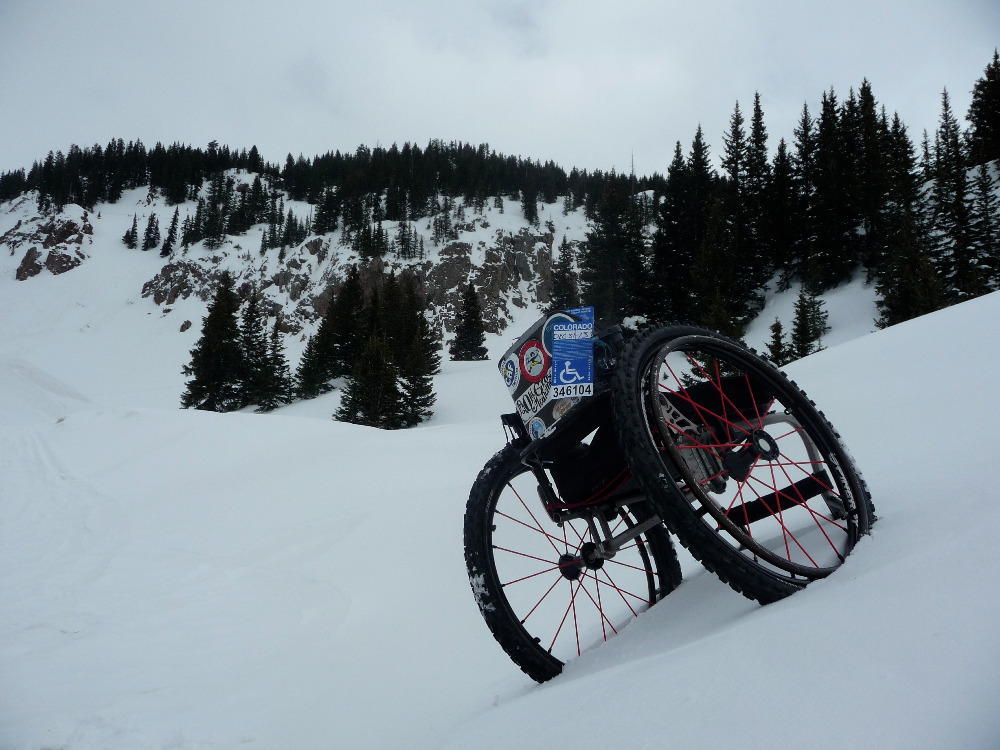 Such as Alaskan glacier roaming...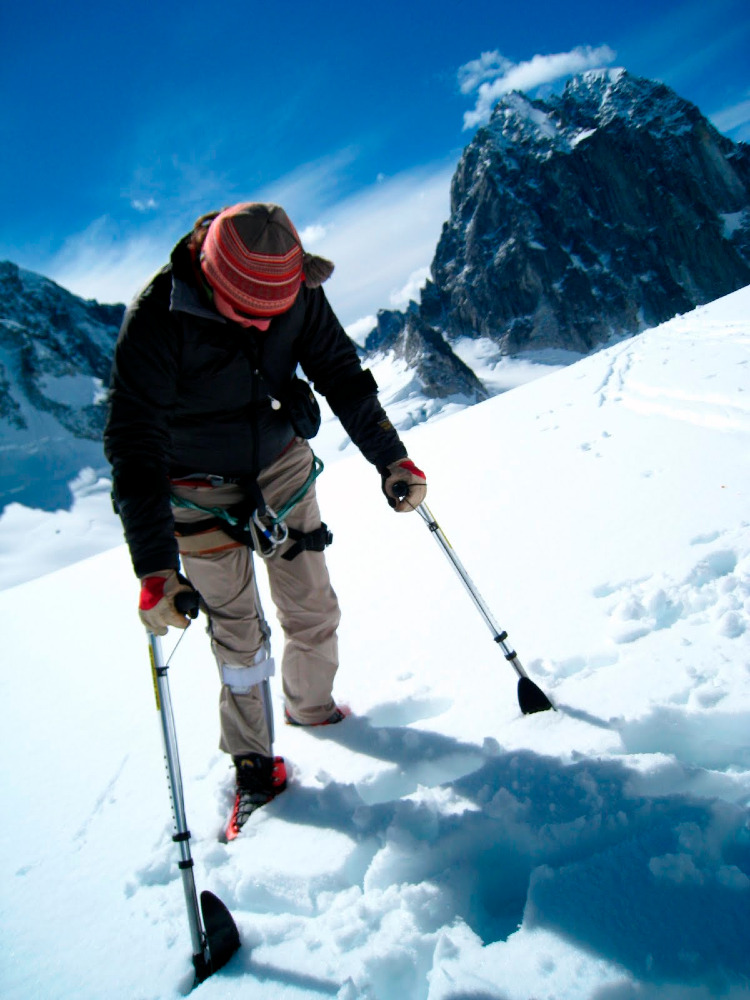 Rock climbing...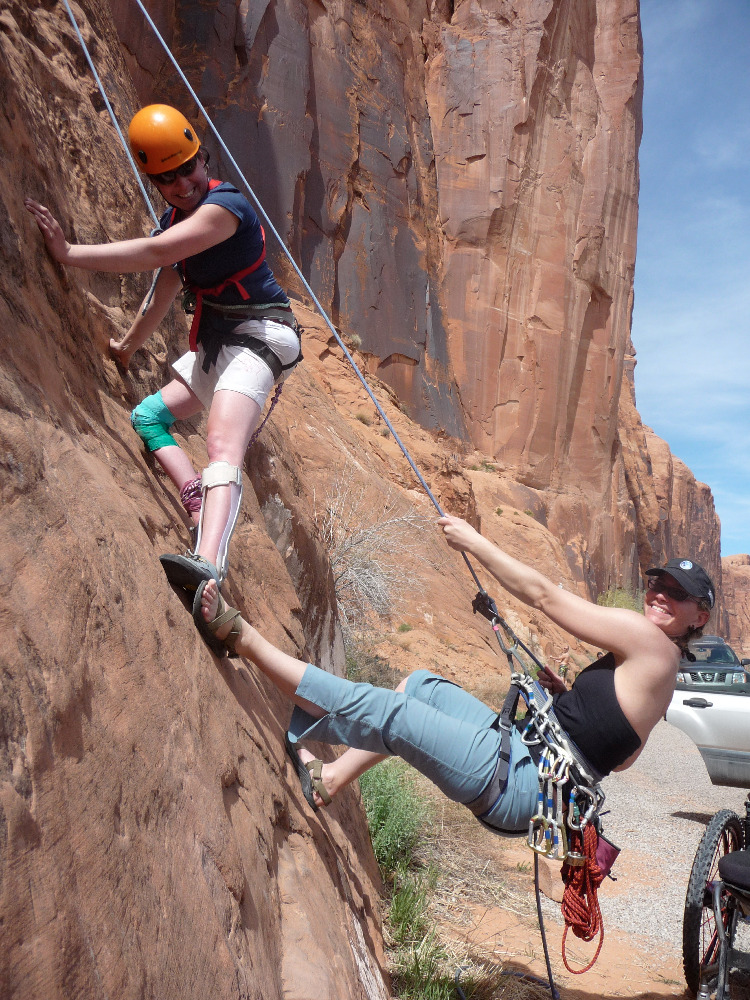 Kayaking...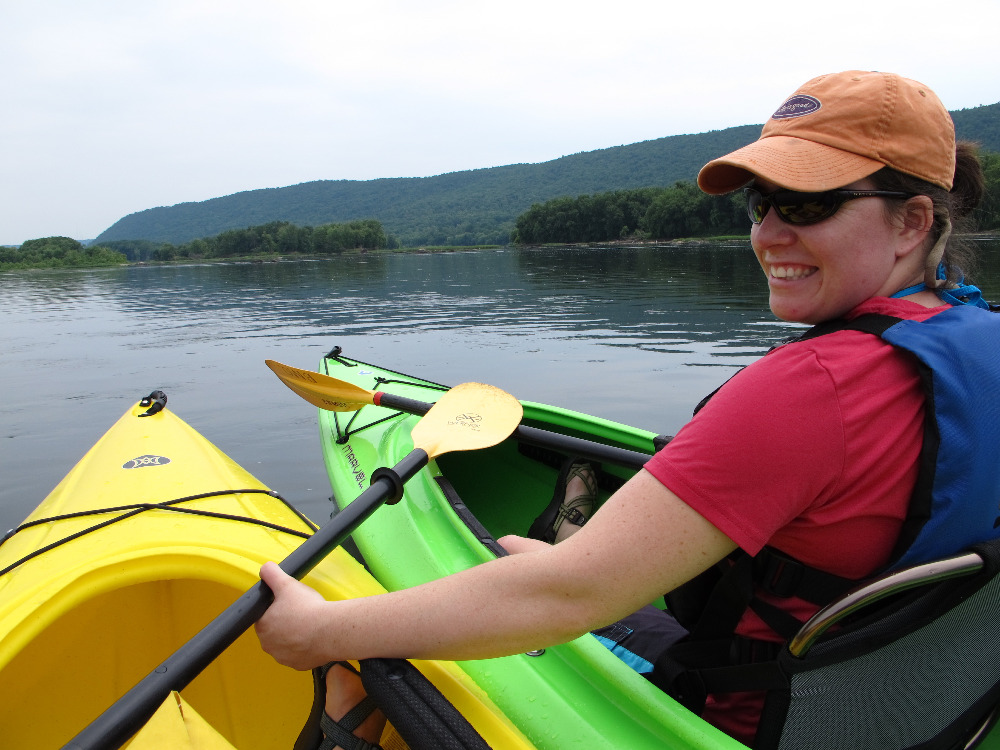 Hut tripping with friends...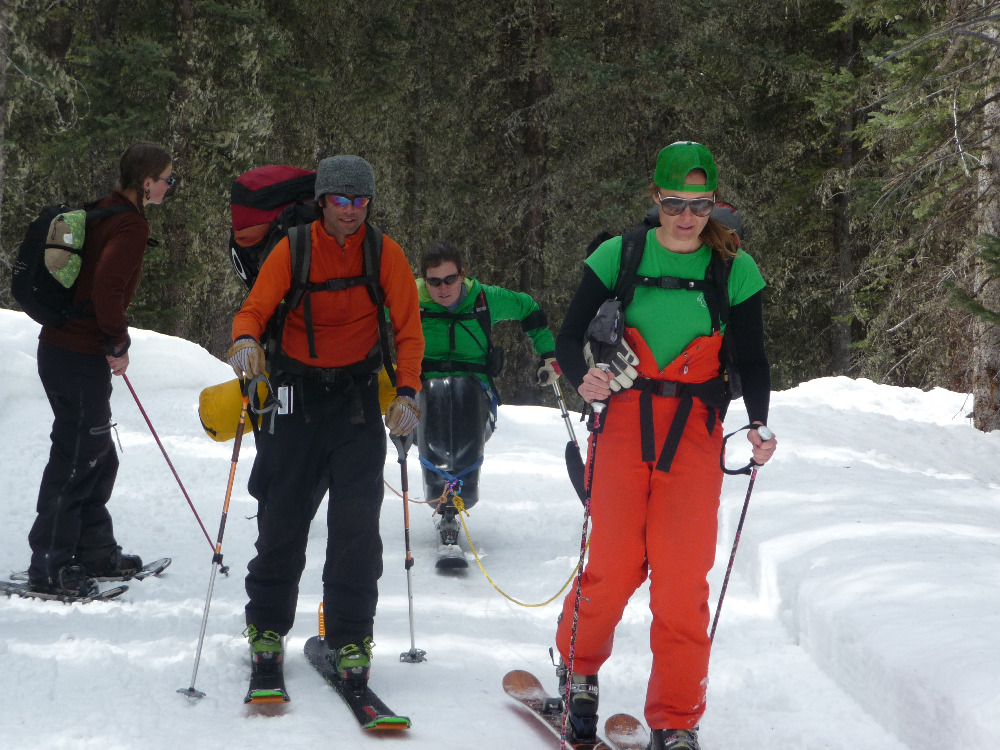 And most of all being able to hit the trails and explore the places that are inaccessible to Walter the wheelchair...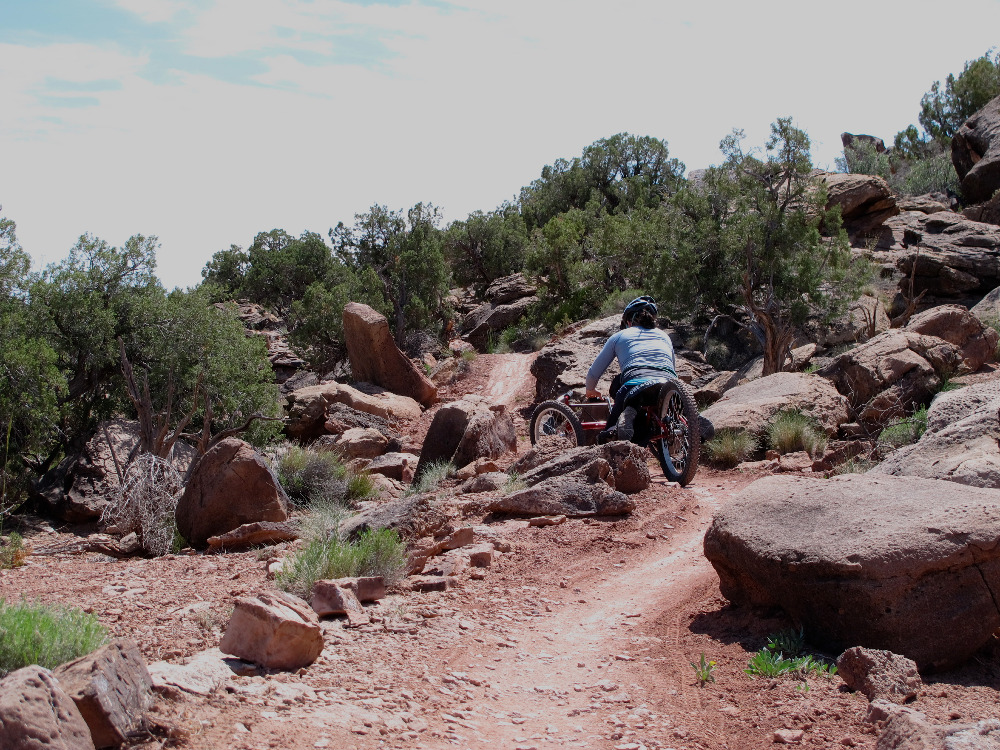 For those of you who do not know this amazing lady, get to know her here: https://www.youtube.com/watch?v=-SymhAYwoow.  FYI, this video is slightly outdated. Don't fret, however, Sylvie is still a hero - she is now working as a physician assistant in the department of pediatric rheumatology, immunology, and allergy at the University of Utah.

THANK YOU in advance for your kind and generous donation... every little bit counts!!!
Organizer