...for their father.
Joe Martinez has end stage renal disease (ESRD), or Stage 5 Chronic Kidney Disease (Stage 5 CKD), and has been on dialysis for over 4 years. He is 45 years old and lives in Midland, Texas with his mother. The average time someone stays alive while on dialysis is 10 years, but Joe's family has a grim history on dialysis so we believe his time is much less. He has a choice: keep doing what he's doing, bound to face the inevitable, or try to get a new kidney. The choice is obvious.
Joe has always been a fighter. He praises people's strengths, cherishes his friendships, opens his home to guests, is a mentor to young people and fiercely fights for his family and his friends. He's been a constant source of support, perspective, humor and honesty. He is a joy to be around and always looks on the bright side of life. His tough upbringing in Odessa, Texas, and Bellflower, California, is where I imagine he learned to love deeply, praise constantly, be grateful for everything and fight continuously. He never settles and always wants more for himself, his children and his friends. Joe's ever determined drive and ambition are why he didn't pay much attention when the signs that something was off started showing.
He started realizing something was wrong in 2010 when he lost control of his muscle movement while swimming and almost drowned. He'd also started feeling generally weaker physically. Gradually he was getting more and more ill , but his stubbornness kept him from paying it much attention. By 2014 Joe noticed swelling throughout his entire body. But he kept working up to sixty hours a week naively thinking it would simply go away. He was in and out of the hospital several times by the end of January, 2015, when doctors finally told him his kidneys were only operating at 40%. That day he was prescribed a medicine that he took until May. He was admitted to the hospital right after working Mother's Day where doctors had discovered the medicine had the opposite effect for treatment and had eaten away the rest of his kidneys ability to function properly. He has been on dialysis ever since.
Eventually he lost his ability to work, and as a result his savings dried up. He was put on disability and now spends his days just monitoring his diet and resting. He has sold all of his possessions, including decorations, furniture, his car, and most of his clothes. His children are always helping him and his mother is always tending to him.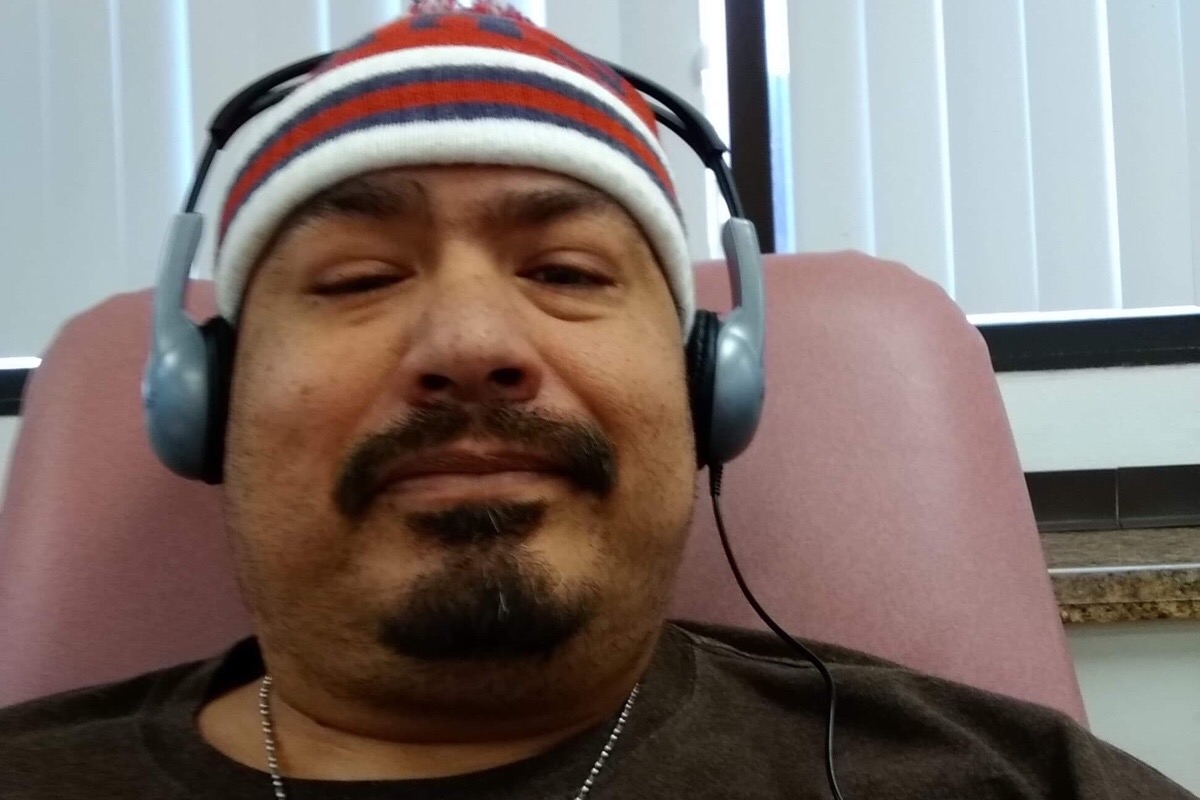 Joe has been independent his whole life, moving out on his own when he was 15. Relying on his mother to do basic things like cooking and laundry is beginning to erode his sense of self-worth. His family loves him and will always help him, but he still yearns for independence. To his kids he's Superman, and he wants them to see him that way. He has 8: Joshua and Madissyn are the oldest at 26. Jacob and Zavier are 25, Arielle is 22, Dorian is 19, Santiago is 14, and the youngest is Angel at 11. All of his kids love him dearly and deserve to have him alive and well.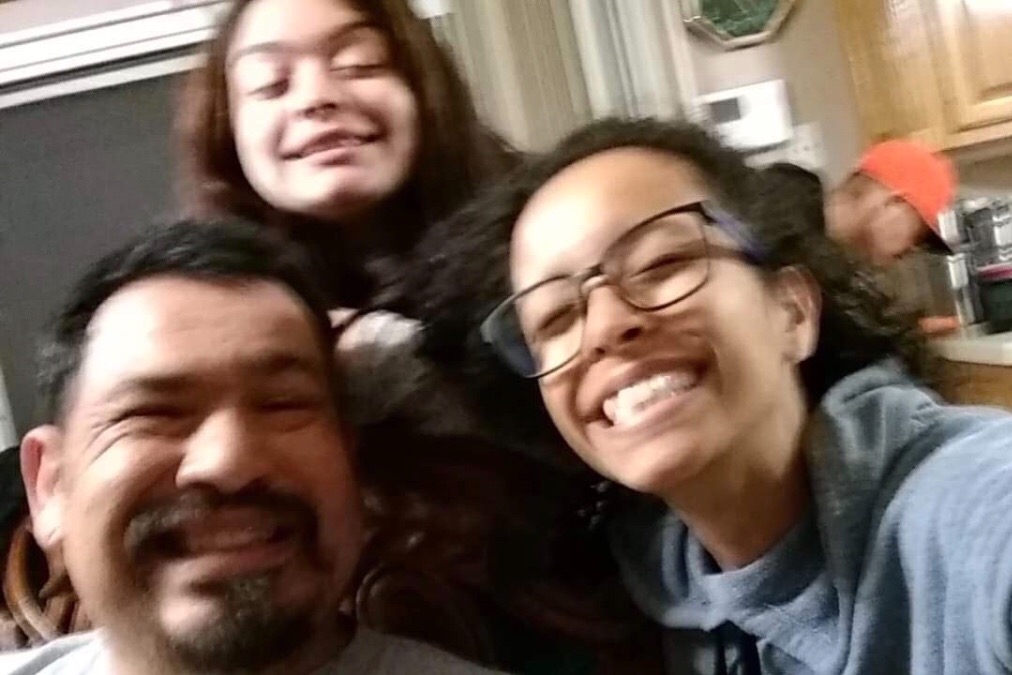 The cost of his kidney surgery was quoted to him to be between $200,000 and $500,000. His insurance requires him to cover 20%, so he could have to pay up to $100,000! But before all that he has to get on the list.
The first step is an initial down payment of $2,500. This shows he is serious about the procedure and it gets him on the donor list. This is first priority! Secondly comes recovery. He figures that the expenses to cover recovery room and board, and household bills while he is in recovery, will total around $7,500 a month. That's why this campaign looks to raise $10,000: getting on the list plus a month of recovery.
Joe is trying everything his body will allow to raise the money: raffling off different items, selling tamales (when he has the energy to cook them), saving as much of his already tight disability check, and counting on friends and family. If the money doesn't go to the down payment, it will be to pay for the procedure. Due to these reasons, he is simply asking for the whole $10,000.
The money will be kept in his personal savings account which is also monitored by the hospital, and all necessary payments for his procedures will be made from there.
If you are able to spare anything at all then it will be greatly appreciated! Make sure to also check back for updates and progress on his fight forward.

Fundraising team: A Bunch of Friends Helping 8 Kids (3)
Ryan Brown 
Organizer
Raised 210 $ from 4 donations
Midland, TX
#1 fundraising platform

People have raised more money on GoFundMe than anywhere else. Learn more

GoFundMe Guarantee

In the rare case that something isn't right, we will refund your donation. Learn more

Expert advice, 24/7

Contact us with your questions and we'll answer, day or night. Learn more