Team TETA! Help $$ for Teresa Jameson
Hi I'm Leanne, Teresa (TETA's) daughter.  I'm the one orgainzing this for my mom, while she lays in her hospital bed at Stanford Medical Hospital in CA.  My mom has a heart disease called (IHSS) Idiopathic Hypertrophic Subaortic Stenosis, in addition she also has congestive heart failure, edema and anemia.  Teresa has been in the hospital since the 12th of March, 2014.  She has coded 3 times, was intubated and put on dialysis since her kidneys shut down.  Stanford wanted to start fixing her so we moved her from Fresno to Stanford, via Medevac:which med insurance didn't cover.  Thanks to a non-profit organization called Aviation in Action ""they cut the cost of the transportation by ¾.   
https://www.facebook.com/aviationinaction
This week has been a blessing, she will not need a lung transplant "" but will still probably need a heart transplant.  We are not sure about her kidneys or liver at this time.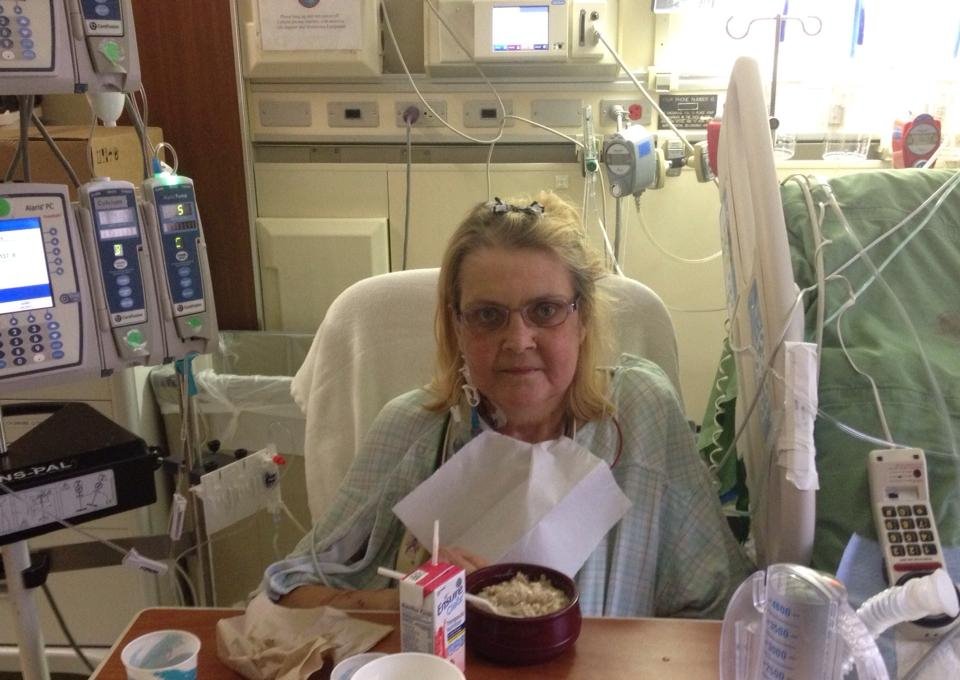 Our family is asking for your support with these medical bills that are piling up, as well as hotel and gas money (since we live 4 hours away). Any amount will help,  if you can't give, that's okay. We just ask that you share our story with as many people as you can.  Please continue with your prayers:1 Thessalonians 5:17 - Pray without ceasing.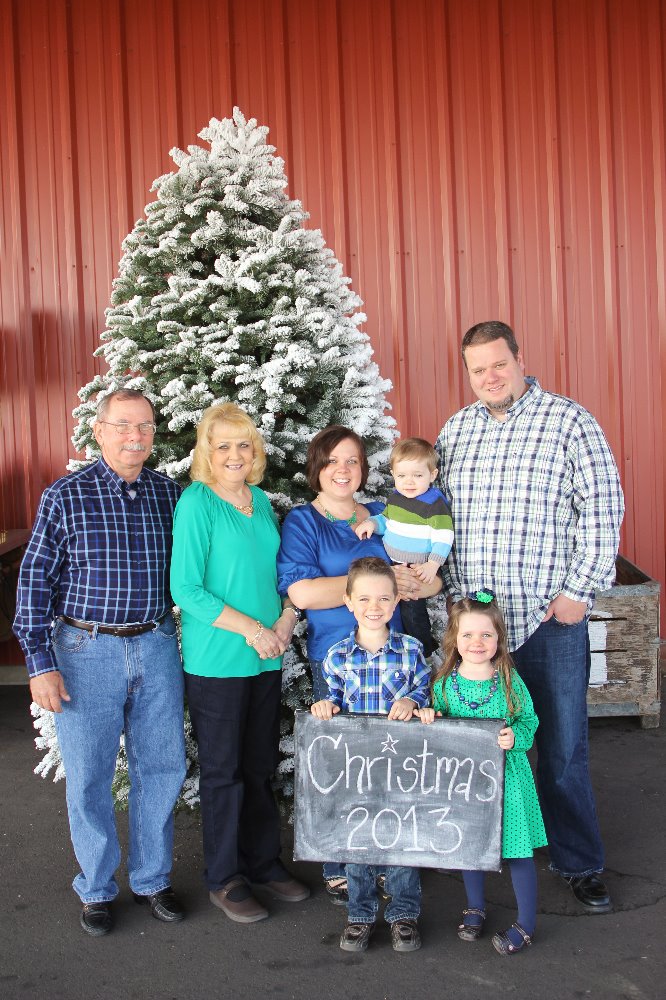 Organizer
Leanne Jameson Johnston
Organizer
Fresno, CA