Help Khaled Beat Leukemia
Khaled, is a 19-year-old male from Ogden, Utah, who grew up with a very loving family. He is a full-time student attending Weber State University, and working at Sam's Club to help his parents pay for his college tuition. Khaled has always been a positive and driven person aspiring to be the best person he could. Like most, he was attending college, working, and planning his future career path, until one weekend things completely turned upside down.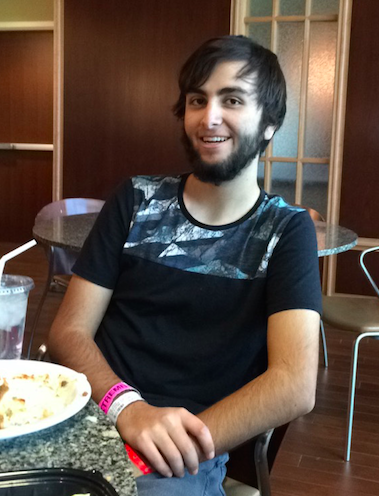 Khaled discovered three painful red bumps on the top of his head. His parents, Moustafa and Chere took him to Instacare to get checked out, and after five days of tests and analysis, February 25, 2016, doctors diagnosed Khaled with Acute Leukemia.  ALL is a cancer in your blood that produces abnormal growing white blood cells (WBC). In an instance he was checked into Huntsman Cancer institution in Salt Lake City, Utah, where he has been undergoing intense Chemotherapy and taking various medications, the past 23 days.
When Khaled was admitted to the hospital, his blood was 80% Leukemia and his WBC count was at 65 thousand. An average persons WBC count should be around 4-10 thousand. Khaled's WBC count was 6.5 times the average person when he was admitted! Khaled has undergone six sessions of Chemotherapy, and lost about 42 pounds. Khaled is 5'9'', now weighing 135 pounds. Every other Tuesday, he has a 2-hour long Chemotherapy session and every Saturday, he has a 40-minute Chemotherapy session. He is given multiple medications daily to counteract the side effects. As of now, Khaled's WBC count is down to 12 thousand. Although this is great progress, after his last Chemotherapy session on Tuesday (March 15), his WBC remained stagnate.
The doctors are planning to get his WBC down to 0 in order to restart his body's immune system. The doctors want to completely flush the Leukemia out of his system, and hopefully allow his body to recreate normal WBC's. If his body is unable to do so, Khaled must undergo a bone marrow transplant. Luckily, his sister Wajiha is a match for Khaled in case we need to go this route.  We will know for certain if Khaled needs to undergo the transplant in about 2 weeks.
Khaled has been a trooper since he found out about the leukemia. He has kept a positive attitude since he was admitted, and is looking forward to the day he can step outside, smell the fresh air, and be in the comfort of his own home. We know Khaled is going to beat Leukemia and get back to his normal self; it is just a matter of time!
Khaled has a long unknown journey to recovery. It is our goal to raise funds to assist Khaled and his family through this immensely challenging time. Every bit counts! We are looking to raise funds for his medical bills and expenses that the family will unfortunately incur with this process.  Please help us share Khaled's story. We are touched by the support Khaled has received thus far, and thank you in advance for any contribution you will provide.
We will keep you posted throughout Khaled's journey to beat Leukemia!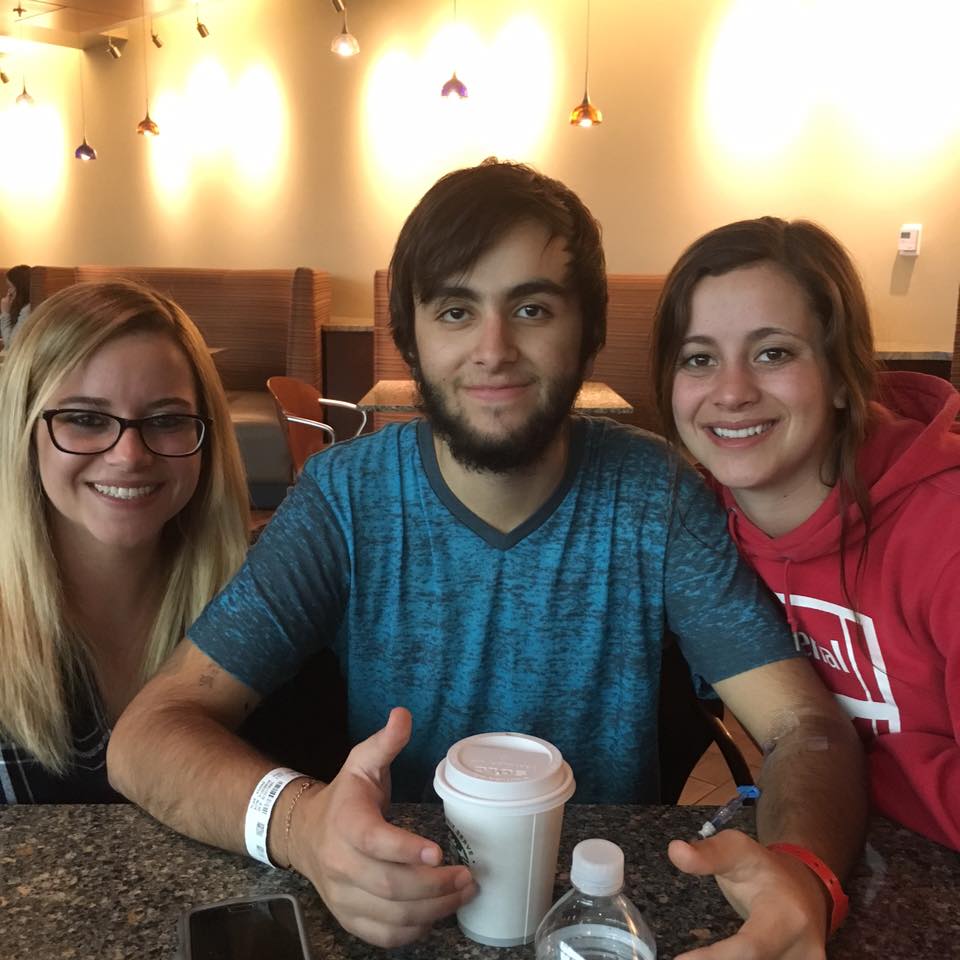 Organizer and beneficiary