Eastern Music Festival Fundraiser
Hello!
I'm Lena Piazza-Leman and I was selected to attend the highly competetive Eastern Music Festival in Greensboro, North Carolina. I would spend five weeks in intense orchestral training which will include weekly orchestral, pops, and chamber performances as well as private lessons, masterclasses, and coachings. It is an honor to be accepted to the Eastern Music Festival and this is a unique opportunity for me both to further my career as a trombonist and to pursue my dream of becoming a virtuoso musician. What makes this opportunity unique is I would perform every single week, I get to perform pops concerts, which I've never done, there's a rigorous chamber component, I will learn from world-renowned soloists, and the program offers the "best array of talent, virtuoso musicianship and genre diversity in an annual festival series." I received a scholarship and work study, but these do not cover the full cost of attendance. It's just my mom and me in my household and we cannot afford to pay the rest of the cost. I ask for your support! My mom has put down a non-refundable $500 deposit, which is half of her savings. If I don't raise the balance we'll lose the $500. I need the money by May 31st.
Please help me with whatever contribution you can make. Thank you for taking the time to read this!
Much gratitude,
Lena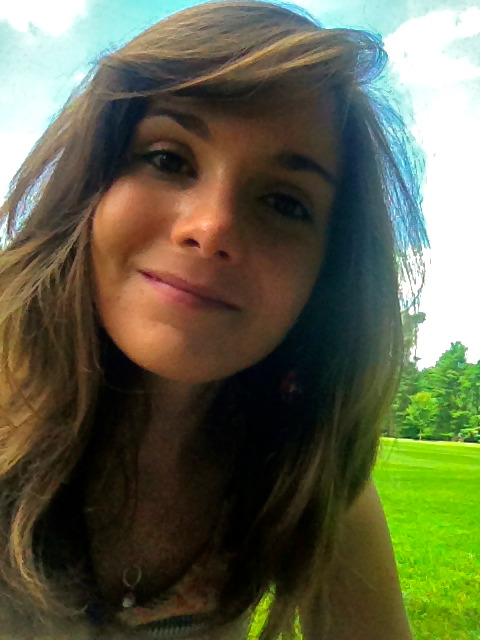 Organizer