Our neighbors and friends, James and his son, Andy, passed away from a March 20, 2014 house fire. They were two people who loved and were truly loved. Because of Andy's love for toys, especially the Woody doll, we created a Facebook page called 
Andy's Toy Box Facebook Page
.
Andy's Toy Box Facebook Page
 was created to provide information for toy donations, monetary donations, carbon monoxide detectors and how to get them, fire prevention, and safety. More importantly, this page was created so we could do something in honor of the memories of James and Andy.
We have already received several toy and monetary donations.
The purpose for raising money is to purchase mini iPads for children at Riley Hospital. Not only will they have the opportunity to play games, this will give them the chance to "Face Time" their friends family members who may be unable to visit the hospital. Any bit of normalcy we can give to the children is a blessing, even if for a moment.
Any help you can give is greatly appreciated. Thank you in advance.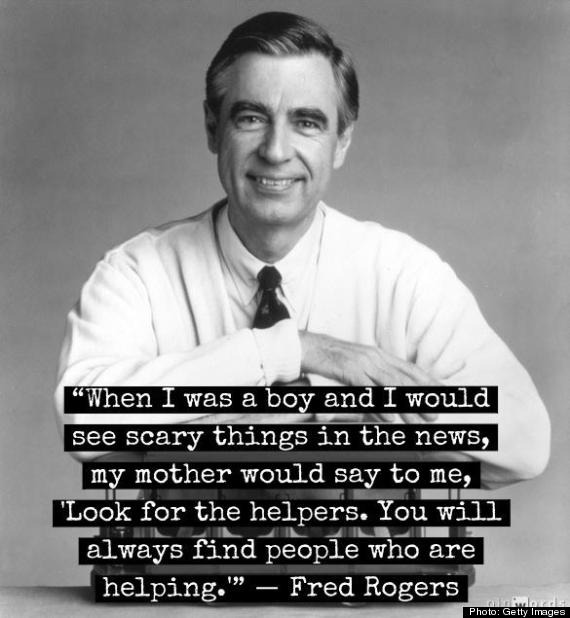 Miles and Harrison Renner 

Michelle & Sawyer Blakley 
Organizer