Andrew is kicking cancer in the ball!
In January of this year, Andrew saw a urologist for a testicular infection. After the infection cleared up, a follow-up ultrasound was suspicious for masses. Andrew underwent an orchiectomy on March 3, 2014 confirming non-seminoma testicular cancer.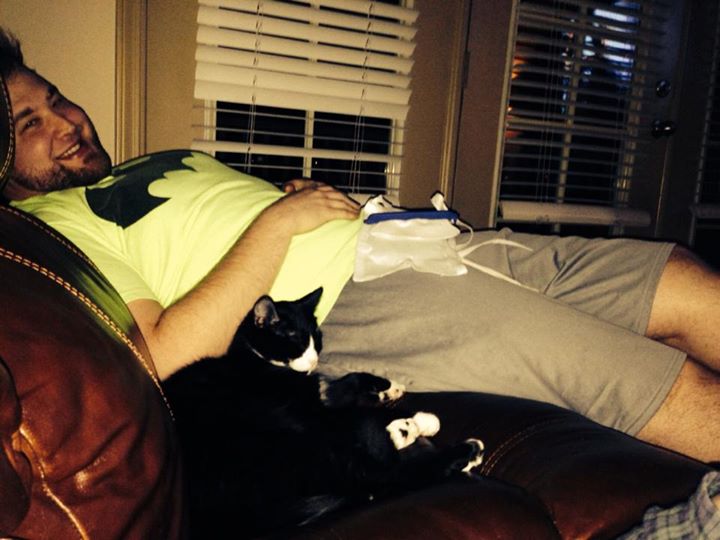 (Andrew is healing well from his surgery with the kitten, Clifton)
He's doing well and in good spirits, but is about to embark on three cycles of chemotherapy to kill the cancer cells that are still hanging out in his body.
It's only been through the support of family, friends and coworkers that we have gracefully made it through treatment thus far. Unforunately, as he is out of work and out of PTO, medical bills have started to pile up and we are attempting to navigate the insurance. Andrew will be required to be on medical leave for his 9-10 weeks of treatment, only receiving 60% of his salary.
If you are able to help out AT ALL (every $1 counts!!), it would be immensely appreciated. Going through the treatment 500 miles from family and closest friends make a rough situation even more difficult.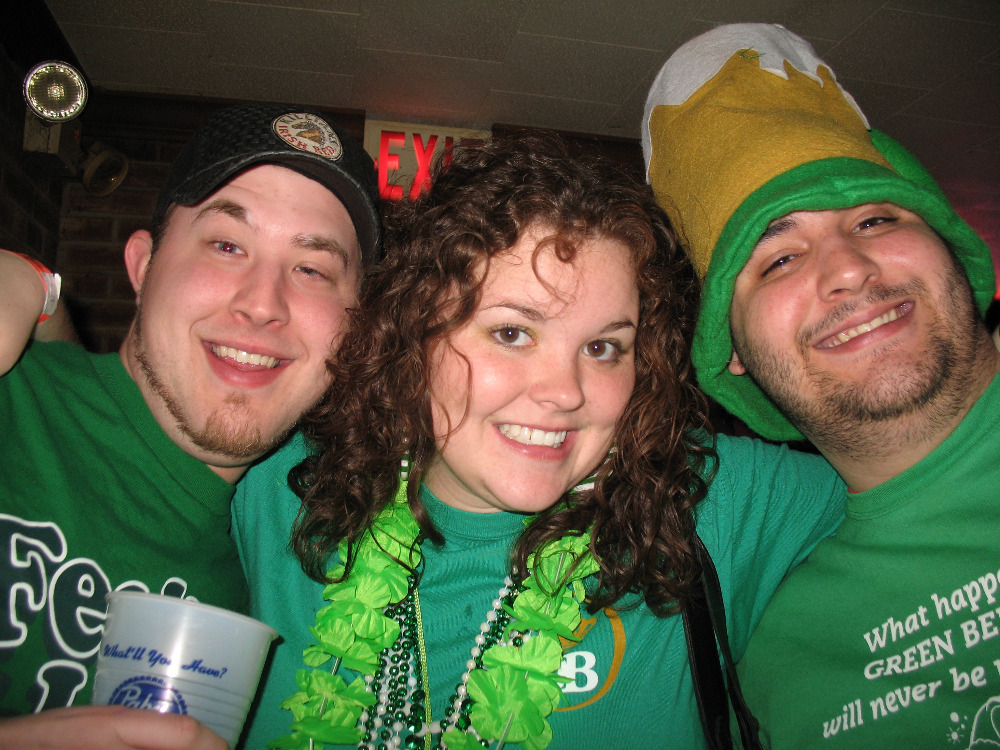 (Friends make everything easier!)
We all know Andrew will kick cancer's butt and be okay in the end. He is a strong person, with a positive spirit, which will make all the difference inthe world.
Thanks so much for considering donating. Every penny received will go straight toward paying off the medical bills associated with his visits: specialist appointments, hospital visits, scans (ultrasounds, chest X-ray, CT scans), surgery, and the 3 cycles of chemotherapy. It will also help to make up the difference of medical leave pay (60%) for the days Andrew cannot work. We couldn't do it without the support of people like you. Thank you so incredibly much!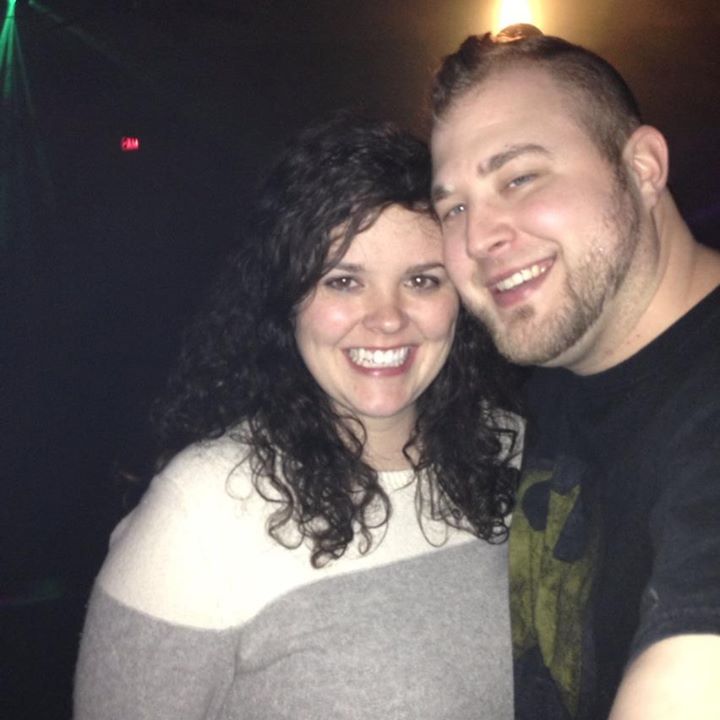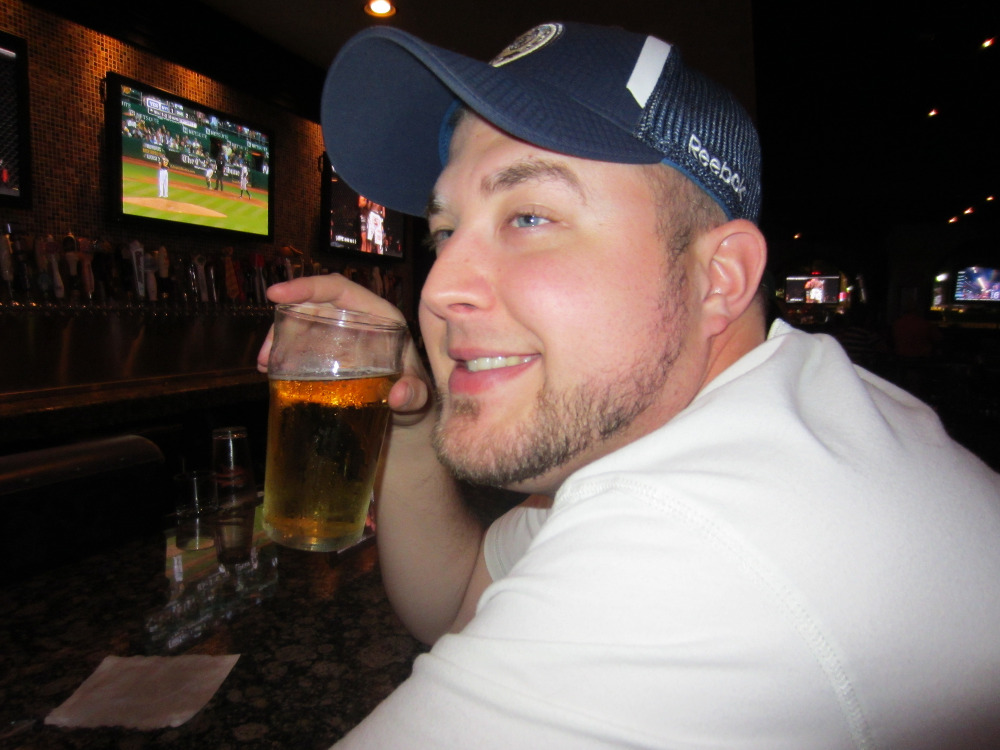 Organizer