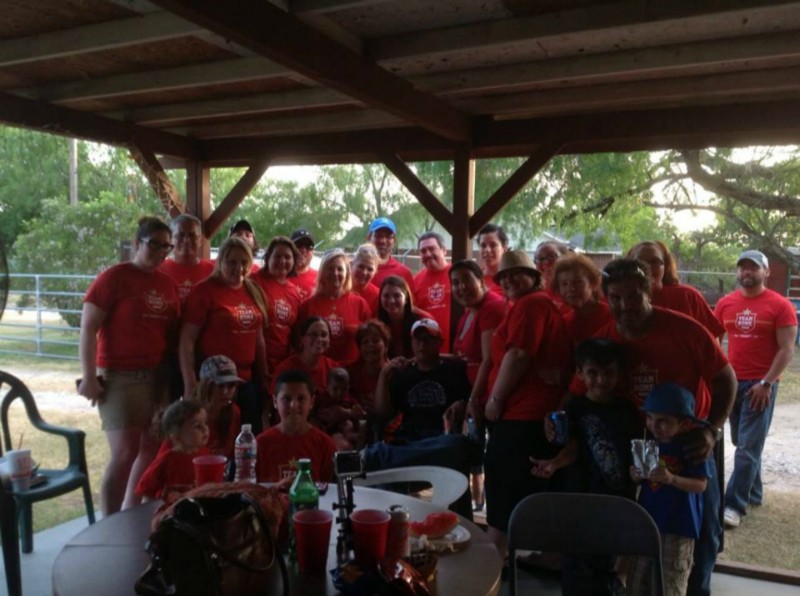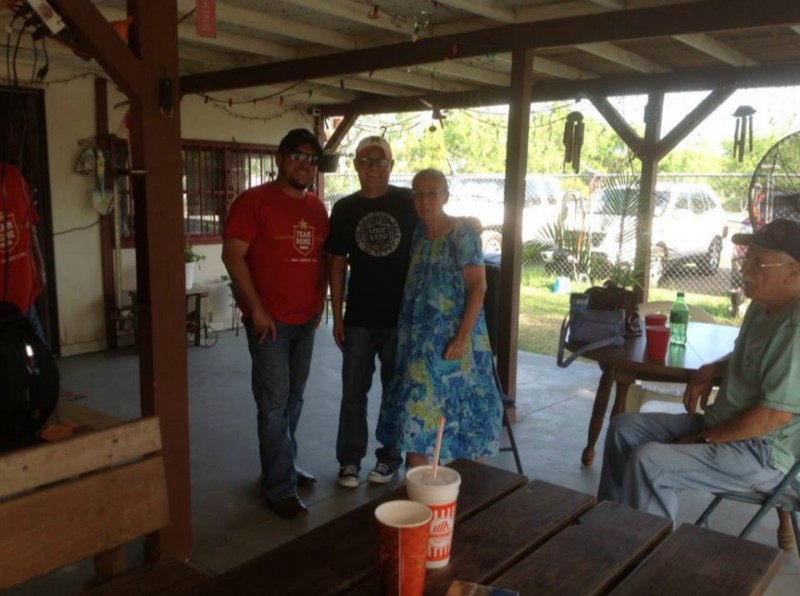 In prayer for our Jerome.  We believe!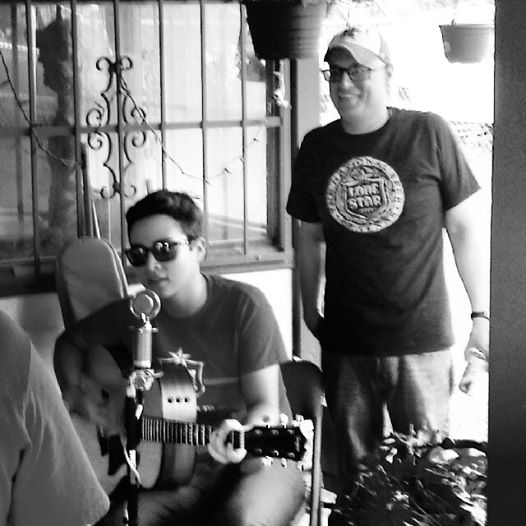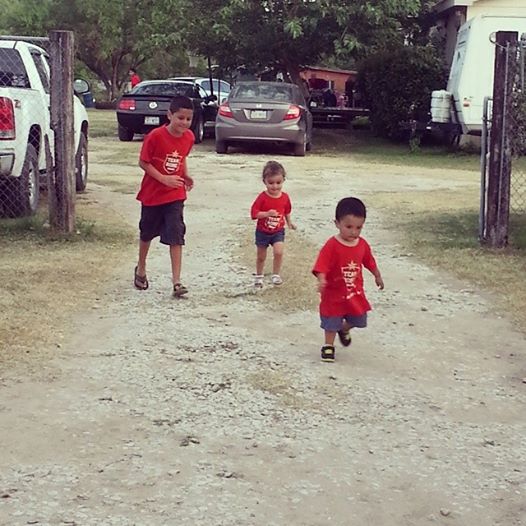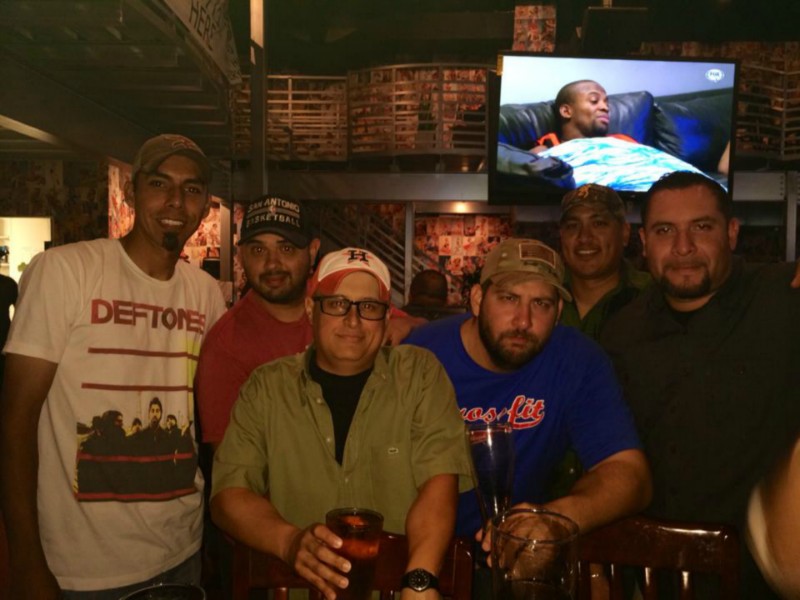 Continuing the fight with friends and supporters who love him. Staying strong.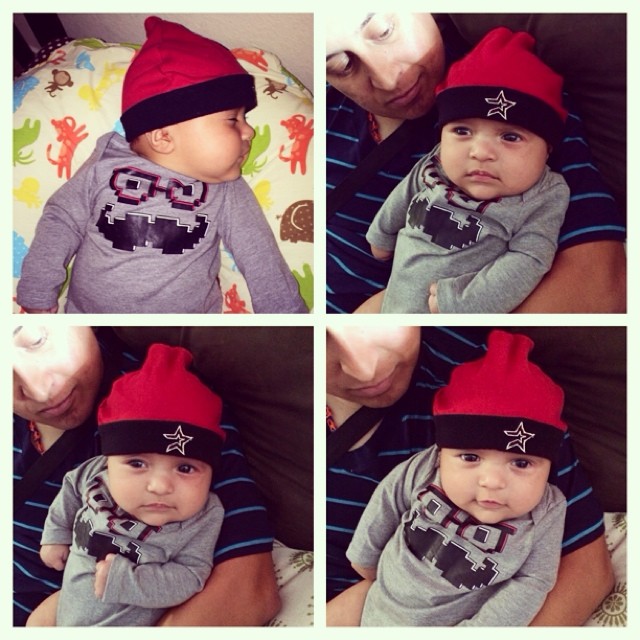 Max and daddy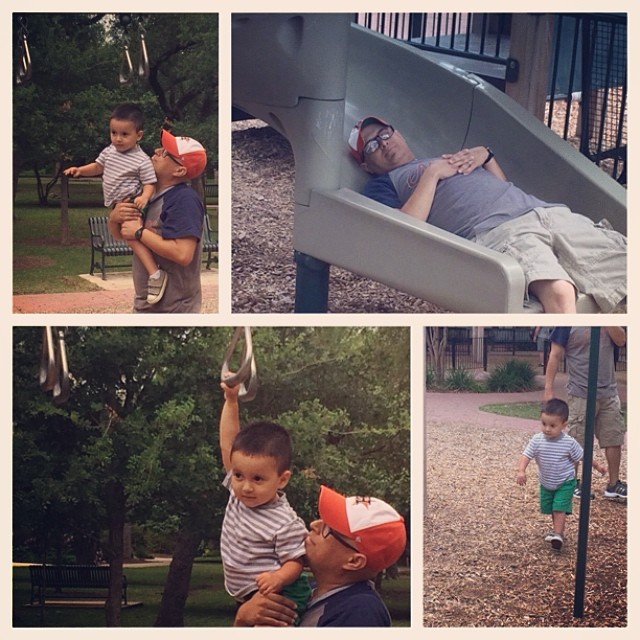 Joaquin and Daddy at the park.




Still fighting the fight with love in our corner! 
2 more Chemo treatments please pray and if you can donate.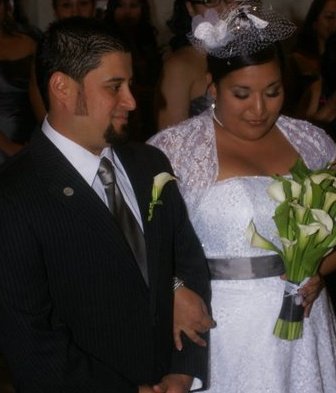 March 3, 2014 a message came from my niece that I never wanted to see. "It's cancer aunt Margaret." That day my 33 year old nephew Jerome was diagnosed with stage 4 stomach cancer.  The floor dropped out on our family. His beautiful wife was pregnant with his third son. He looked so healthy, all we could think was this is not happening. But it was, and it is.  With all the stress his wife went into early labor that weekend and gave birth to Max a healthy, beautiful bundle of joy.  And so it began bringing her home from the hospital Monday March 10th and taking him to his first set of aggressive Chemo therapies on the same day.

My nephew's bravery is holding us all together.  He told me, "I am going to fight with everything I have."  I know he will.  The average cost of cancer is thousands even with insurance.  His wife Monica, an elementary reading specialist, is on maternity leave and he will be needing 5 days every three weeks for Chemo.  As you can imagine, this is a huge financial burden on a young family.  I ask for any donations we can get for my nephew.  Please help him fight.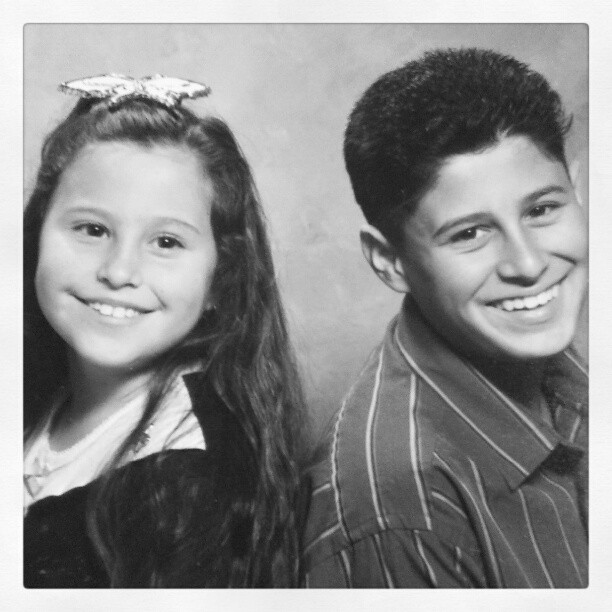 We love our Jerome. He is a great husband, father, brother, son and nephew.  He can light up a room with laughter. On behalf of him, his wife Monica, his parents Gina and David, his children Jayden, Joaquin and Max, his sister Jessica and many aunts, uncles, cousins and friends we thank you for your support and prayers.
Ronnie and Monica Gonzales  
Organizer