Help us get to Tennessee!
We are in the process of trying to move to Tennessee and looking for a little help from our friends and family.
Our current situation sounds like so many now days. Jeff lost his job of 10+ years and I will transferring to another facility with work but unfortunately, the facility does not assist in relocation.
It is a large move, we definitely understand that but with our current situation, trying to make ends meet and saving every nickel and dime we can to pay for a U Haul and a home when there, it's just not a lot. Especially when you think of the measures it will take to fuel 2 vehicles and a U Haul. This new life adventure of roughly 2300 miles. That's why we are reaching out.
I understand that most of you may be in the same position as us but anything helps. Please help or share to assist Jeff and I reach our goal!
Thank you and God Bless!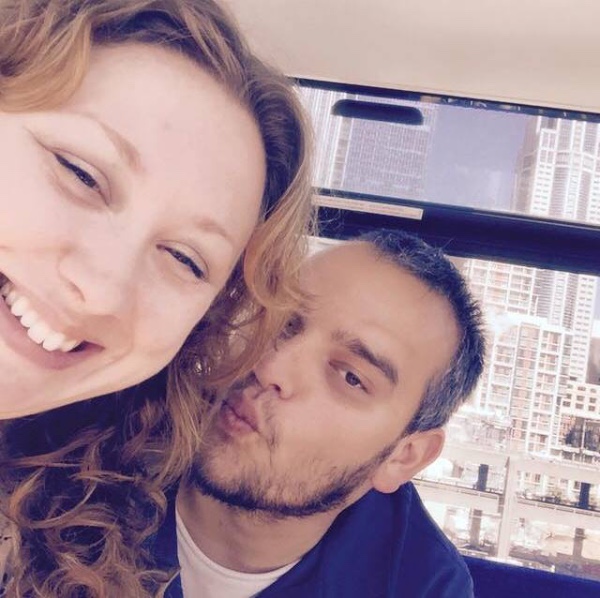 Organizer
Joslin Moses
Organizer
Pasco, WA