Help Cooper get ACL surgery
Hi everyone I came to this site in need of some desperate help! Anyone that knows me knows that I am not one to ask for help because of my pride. I am always the person doing whatever I can to help other people which I take great pride in. Recently I was hit with the devastating news that my best friend, my dog Cooper was diagnosed with a completely torn ACL in his left hind leg. For those of you that don't know me Cooper is my world and is like a son to me! There is nothing that I wouldn't do for him. The past 4 years I can't even describe the feeling I get after a long day at work and coming home to him waiting at the door going completely nuts because he is happy to see me! He has help me get through some tough times in life by just being there to cuddle with me. So now it's my turn to help him.
With all that being said we all know how expensive surgeries can get. I was hit with an estimate of 3500.00 to 4200.00 which completely overwhelmed me and I was not prepared for. This surgery will cut out a piece of bone and and realign his lower leg to replicate what his ACL would do. The surgery should be a permanent fix in which a plate with screws will hold everything in place. My dilemma right now is the money is due up front for this operation and the longer I wait the greater the chance he will tear the ACL in his right hind leg.
Any donation would be greatly appreciated and I can't even put into words what it would mean for Cooper and me. I do not expect to reach my goal but if I do I will pay it forward and help the next person and their pet.
Thank you for your time and all the love! I know some people would like to donate anonymous but I would like everyone that donates to send me their address so I can write you a thank you and also give you updates on his progress! My email is
[email redacted]
 thank you again!
                                                              Steve Runkle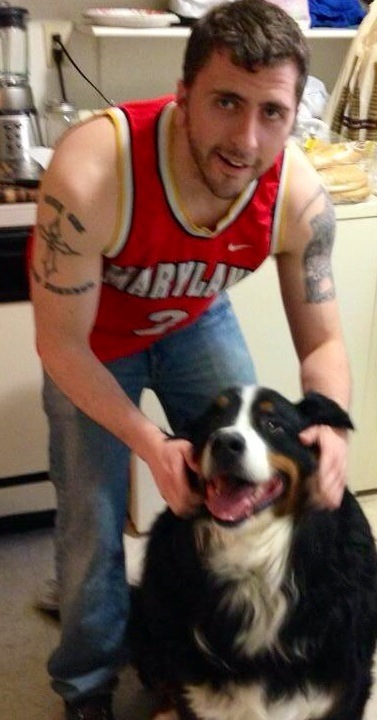 Organizer